Join the Organic Movement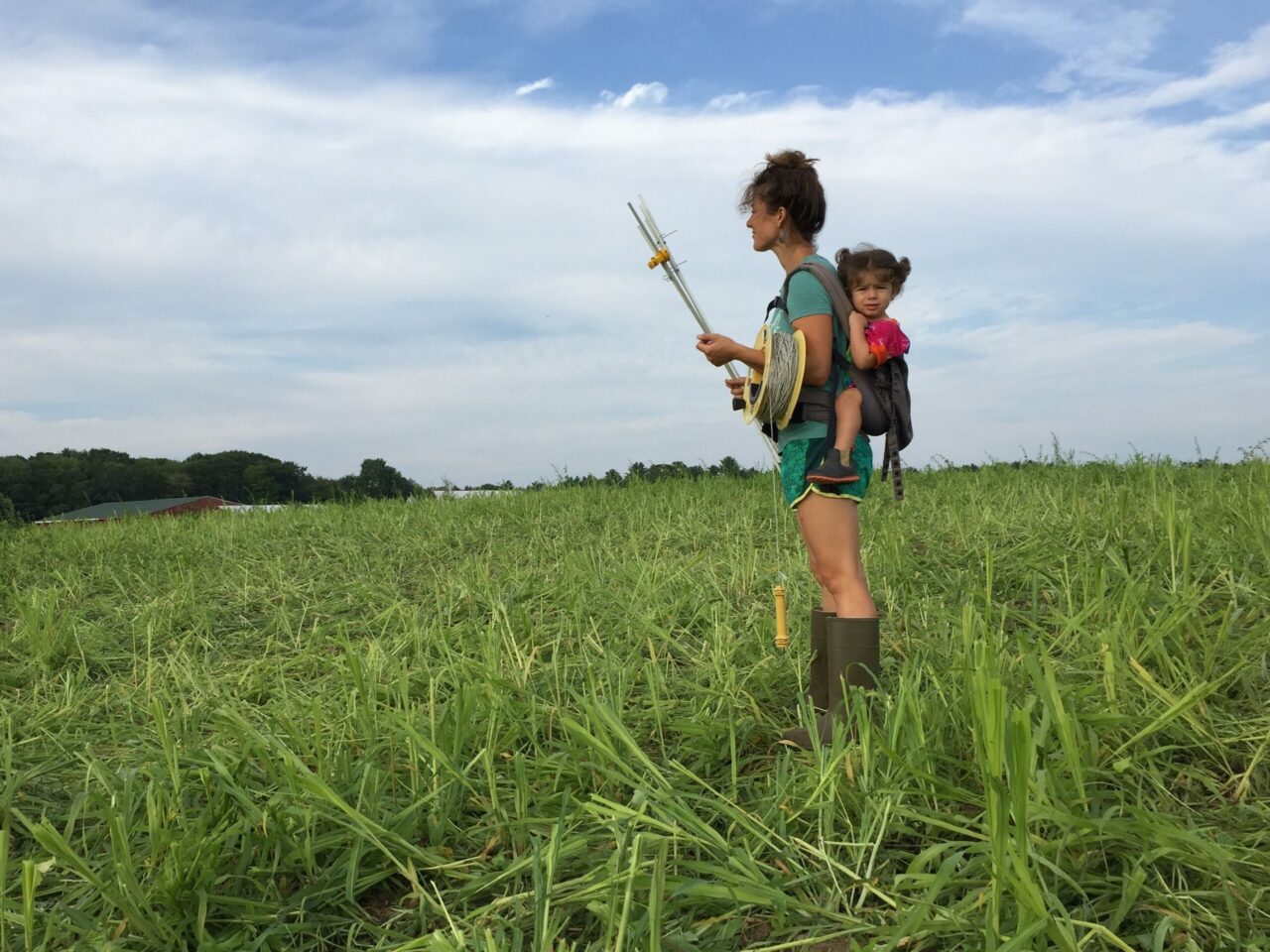 For Farmers
Farmers across the country have come together to build the Real Organic Project. Now, we need YOU to join hands with our farmers and help grow the movement The Real Organic Difference Our Farms Standards Get Certified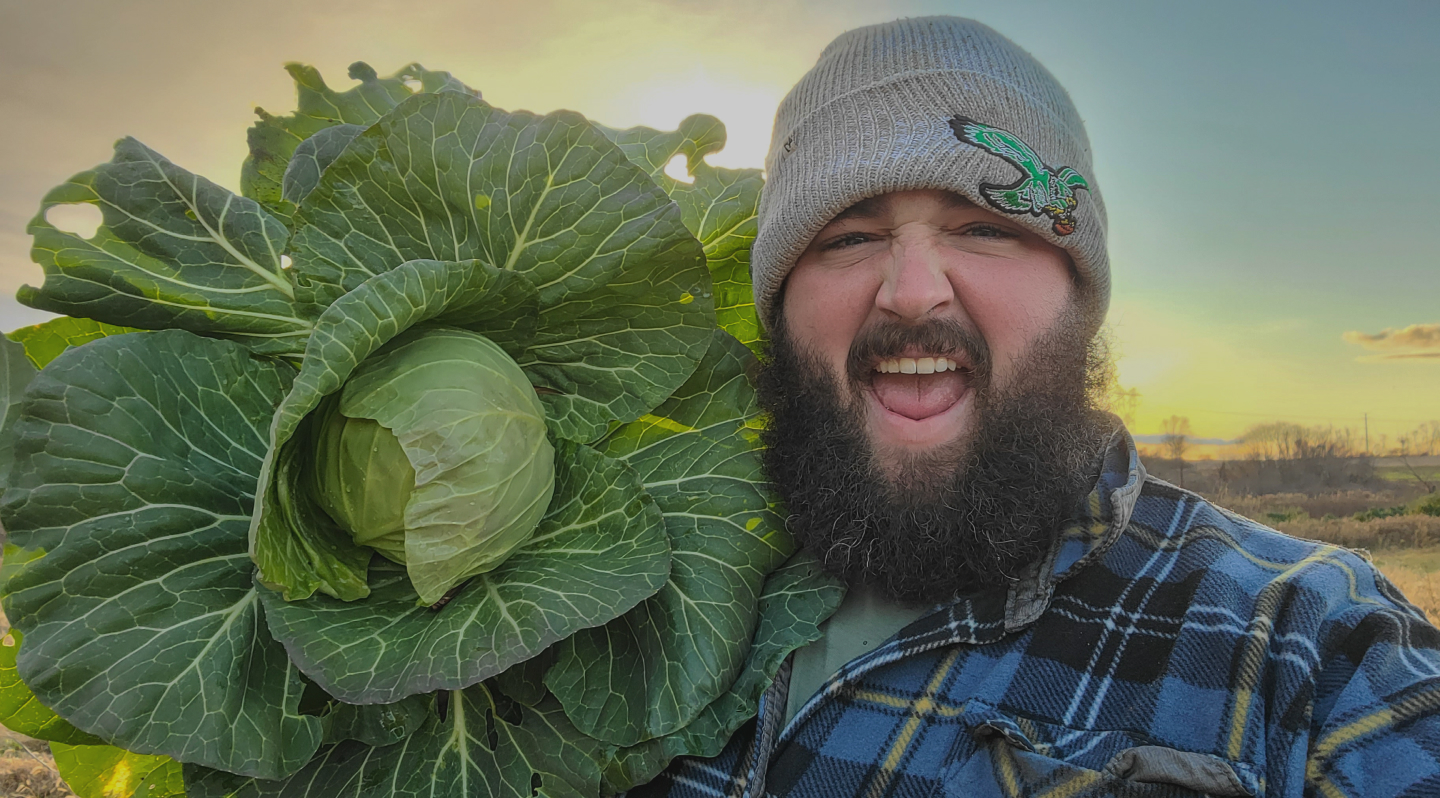 USDA Organic has Lost its Way
We refuse to let Big Ag define what it means to be 'organic'. We grow food in the soil, not hydroponically. We raise livestock on pasture, not in confinement. As we lose trust in the USDA, Real Organic remains exactly what organic was always intended to be.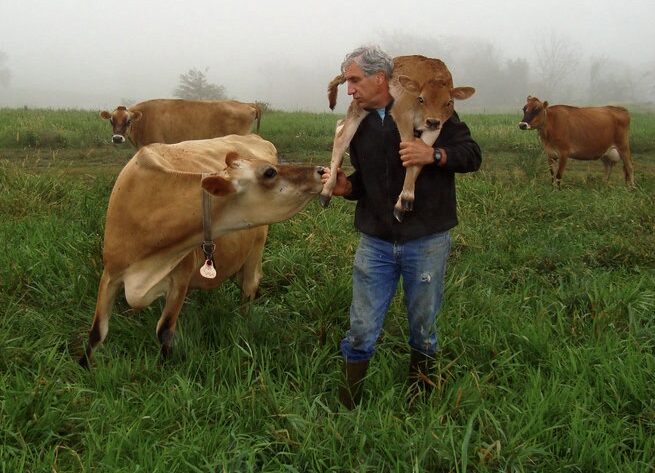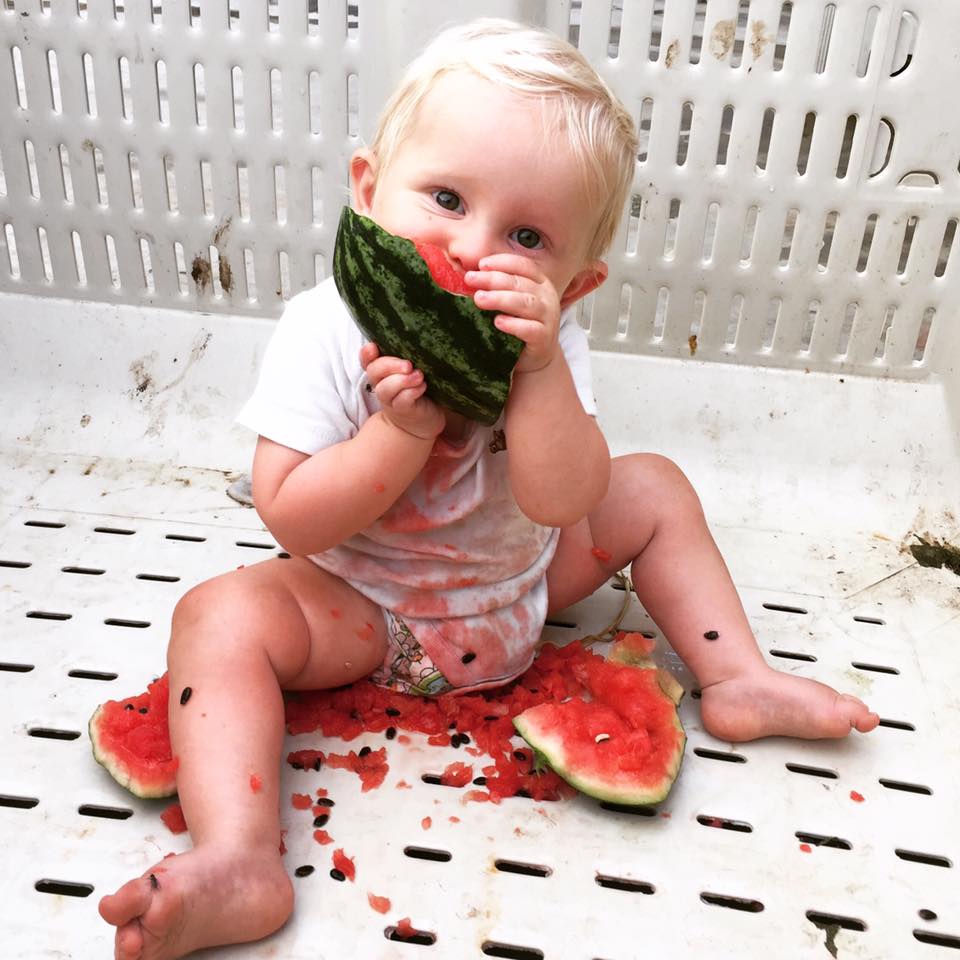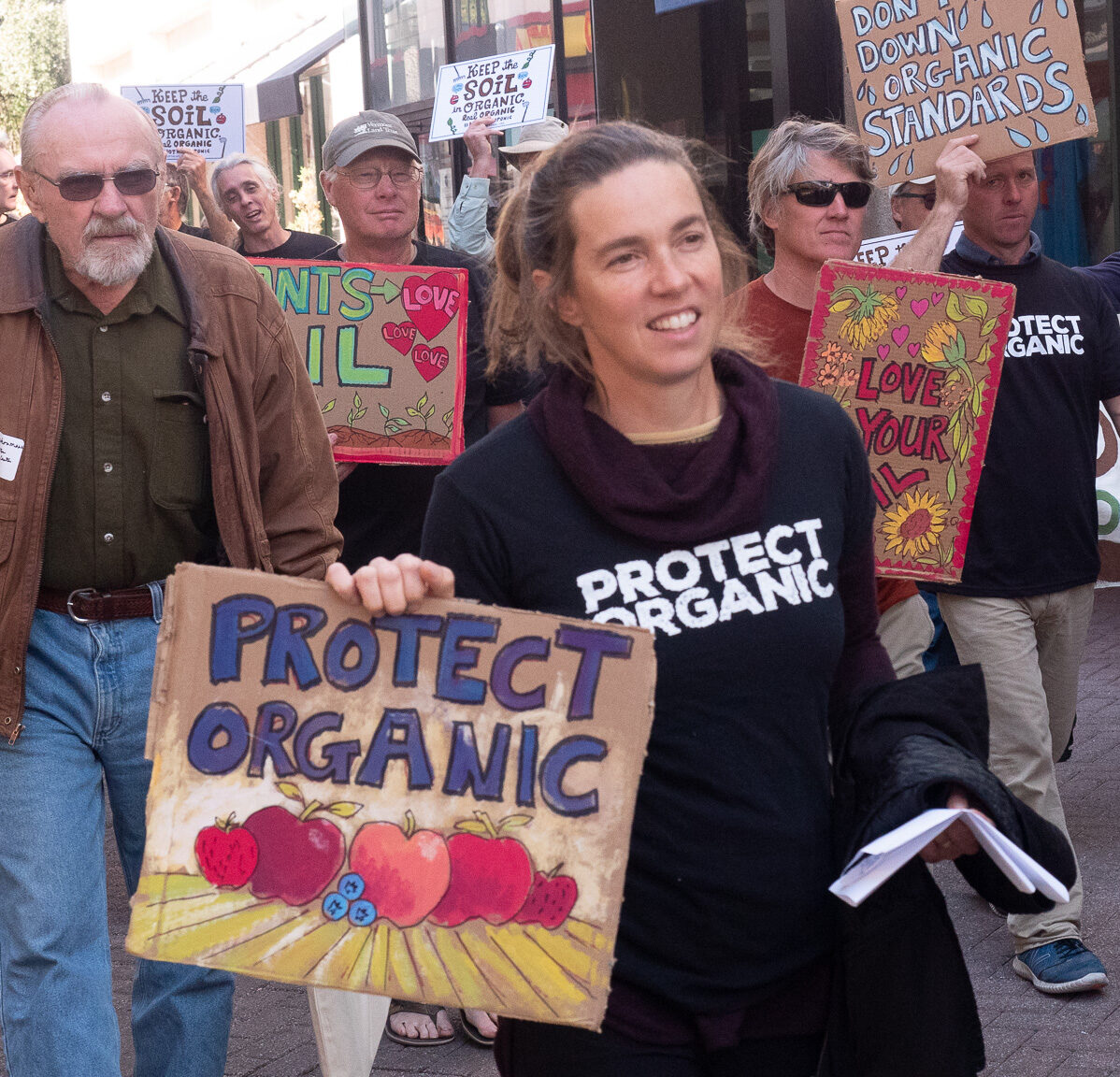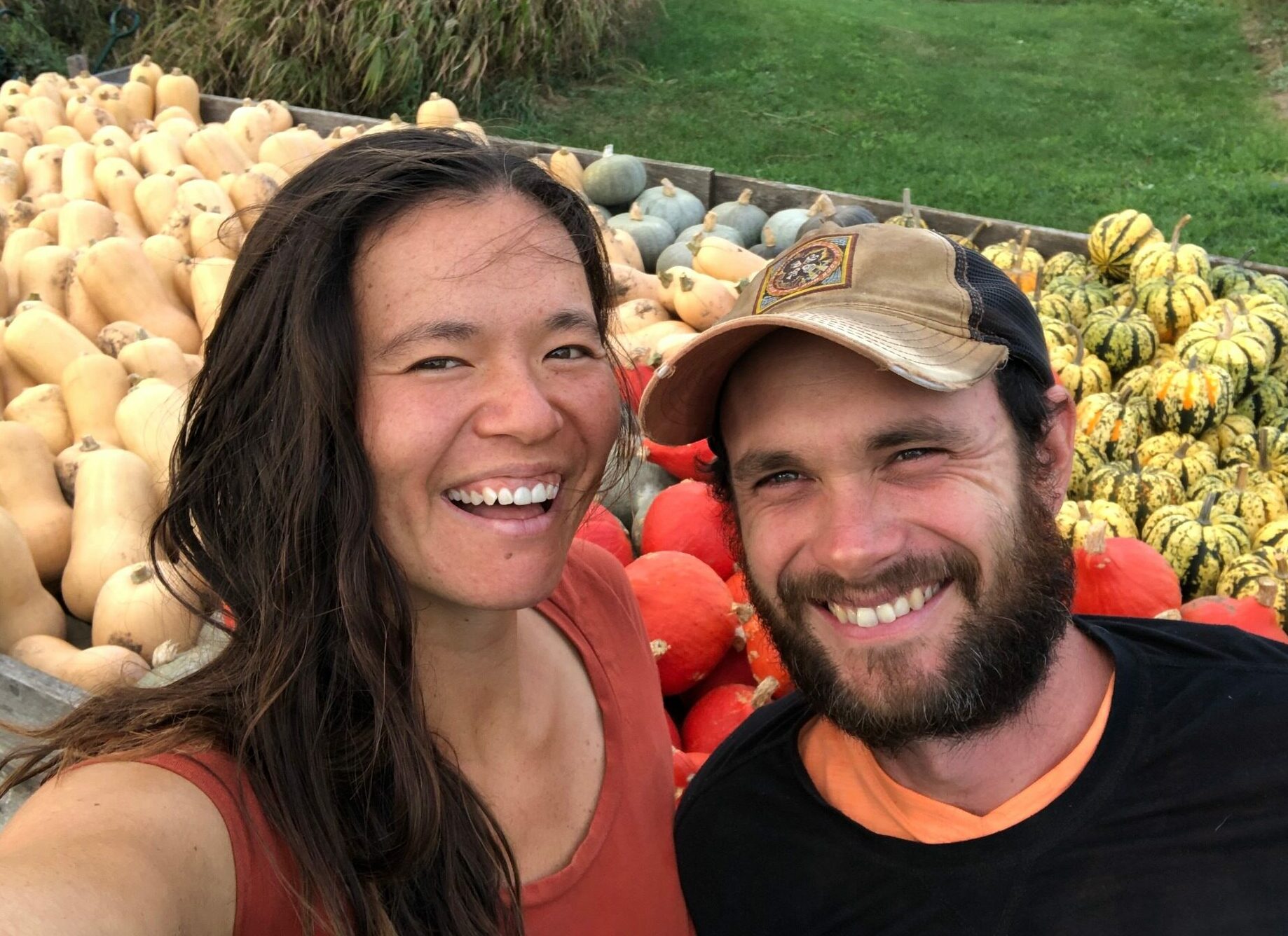 A Higher Standard for Organic Farming
As economic and political forces erode the meaning of the term "certified organic", we connect and grow the community of farmers and eaters who care about real organic farming. The Real Organic Project was started by many of the same pioneers who launched the organic movement. Since our formation in 2018, 1,100 farms have joined our national farmer-led certification program. We are young and old, beginning and life-long farmers, all committed to shared real organic principles.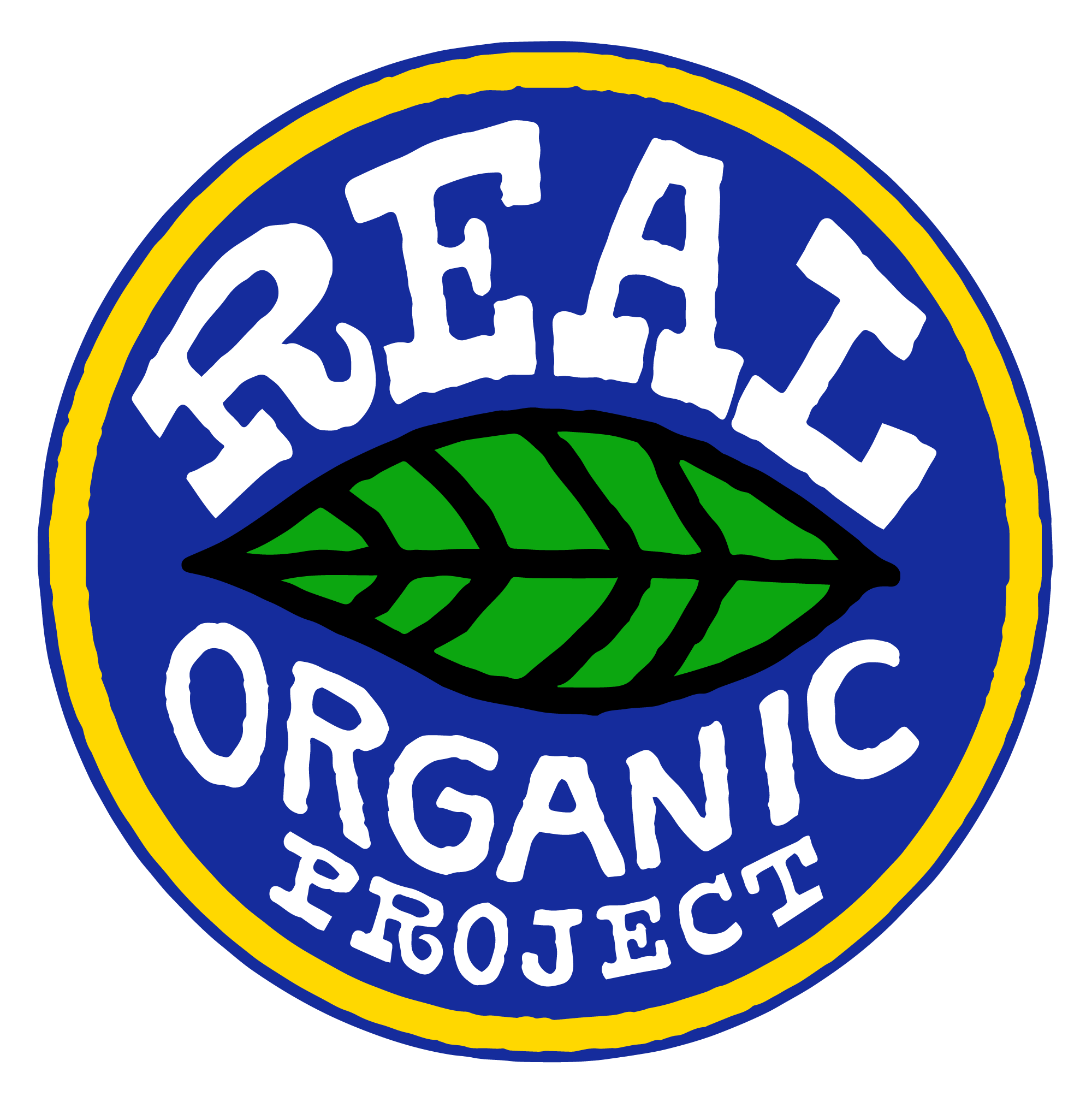 Growing in the Soil
Raising Animals on Pasture
Community Organized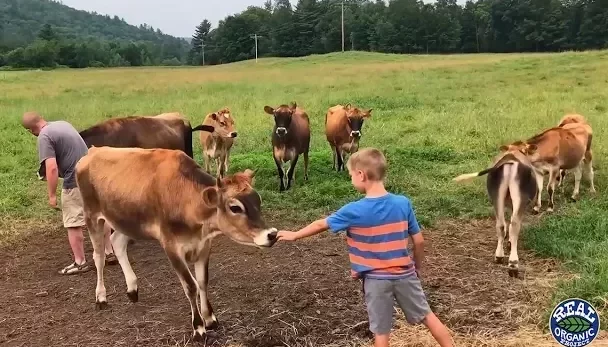 Turn The Barn Lights Back On
FAQ's
Why Don't You Sue the USDA?

We did! Five of our Real Organic Certified farms (Full Belly Farm, Swanton Berry Farm, Long Wind Farm, Jacobs Farm, and Durst Organic Growers) joined the Center For Food Safety, OneCert Inc, and the Maine Organic Farmers and Gardeners Association in a lawsuit against the USDA for certifying hydroponics as organic. The appellants in the case are some of the longest-standing organic farms in the U.S. The court rejected our lawsuit, although on appeal the court made clear that the decision should not be used as a legal precedent. Meaning, they weren't really comfortable with the USDA's interpretation but they didn't want to go against a Federal Agency.

Do the farmers have to pay for Real Organic certification?

No, our certification is free to all farms. We are only able to do this because of the community support we receive. Some of this support comes from the farms!

Is Real Organic divisive to the organic community?

No. We strongly oppose the invasion of organic by non-organic players who have swayed the USDA to support their "new organic." But the entire organic world agrees with our concept of organic farming. Only in America are hydroponics and confinement CAFO livestock operations allowed to be certified as organic.

Is it crazy to think you can oppose the USDA?

Maybe. But the first time we built an organic movement, it was in opposition to the USDA. There is no reason why we cannot do it again.

Doesn't challenging the National Organic Program do damage to people's faith in organic?

Yes, it does. But not challenging a compromised program will do more damage to organic in the end. The strategy of silence has not helped us to move towards greater integrity. Are we concerned with being part of a "circular firing squad?" So far most of the bullets are coming our way. We are not firing at anybody. We invite all to change how they farm and join Real Organic.