Is Your Organic Food Actually Organic?
The USDA has failed to enforce important aspects of the organic law. As a result, it has become ever harder for small to mid-sized farms to survive while staying true to organic principles. In the face of the corporate theft of the USDA seal, the organic community united in creating the Real Organic Project. We are championing an "add-on" label for greater marketplace transparency.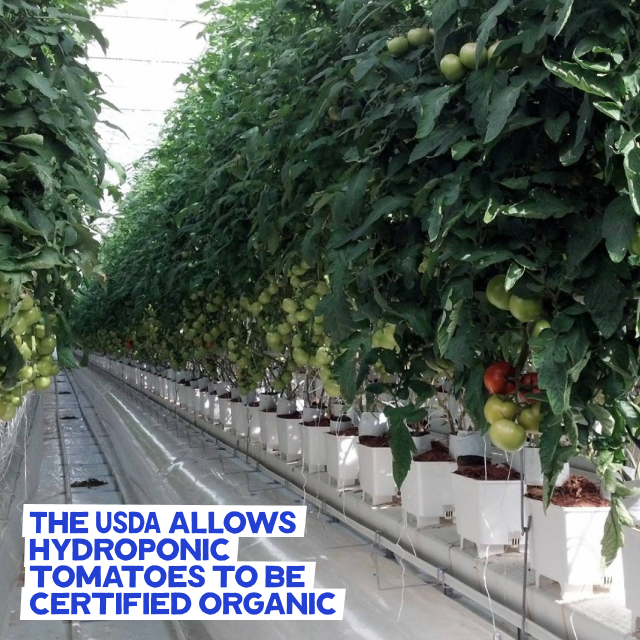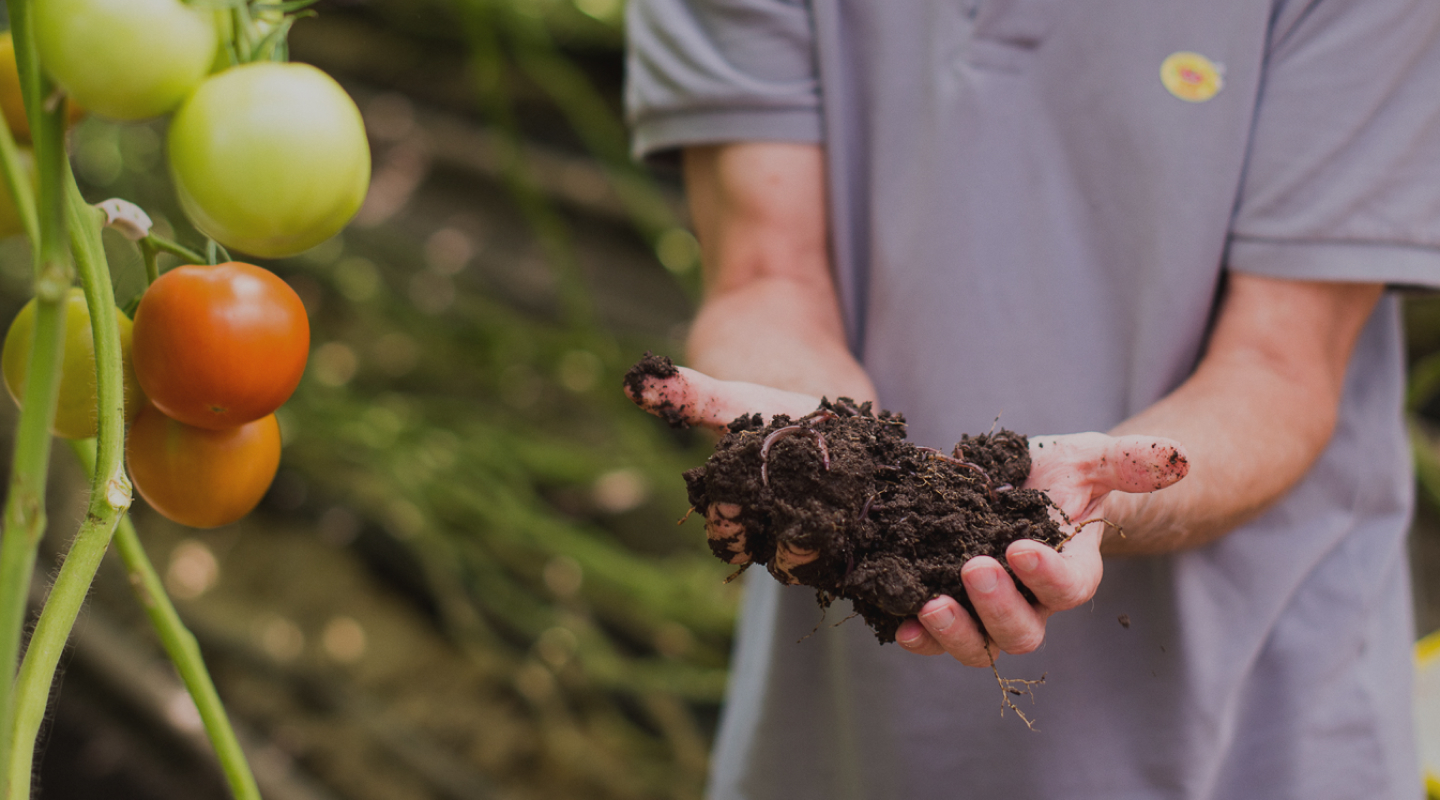 What it Means to Be
"Real Organic"
We refuse to let Big Ag define what it means to be 'organic'. We grow food in the soil, not hydroponically. We raise livestock on pasture, not in confinement. As we lose trust in the USDA, Real Organic remains exactly what organic was always intended to be.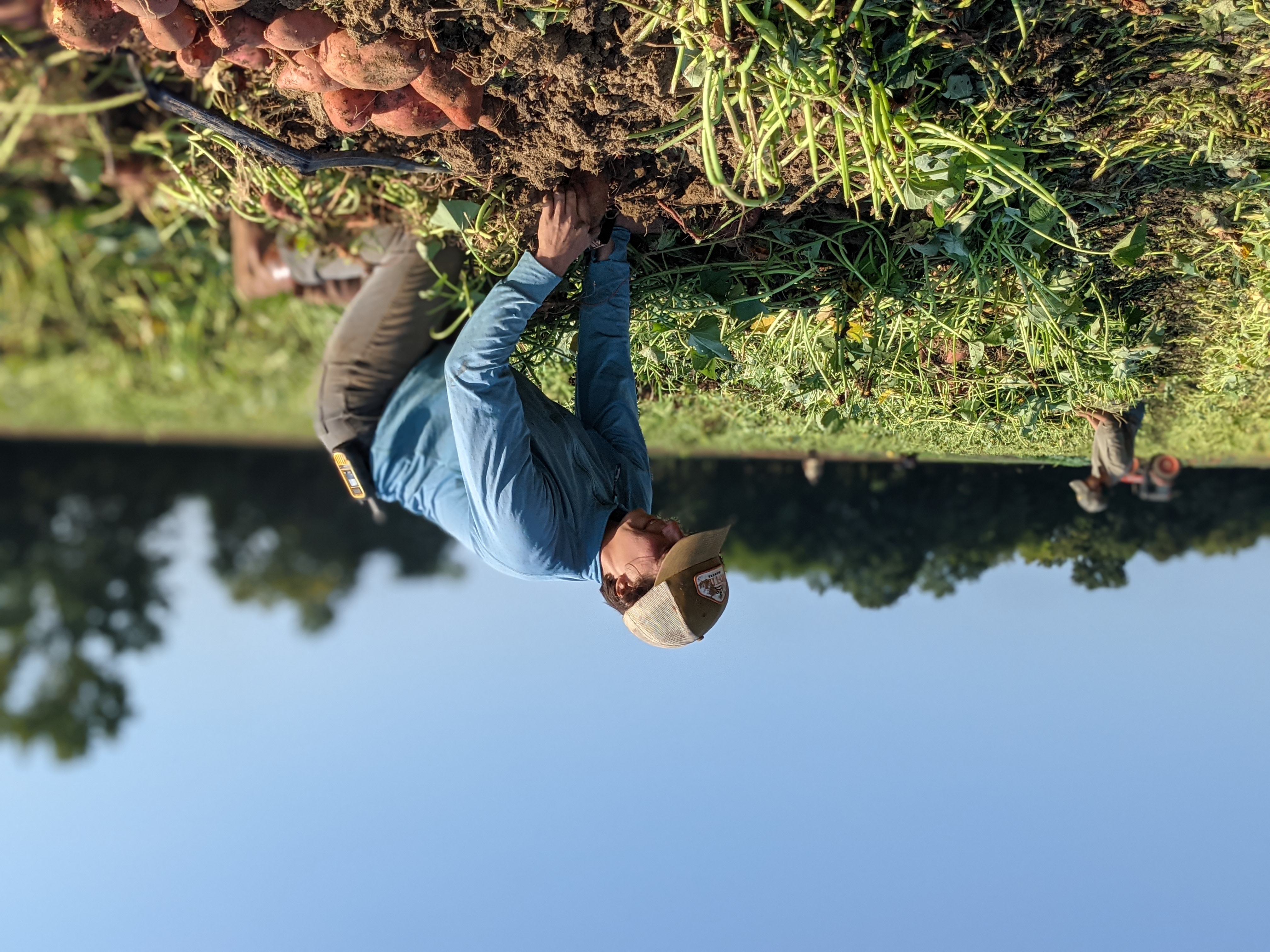 "Real organic farming is a circle of endless renewal and it can succeed wherever there is soil. We the creators refuse to see the promise of organic farming compromised by profiteers. We won before and we will win again."
"It's time to create a farmer-led movement, with a consumer collaboration, to blunt the direction that this whole organic industry is going and bring it back to the original principles on which organic was founded."
"What I admire so much about the Real Organic Project is that for so many years, so many people, including myself, have bemoaned the direction that organic has gone; the co-opting, the buying out, the dumbing down, but what do we do about it? We talk about it and talk about it. But what you are doing is really exposing the truth and I hope that you feel the value of your work. Not just for yourself, but for humanity and for organic farmers. It's a real blessing."
"There is not one minute to waste! Honestly, I feel that stronger and stronger every day, that we can't just sit back anymore. We need to have action today."
"While we're fighting to get the National Organic Standards back to where they should be, we may, in the meantime, need to follow an alternative standard. And if they fail to respond to us, maybe the alternative standard will get more support and really become the one that matters to more people."
"When organic can actually mean these huge mega corporations that are draining aquifers, exploiting workers and torturing animals, then that word actually doesn't have meaning anymore. And so to reclaim language and infuse it with our deep sense of truth and our ethical compass is crucial."
"You have to build your own movement. And bring the change that you want to see with you. The vision, and the change, and the strength of organic integrity is represented in the Real Organic Project."