The Process
Certification Made Simple
Our streamlined certification process minimizes unnecessary paperwork while maximizing transparency. Our team is here to guide you through the entire process, start to finish.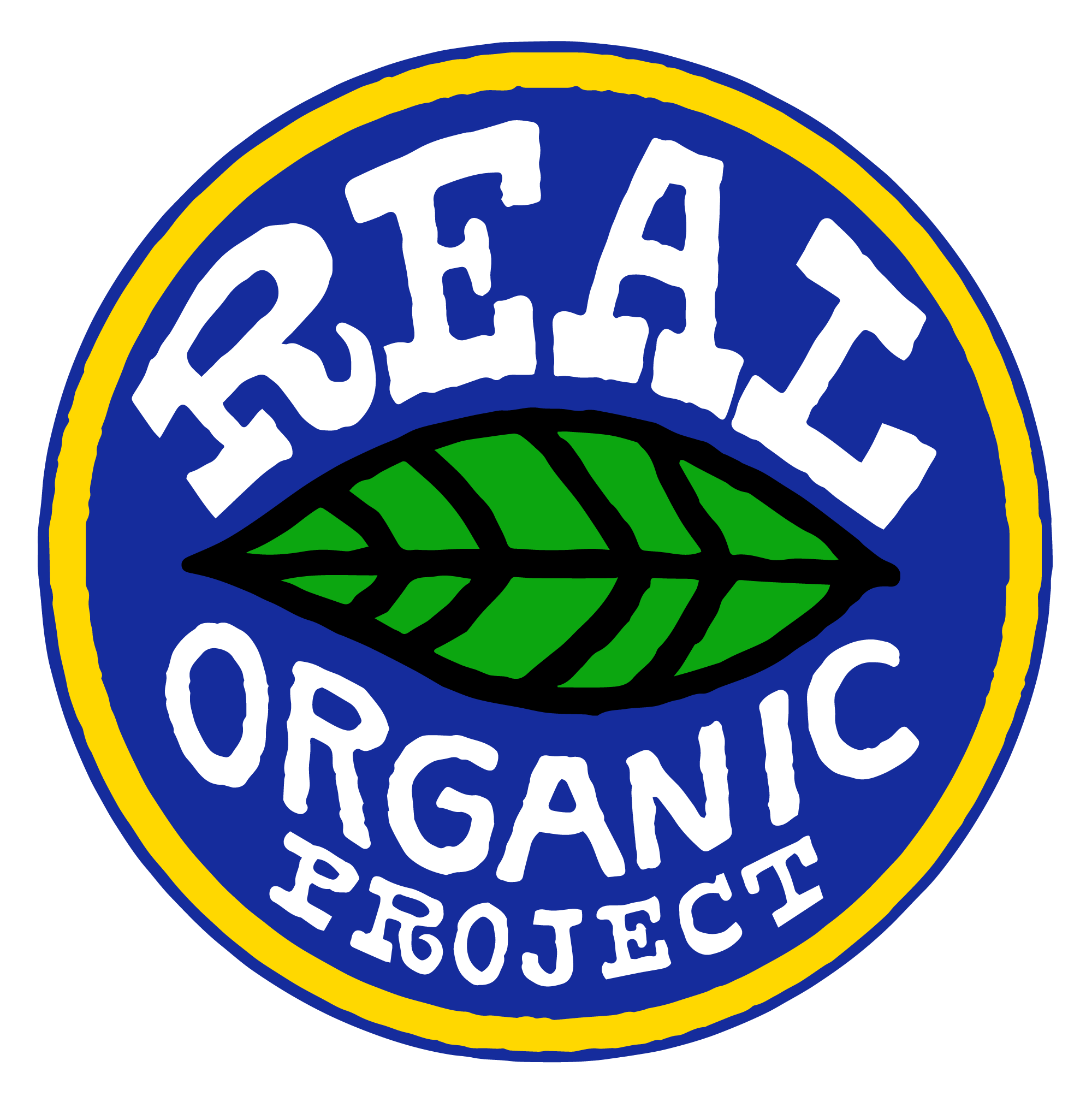 Become USDA Certified Organic
Submit an Application
Schedule a Farm Visit
Join the Movement of Real Organic Farmers
Our Standards
The Real Organic Project standards reflect the true nature of organic farming with an emphasis on soil health and environmental sustainability.
FAQs
Here are questions we are often answering. Don't see what you are curious about? Feel free to reach out.

Contact Us
How does Real Organic Project certification differentiate your farm?

Our add on certification is for farms that grow their plants in healthy soil and raise their animals humanely and on pasture. We exist to help farmers and eaters differentiate farms that are growing their animals and crops to not only the letter, but also the spirit of the certified organic standards.

What does "add on" mean?

Real Organic Project operates as an add-on label to certified organic. This means that we only certify farms that are already USDA certified organic.

How do I complete the Real Organic Project application?

You can click here to complete our online application. Filling out the application takes about 30 minutes, and does not require any additional records or documents. Our staff will respond to your application as soon as possible. Please note: during our travel season (June-October) responses may be slower than usual.

Are there on-farm inspections for Real Organic Project?

Yes, once your application is approved one of our inspectors will arrange a visit to your farm, during the growing season, to ensure that it meets all of our certification criteria. Like all parts of our certification program, the inspection is completely free for farmers.

Does it cost money to get Real Organic Project certified?

No, there are no fees to be a Real Organic Project farm. Our certification program is funded by eaters, farmers and private foundations that want to see a certified organic system that embodies integrity, transparency and the spirit of organic farming.

How many farms are certified by Real Organic Project?

Real Organic Project currently certifies 1000+ farms across the country. We certify highly diversified operations, meat and dairy farms, vegetable farms, grain growers and everything in between.

Can I provide feedback on the standards?

Yes, at any time! Our 15-member standards board evaluates and votes on the standards every winter. You can complete this form to let us know that you would like to provide comments in writing or in person at the Standards Board meeting in December.

Is there a label I can use?

Yes, once your farm has completed our application and inspection process you will have the ability to use the Real Organic Project logo on your marketing materials and on any products that we certify.