1000 Stone Farm
Brookfield, Vermont
4-season certified organic homestead farm that is providing our community with the food they need year-around at a cost that is realistic for the consumer, supportive of the farmers, and the farm while also being good to the land. We are located in the rocky and rolling hills of brookfield, vt just north of its famous floating bridge on sunset lake. Brookfield is just south of montpelier by twenty miles.
General Info
Farmer
kyle Doda
Address
1102 Stone Road Brookfield, Vermont 5036
Email
kyle@1000stonefarm.com
Phone
7039012922
Date Modified
September 20, 2023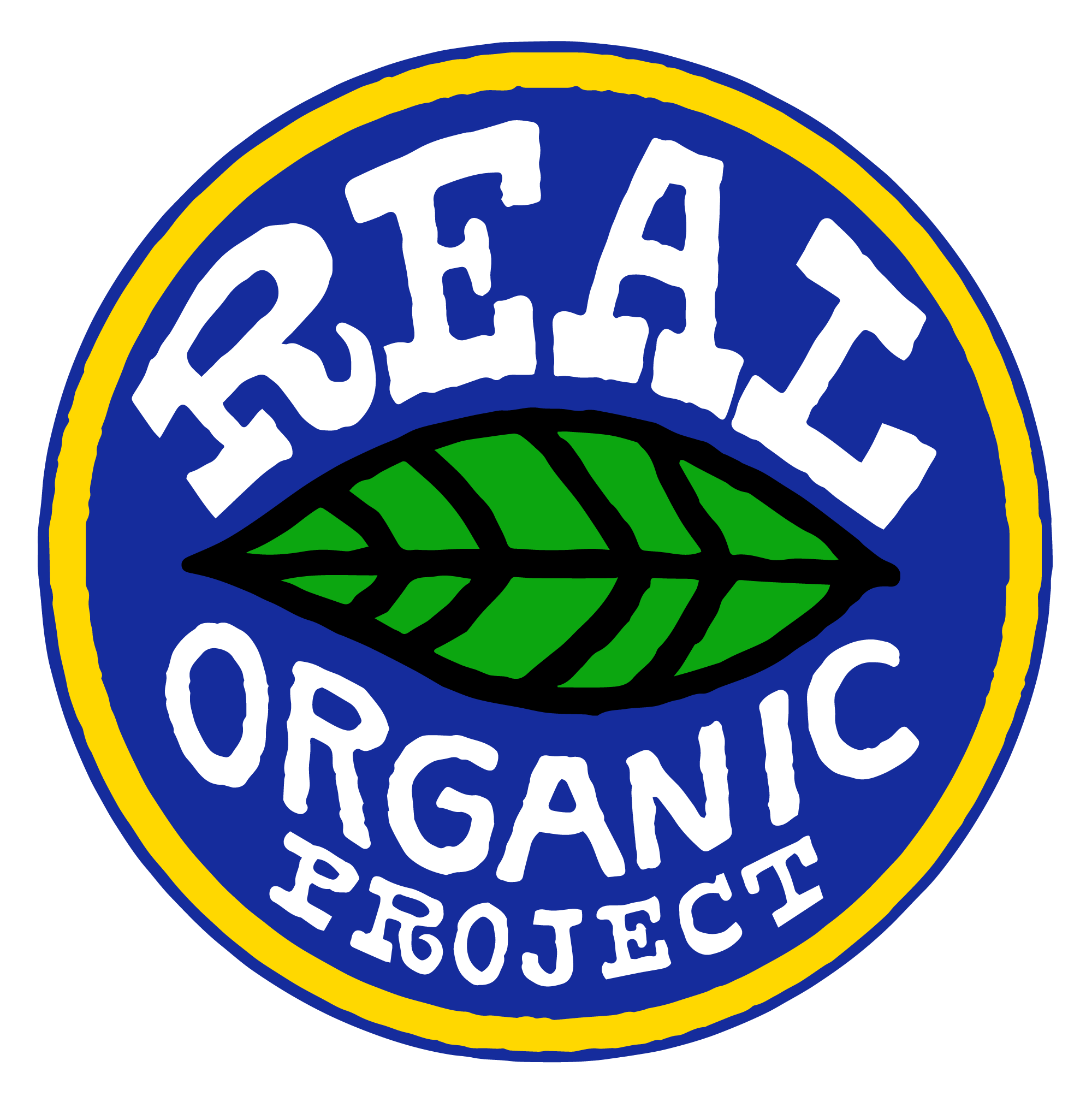 Sell Wholesale?
Sell CSA?
Sell at Farmers Market?
On-Farm Store?
Farm Store Details
Year Round - 7 days a week, 8am - 8pm
Farmers Market Details
Burlington Farmers Market- Year Round
Retail/Wholesale Details
Vermont Co-ops and Resturants
Certified Products
Mixed Vegetables
Greenhouse Crops
Berries
Mushrooms
Eggs
Certified Processed Products
- - -
Non-Certified Products
- - -