Alger Ranch
Stanford, Montana
Most of the land has been farmed i bought the outfit in 1981. I have been planting much of the land into sainfoin and grass. Pasture and hay ground is 1050, crop land is 265 acres. We plant cover crop to graze in the fall when most plants are dried up. We went organic in 2000, the cattle went organic in 2007. We have 50 mother cows, and yearlings and 2 year old cattle. The cattle need to be about 2 years old to process. We are a audubon certified ranch. We process our organic beef in havre at usda inspected and organic certified plant, (mppc). We welcome visitors.
General Info
Farmer
Jess Alger
Address
7617 Elevator Road Stanford, Montana 59479
Email
jessalg@gmail.com
Phone
406-799-3528
Date Modified
September 21, 2023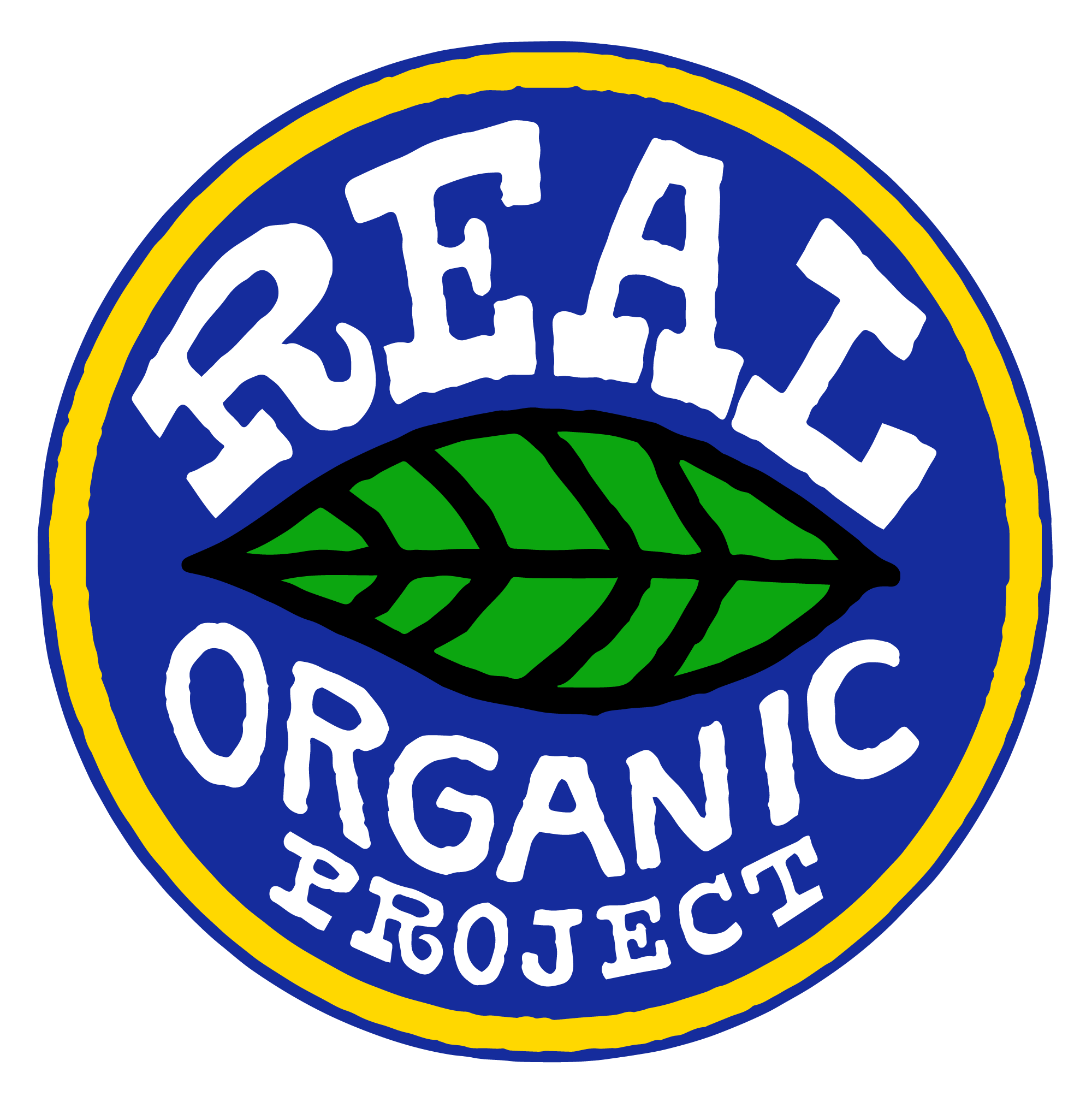 Sell Wholesale?
Sell CSA?
Sell at Farmers Market?
On-Farm Store?
Farm Store Details
- - -
Farmers Market Details
- - -
Retail/Wholesale Details
- - -
Certified Products
Whole Grains
Beef
Processed Products
Seeds
Certified Processed Products
- - -
Non-Certified Products
- - -