Alpenfire Orchards
Port Townsend, Washington
We are the first organic cider orchard and cidery in wa. State. Our cider apples are english and french and red flesh, i use only flaming for the operation for about 20 years now. Come visit and taste true ciders!
General Info
Farmer
Steve Bear
Address
220 Pocket Lane Port Townsend, Washington 98368
Email
bear@alpenfirecider.com
Phone
3603798915
Date Modified
October 13, 2023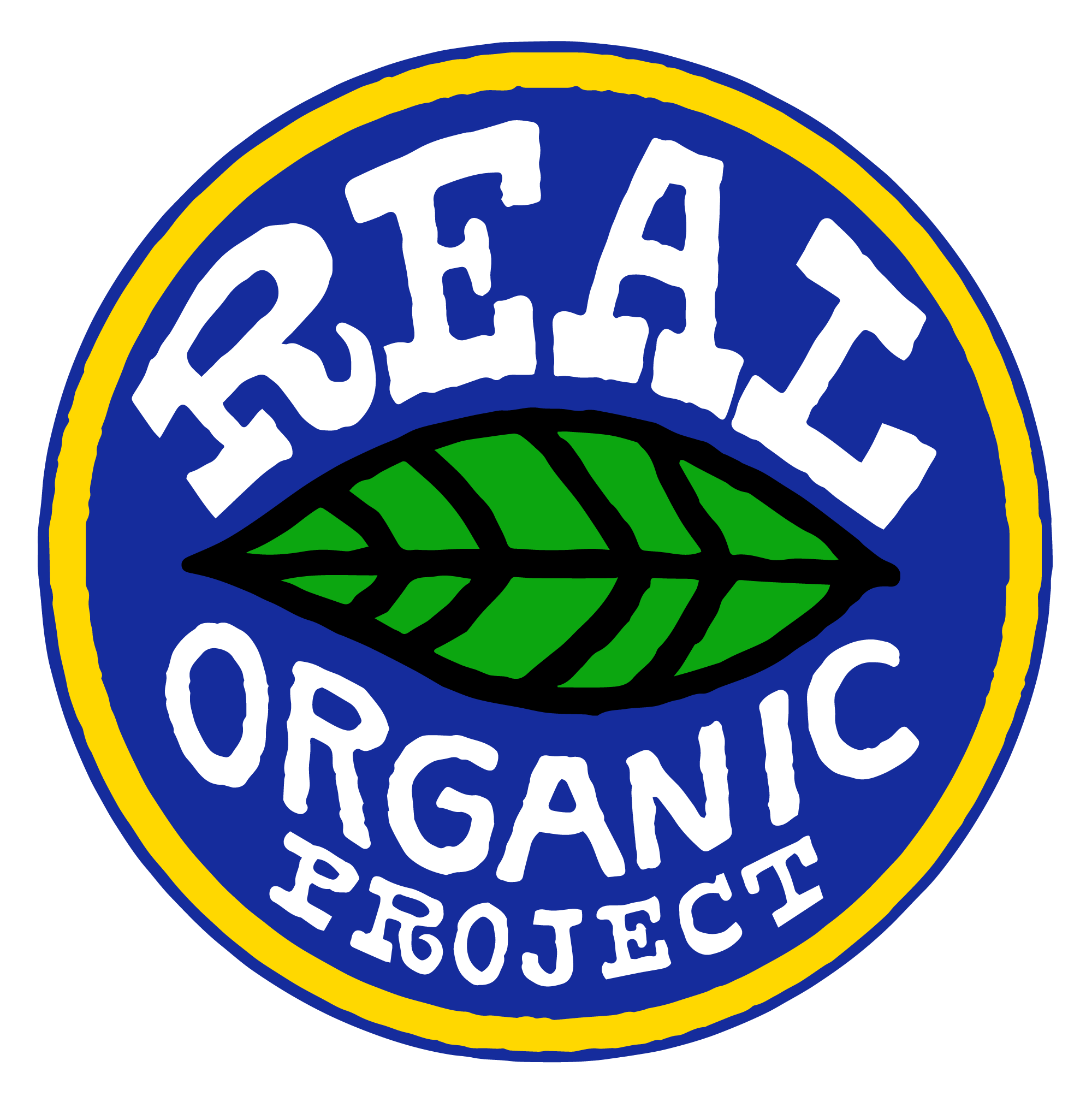 Sell Wholesale?
Sell CSA?
Sell at Farmers Market?
On-Farm Store?
Farm Store Details
Open March-December, Saturday 12PM-5PM
Farmers Market Details
Port Townsend Farmers Market - Saturdays March-December, 10AM-2PM
Retail/Wholesale Details
- - -
Certified Products
Certified Processed Products
Pirate's Plank Hard Cider
Non-Certified Products
- - -