Basin Farm
Bellows Falls, Vermont
We are a diversified farm located in the connecticut river valley right on the saxtons river. We strive to have care for people, for the land , and for our animals. We use many sustainable practices with our lands including cover cropping, reduced tillage, composting for fertility and rotating animals for fertility and allowing the land to rest. We sell our products through our own farm market that we have nearby and some of our products we sell to other retailers and organizations in the area.
General Info
Farmer
David Langmaid
Address
175 Basin Farm Rd Bellows Falls, Vermont 05101
Email
info@basinfarm.com
Phone
802-463-2464
Date Modified
September 21, 2023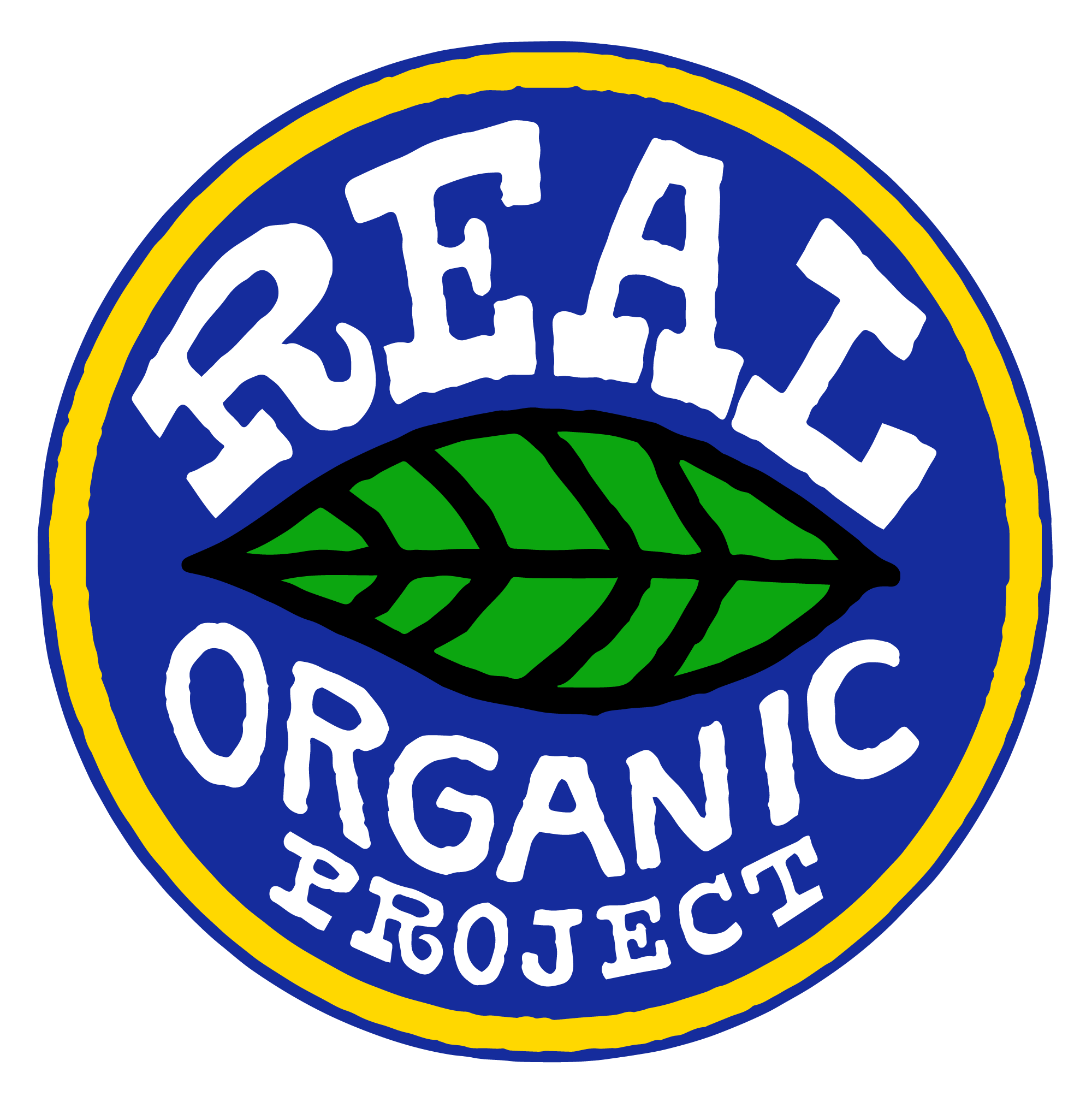 Sell Wholesale?
Sell CSA?
Sell at Farmers Market?
On-Farm Store?
Farm Store Details
All year Sundays 12- 8 and Monday through Thursdays 10- 8 and Fridays 10-3
Farmers Market Details
- - -
Retail/Wholesale Details
- - -
Certified Products
Mixed Vegetables
Greenhouse Crops
Berries
Tree Fruit
Whole Grains
Certified Processed Products
- - -
Non-Certified Products
- - -