Birdsfoot Farm
Canton, New York
Birdsfoot farm has been growing certified organic vegetables, flowers, and herbs for over 40 years. In addition to our lively csa we also sell at the canton farmers market, the potsdam food coop, natures storehouse, the north country grown cooperative and nori's in saranac lake. Birdsfoot farm is an intentional community of eight adults and two children. The veggie business is set up as a partnership with seasonal workers that grow the freshest, high quality local food for you.
General Info
Farmer
Dulli Tengeler
Address
1263 County Rte 25 Canton, New York 13617
Email
birdsfootfarm@gmail.com
Phone
315 386 4852
Date Modified
October 13, 2023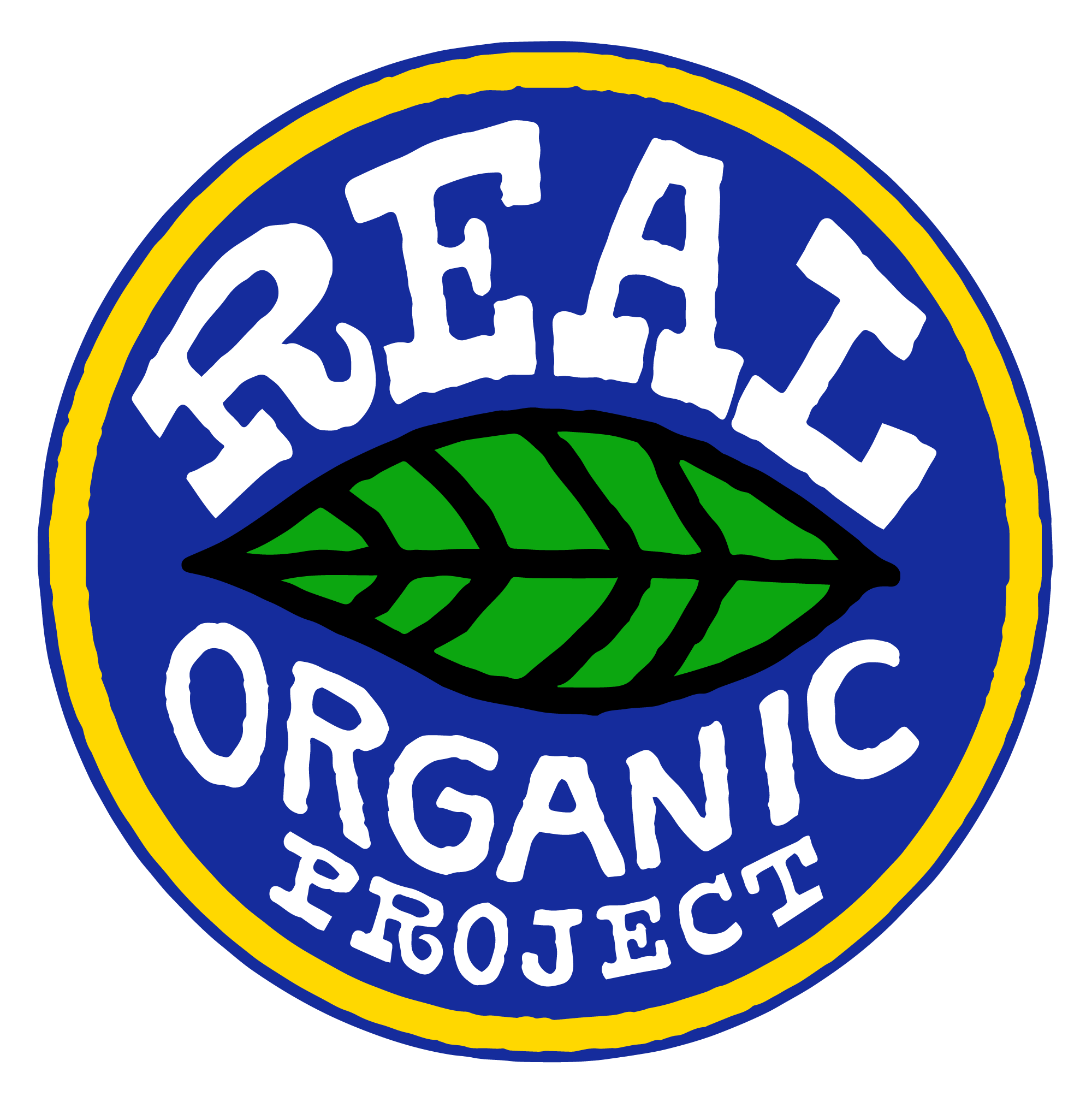 Sell Wholesale?
Sell CSA?
Sell at Farmers Market?
On-Farm Store?
Farm Store Details
June-October
Farmers Market Details
Canton, NY farmers Market Tuesdays 9am-2pm Fridays 9am-2pm
Retail/Wholesale Details
Natures Store house, 21 Main St, Canton, NY 13617 Potsdam Food Coop, 24 Elm St, Potsdam, NY 13676-1812 Nori's, Village Market, 138 Church Street, Saranac Lake NY 12983
Certified Products
Mixed Vegetables
Greenhouse Crops
Certified Processed Products
- - -
Non-Certified Products
- - -