Blossom Bluff Orchards
Parlier, California
Blossom bluff is an organic family farm located in central california. We specialize in summer tree fruit, but also grow a vaiety of fall and winter crops including persimmons, pomegranates, kiwifruit, and a variety of citrus fruits. Three generations of the loewen family live and work within the 78 acre footprint of our farm.
General Info
Farmer
Bryce Loewen
Address
17564 East Clayton Parlier, California 93648
Email
info@blossombluff.com
Phone
5102902243
Date Modified
September 25, 2023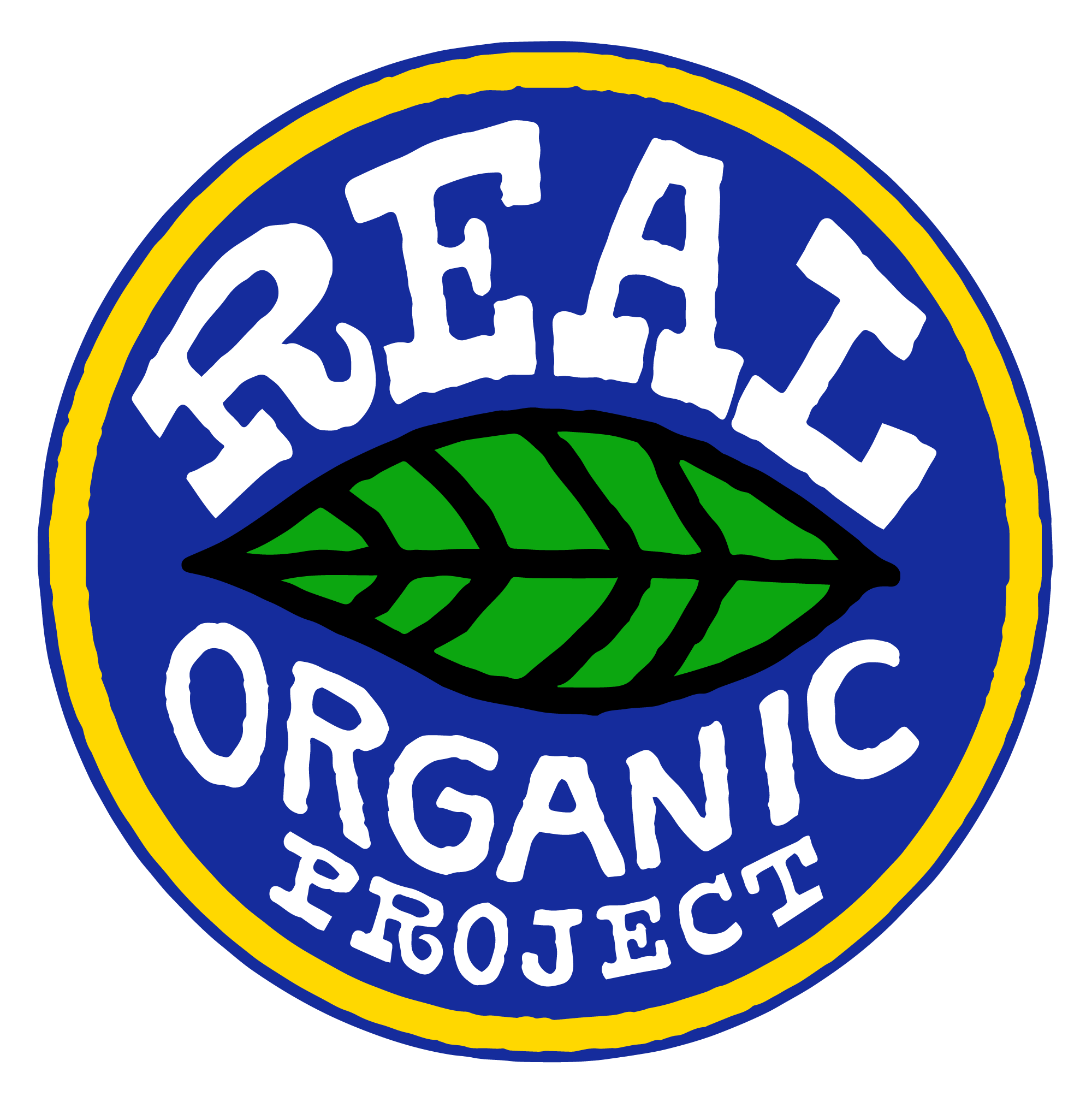 Sell Wholesale?
Sell CSA?
Sell at Farmers Market?
On-Farm Store?
Farm Store Details
- - -
Farmers Market Details
The Vineyard farmers market in Fresno, Saturdays 7-noon, Wednesdays 3-6 Ferry Plaza farmers market in San Francisco Saturdays 8-2 Temescal farmers market in Oakland Sundays 9-1 Berkeley farmers markets on Tuesdays 2-6:30 and Thursdays 3-7
Retail/Wholesale Details
- - -
Certified Products
Certified Processed Products
- - -
Non-Certified Products
- - -