Burns Blossom Farm
Chico, California
A cute little certified organic family farm nurturing the soil while nourishing the lovely communities of chico, the northern sacramento valley & beyond.
General Info
Farmer
Kyle Burns
Address
435 West 16th Street Chico, California 95928
Email
kyle@burnsblossomfarm.com
Phone
(530) 514-3047
Date Modified
September 27, 2023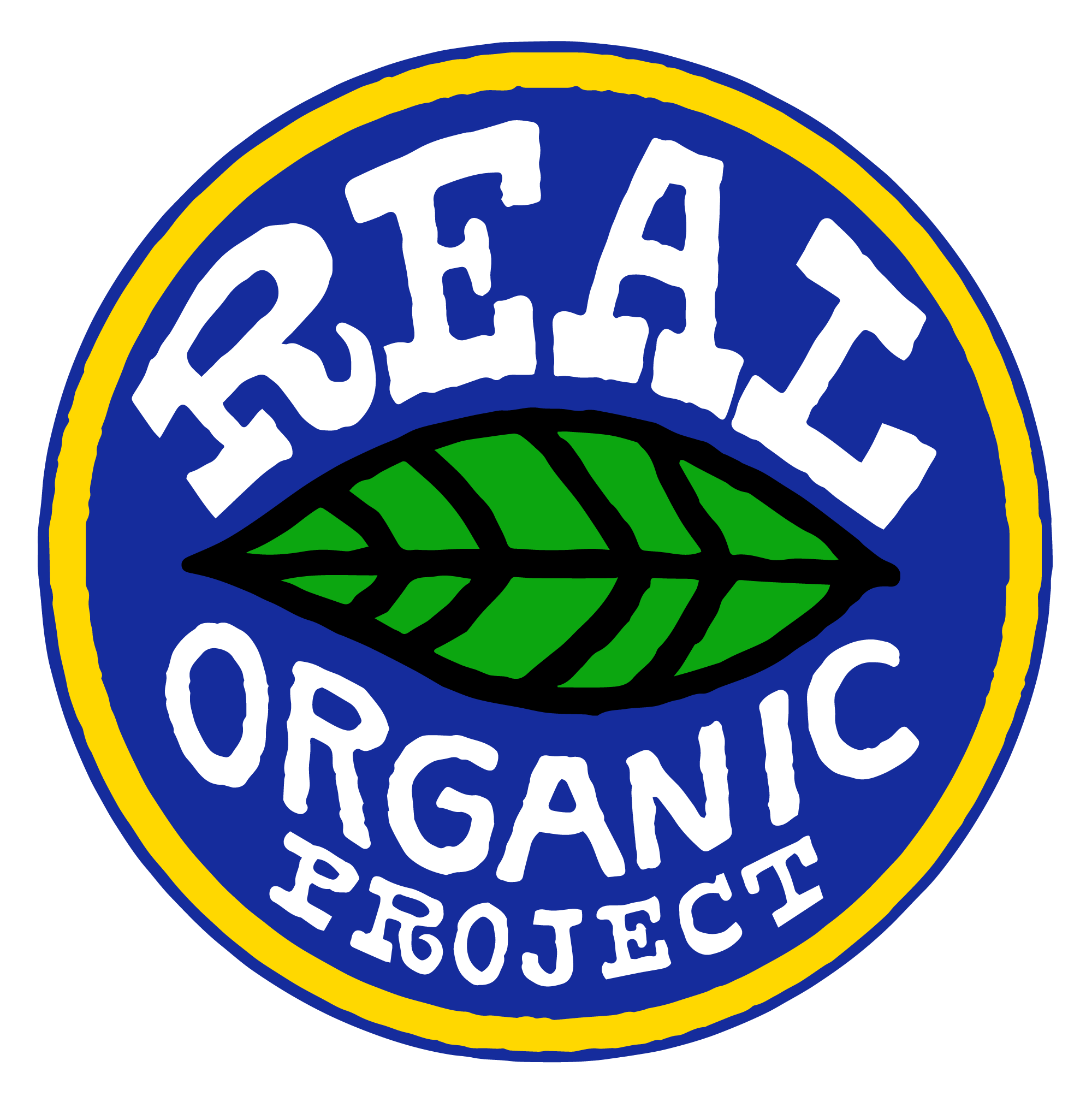 Sell Wholesale?
Sell CSA?
Sell at Farmers Market?
On-Farm Store?
Farm Store Details
- - -
Farmers Market Details
Chico Farmers Market - Wednesday Year-Round 7:30am-12pm Chico Farmers Market - SATURDAY Year-Round 7:30am-1pm
Retail/Wholesale Details
Briar Patch Co-Op, Grass Valley Chico Natural Foods, Chico New Earth Market, Chico S&S Produce, Chico Tahoe Food Hub, Tahoe
Certified Products
Mixed Vegetables
Greenhouse Crops
Berries
Microgreens
Certified Processed Products
- - -
Non-Certified Products
- - -