Butler Family Farms
Malta, Illinois
We grow whole grains, targeting the market for human food processing. We also grow and sell seed for food grade grains.
General Info
Farmer
Aaron Butler
Address
5430 S Malta Rd Malta, Illinois 60150
Phone
815-751-0006
Date Modified
September 28, 2023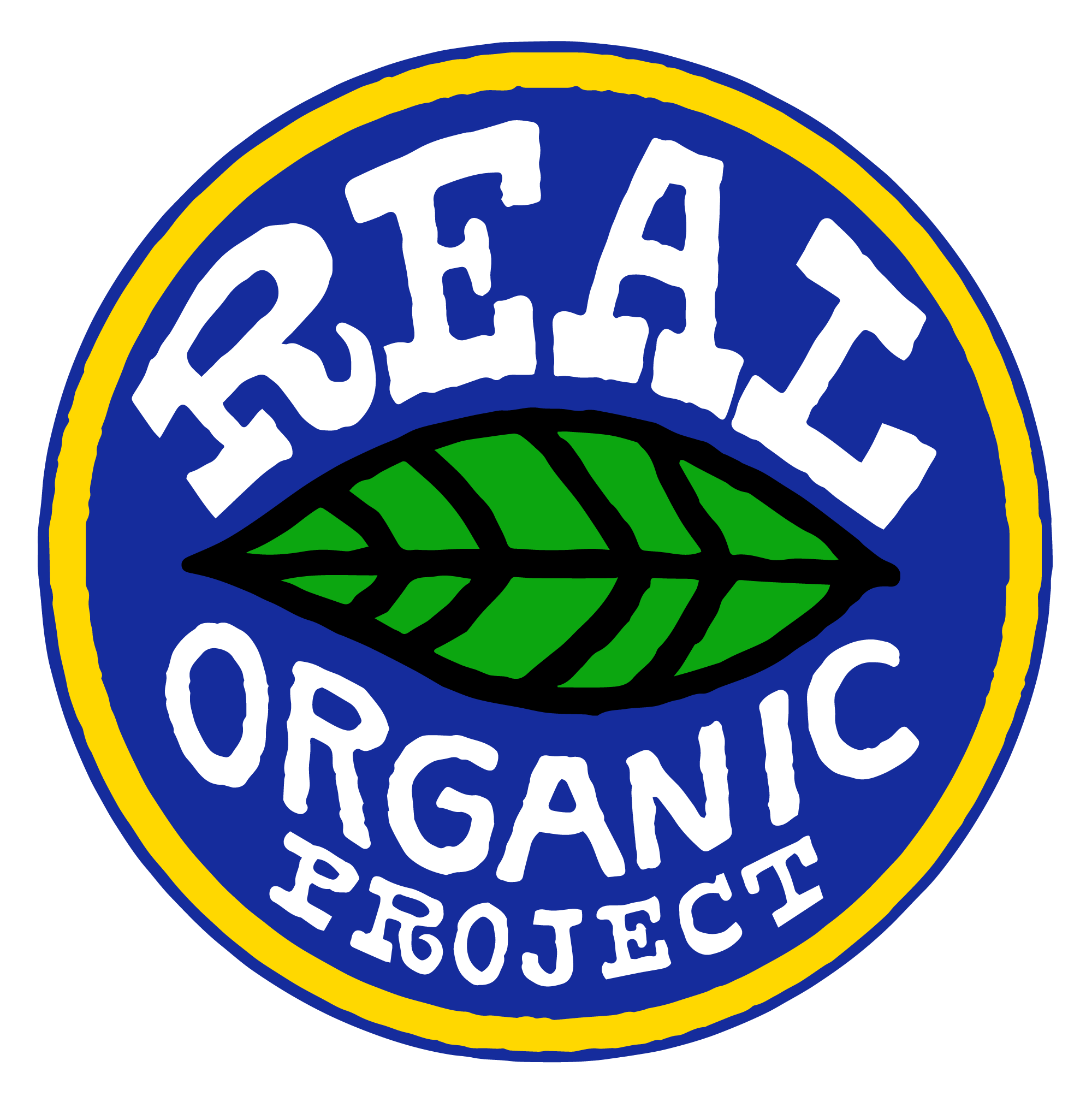 Sell Wholesale?
Sell CSA?
Sell at Farmers Market?
On-Farm Store?
Farm Store Details
- - -
Farmers Market Details
- - -
Retail/Wholesale Details
- - -
Certified Products
Certified Processed Products
- - -
Non-Certified Products
Product from transitioning acreage