Butterworks Farm
Westfield, Vermont
From spring and summer's luscious rotationally grazed pastures to fall and winter's cushy bedded pack solar barn our girls live the good life in vermont's northeast kingdom. These happy cows make rich, creamy, high protein milk. Our exceptional artisan yogurts, kefirs, buttermilk and delicious heavy cream come to you with love and care you can taste. We tend and nurture the soil, the pasture, the crops and the cows to provide you with the highest quality food for your table. Your support ensures the continuation of a forty year strong family farm.
General Info
Farmer
Erica Wilson
Address
421 Trumpass Road Westfield, Vermont 05464
Email
dairyorders@butterworksfarm.com
Phone
802-673-7358
Date Modified
September 21, 2023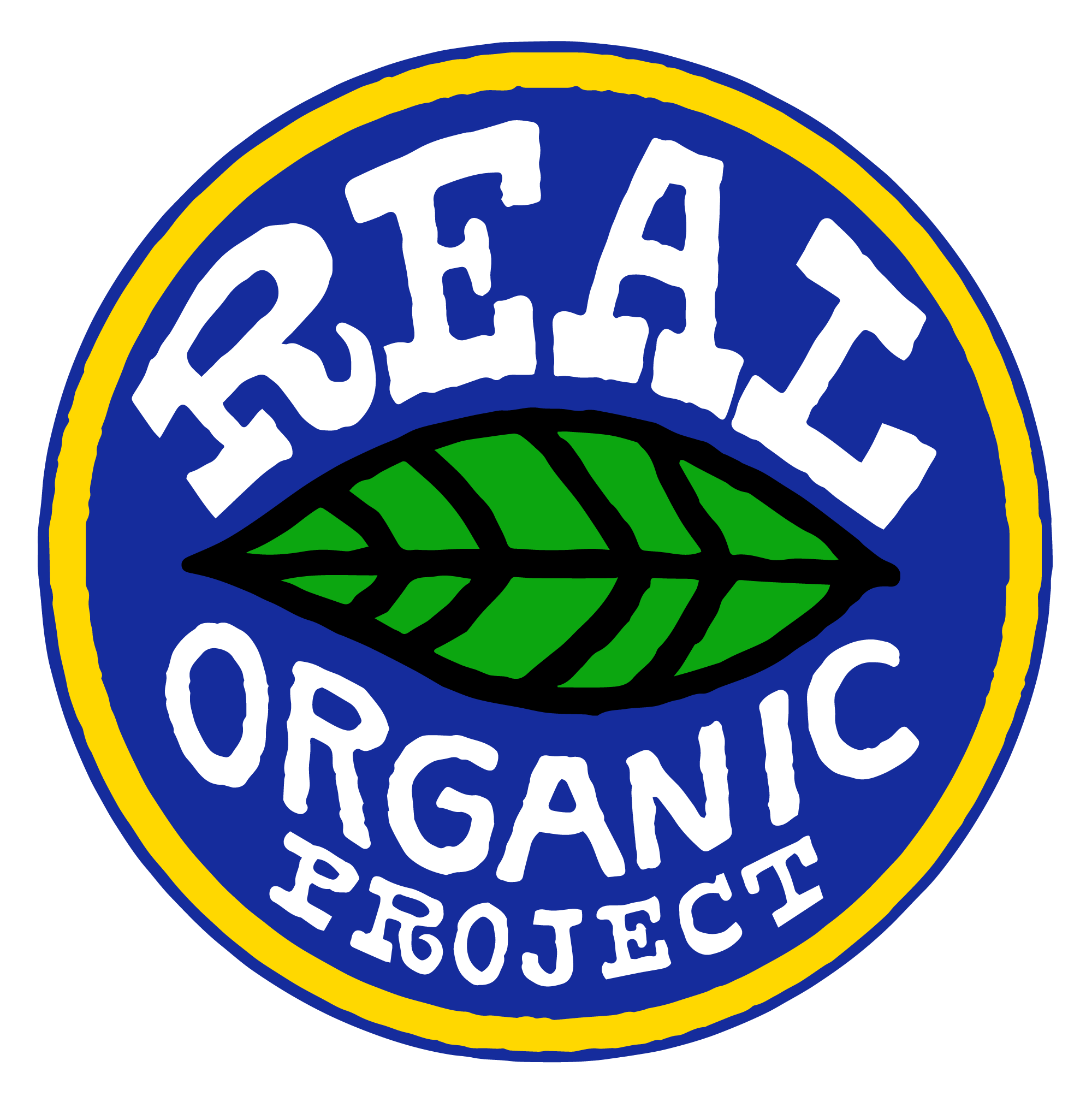 Sell Wholesale?
Sell CSA?
Sell at Farmers Market?
On-Farm Store?
Farm Store Details
- - -
Farmers Market Details
- - -
Retail/Wholesale Details
http://butterworksfarm.com/where-to-buy/
Certified Products
Certified Processed Products
Nonfat Plain Yogurt, Jersey Milk Yogurt, Nonfat Vanilla Yogurt, Maple Yogurt, Nonfat Lemon Yogurt, Maple Kefir, Plain Kefir, Orange Kefir, Cultured Buttermilk, Heavy Cream
Non-Certified Products
- - -
Other Info
Herd Size
90
Grazing Acres
100