Capay Hills Orchard
Esparto, California
We sell certified organic, california, truly raw, unpasteurized, almonds, not available in stores! we sell raw whole almonds, raw almond butter, smoked almonds and seasonally green almonds. We are unique because we sell only our own almonds, and we harvest onto tarps, not the ground which eliminates exposure to harmful pathogens and the need to pasteurize. Therefore we can safely offer truly raw almonds for your raw, vegan, non-gmo, gluten free, paleo & keto diet. We do not mix organic and conventional products or farming methods. We devote 100% of our farming time towards our 1400 trees to produce high quality organic almonds for you. All equipment used is certified organic and free of other tree nuts, peanuts, grains etc. Our almonds are always properly stored on site in a temperature and humidity controlled storeroom. We a true family farm, all eight of us farm the property. We practice regenerative, sustainable farming methods to ensure we are good stewards of our land. Check out our website customer reviews tab and see why our customers say we sell the best certified organic raw almonds, raw almond butter and smoked almonds. Order direct from the farm on website or feel free to call or text your personal farmer brian on his cell at 530 507-8222. You can order any variety you like, same price.
General Info
Farmer
Brian Paddock
Address
24155 County Rd 22 Esparto, California 95627
Email
capayhillsorchard@gmail.com
Phone
5305078222
Date Modified
September 20, 2023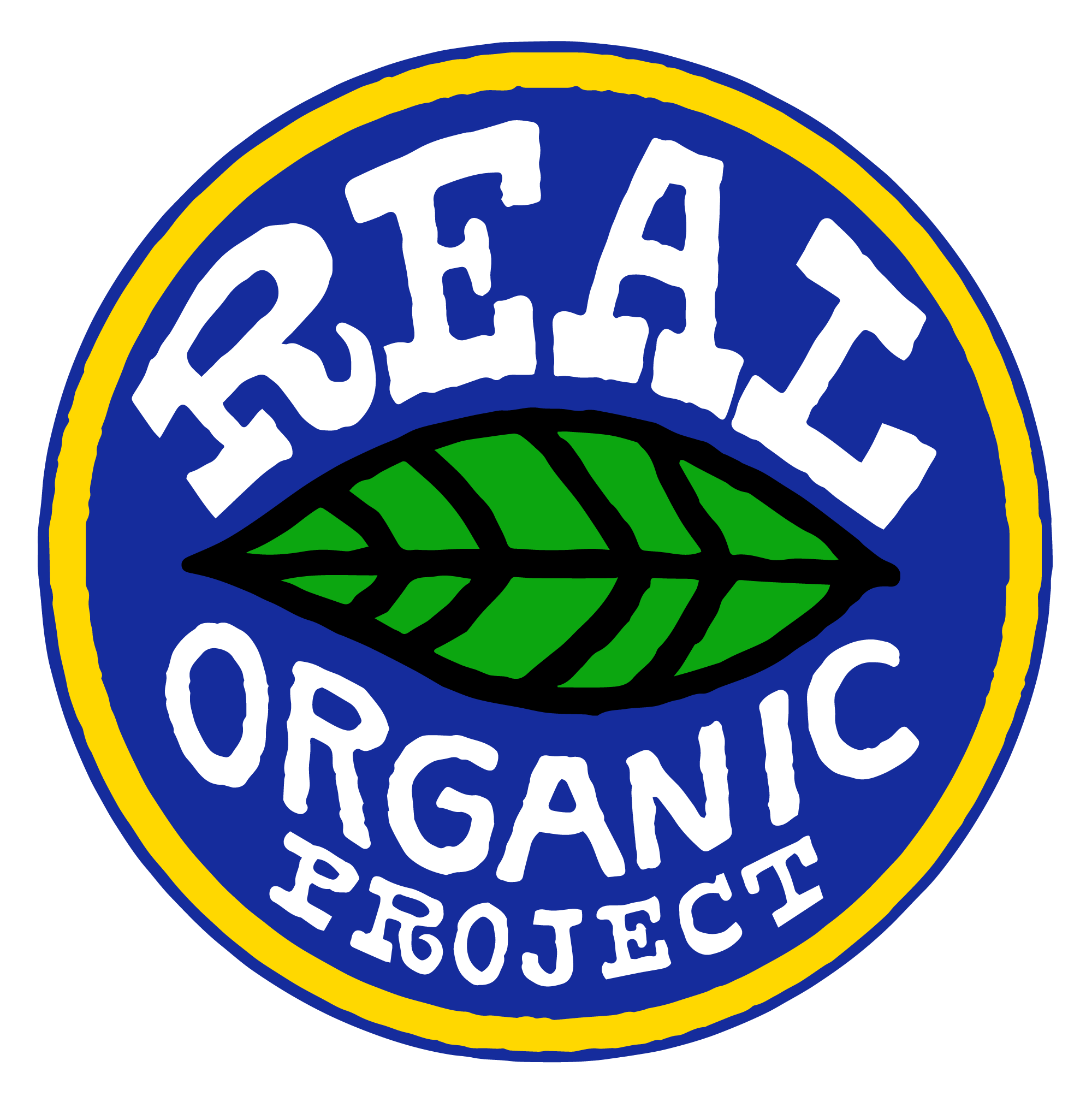 Sell Wholesale?
Sell CSA?
Sell at Farmers Market?
On-Farm Store?
Farm Store Details
8am-8pm
Farmers Market Details
- - -
Retail/Wholesale Details
Farm Fresh To You, nationwide
Certified Products
Tree Fruit
Tree Nuts
Processed Products
Certified Processed Products
Raw Almonds, Smoked Almonds, Almond Butter
Non-Certified Products
- - -