Cedar Circle Farm & Education Center
East Thetford, Vermont
Cedar circle farm and education center is a non-profit educational organic farm located on conserved land along the connecticut river in east thetford, vt. Our farm consists of over 40 acres and, as well as growing organic produce, is home to a bustling farmstand, café, commercial kitchen, and education center. We are dedicated to agricultural scientific research in the public interest, and to providing agricultural education and training to children, parents, educators, farmers, consumers, students and other members of the public.
General Info
Farmer
Stacey Cooper
Address
225 Pavillion Road East Thetford, Vermont 05043
Email
growing@cedarcirclefarm.org
Phone
802-785-4737
Date Modified
September 25, 2023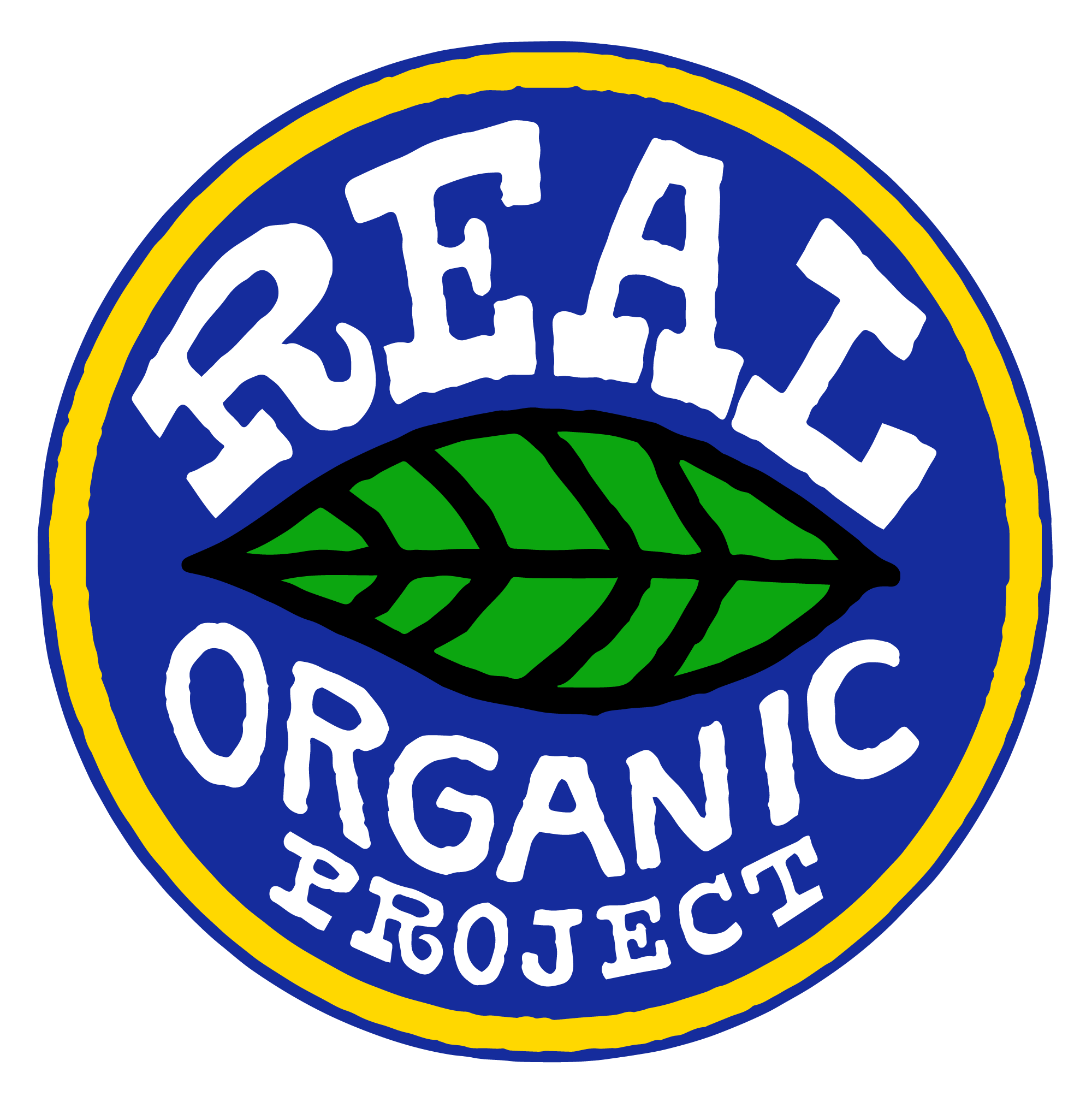 Sell Wholesale?
Sell CSA?
Sell at Farmers Market?
On-Farm Store?
Farm Store Details
MAY 6 – OCT 31, 2023 9 AM – 6 PM daily NOV 2 – DEC 17, 2023 10 AM – 5 PM (Thu. – Sun.)
Farmers Market Details
Lebanon Farmers Market Thursday June-September Norwich Farmers Marekt Saturdays June-October
Retail/Wholesale Details
- - -
Certified Products
Mixed Vegetables
Greenhouse Crops
Berries
Ornamentals/Flowers
Certified Processed Products
- - -
Non-Certified Products
Non-certified ornamentals