Cedar Ring Greens
Frankfort, Kentucky
Cedar ring greens is a small farmstead in frankfort, kentucky specializing in greens, salad mixes, and other vegetable and herb crops.
General Info
Farmer
Connie Lemley
Address
7134 Owenton Rd Frankfort, Kentucky 40601
Email
cedarring@gmail.com
Phone
502-382-1254
Date Modified
September 21, 2023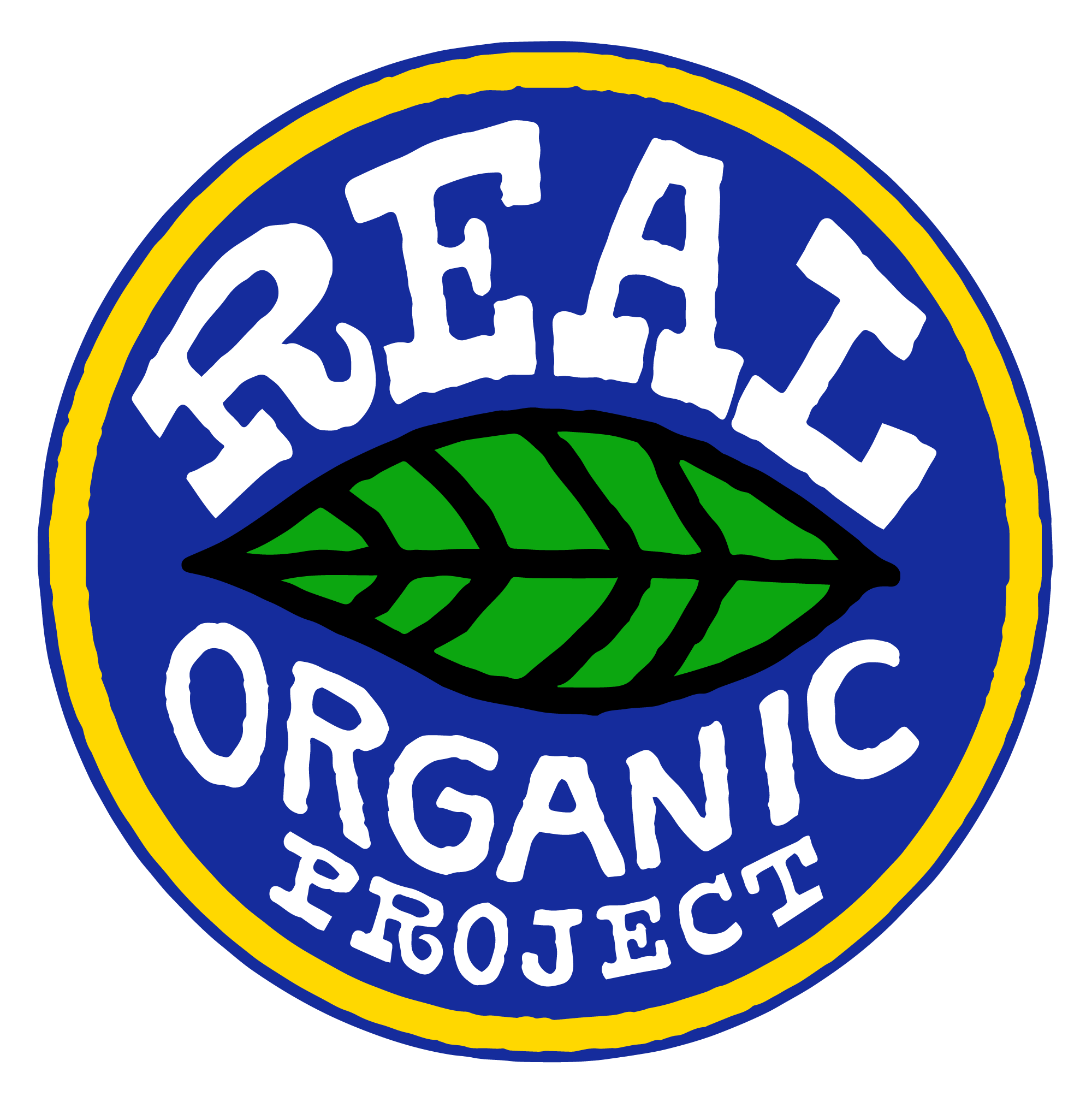 Sell Wholesale?
Sell CSA?
Sell at Farmers Market?
On-Farm Store?
Farm Store Details
- - -
Farmers Market Details
- - -
Retail/Wholesale Details
- - -
Certified Products
Mixed Vegetables
Greenhouse Crops
Berries
Certified Processed Products
- - -
Non-Certified Products
- - -