Churchtown Dairy Medicinal Gardens
Hudson, New York
The churchtown medicinal gardens are nested in a 250 acre dairy operation that provide raw milk and cheese to customers. The whole is demeter certified, as we practice the biodynamic methods. We make a handful of products to sell in our store but the bulk of the sales go to a few companies that acquire fresh or dry plant material, hydrosols, and especially special extracts for the uriel pharmacy.
General Info
Farmer
Eric Vinson
Address
357 Co Rd 12 Hudson, New York 12534
Email
info@churchtowndairy.org
Phone
(845)264-9642
Date Modified
October 9, 2023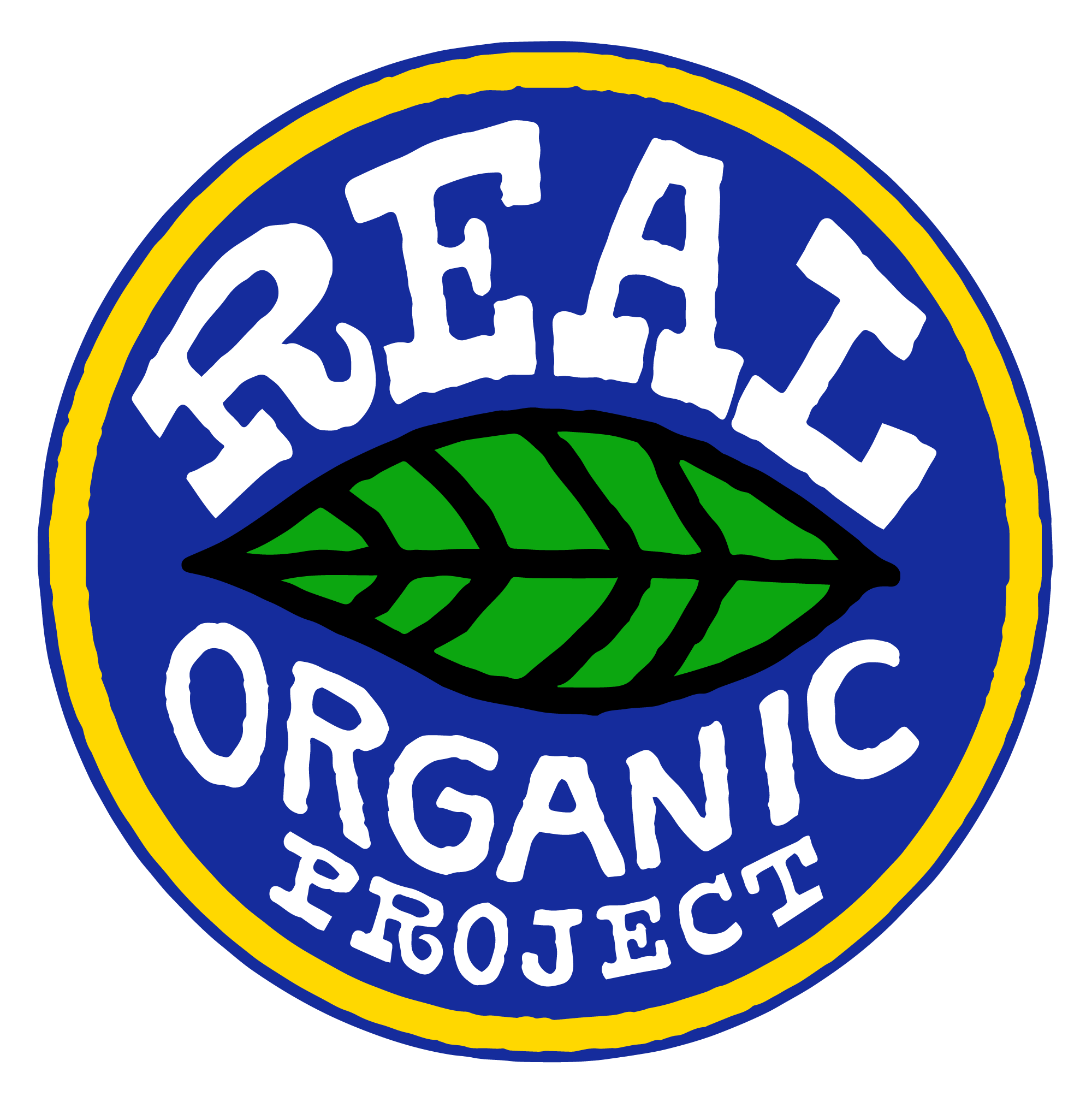 Sell Wholesale?
Sell CSA?
Sell at Farmers Market?
On-Farm Store?
Farm Store Details
Year round, every day, 11 am to 5 pm
Farmers Market Details
- - -
Retail/Wholesale Details
- - -
Certified Products
Certified Processed Products
Array
Non-Certified Products
Cattle for Dairy, Pasture