Common Good Farm
raymond, Nebraska
Common good farm is a small diversified, mom & pop farm growing good food since 1996 in southeast nebraska. Our organic (and biodynamic) certifications are a reflection of our striving to grow the highest quality produce, eggs & meat through soil vitality & conscientious farming practices. Our impulse for farming this way comes from our experience with observing plants as living things, not as passive recipients of soil-based nutrients, & working with our farm as an exciting & creative endeavor.
General Info
Farmer
Evrett Lunquist
Address
17201 NW 40th St raymond, Nebraska 68428
Phone
402-560-8121
Date Modified
September 28, 2023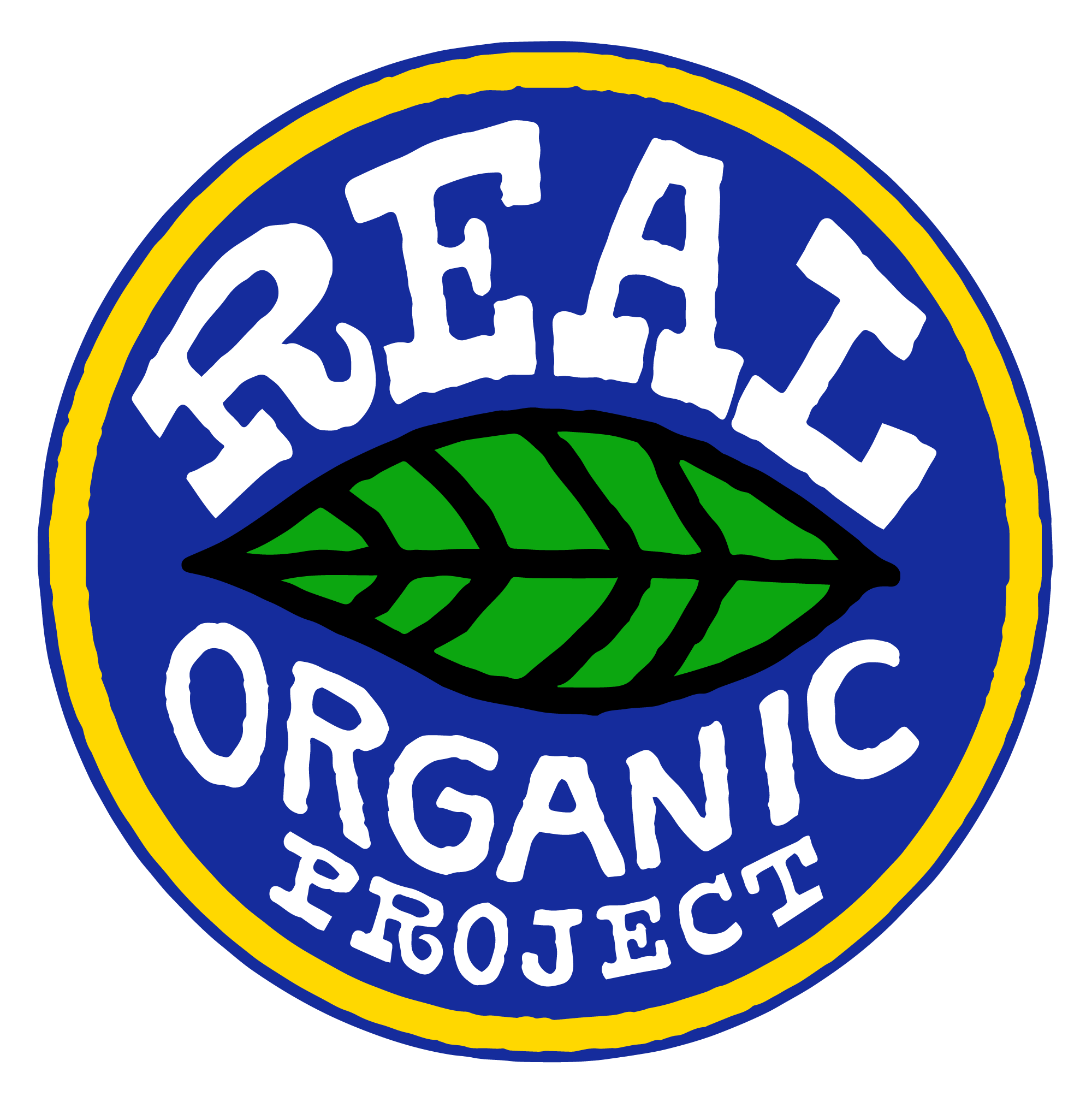 Sell Wholesale?
Sell CSA?
Sell at Farmers Market?
On-Farm Store?
Farm Store Details
varies weekly throughout season!
Farmers Market Details
varies - occasional local for spring plant sales.
Retail/Wholesale Details
Open Harvest - Lincoln, NE Natural Grocers - Lincoln, NE The Mercato - Lincoln, NE
Certified Products
Mixed Vegetables
Greenhouse Crops
Berries
Ornamentals/Flowers
Beef
Eggs
Pork
Certified Processed Products
- - -
Non-Certified Products
Pigs