Durst Organic Growers
Esparto, California
Durst organic growers is a fourth generation mid-size farm based in yolo county, california. We have been growing and distributing fresh market organic produce under the brand names "hungry hollow" and "durst organic growers" since the 1980s. Our unique microclimate and soils allow us to grow delicious tasting asparagus, melons, watermelons, cherry & heirloom tomatoes and winter squash. Jim and deborah durst strongly believe in farming techniques that build soil fertility while balancing wildlife and insect ecology. We put this into action by basing our farm practices on the maxim "feed the soil and the soil will feed the plants."
General Info
Farmer
James Durst
Address
26100 County Road 16 Esparto, California 95627
Email
marketing@durstorganicgrowers.com
Phone
5306816578
Date Modified
September 29, 2023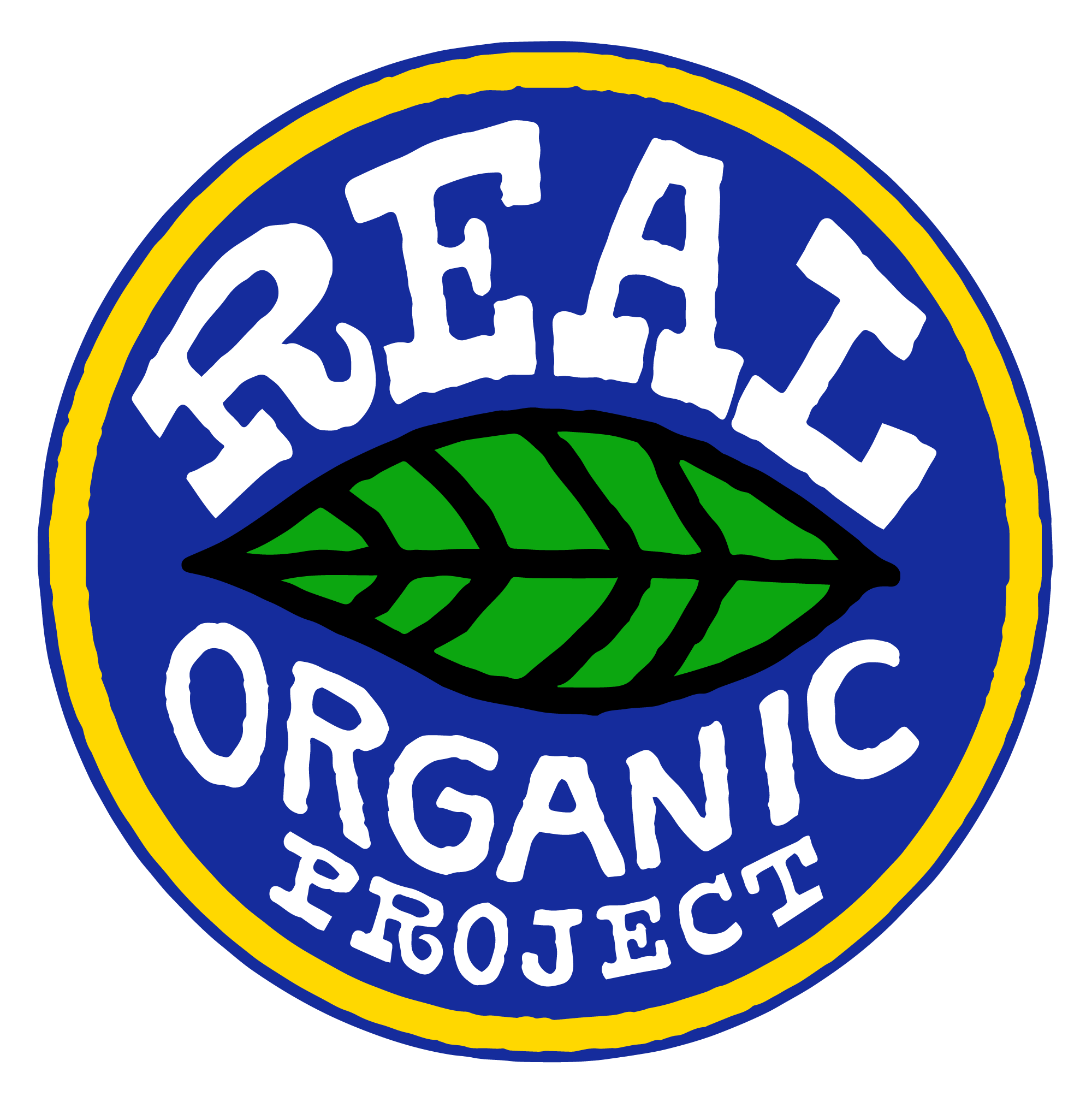 Sell Wholesale?
Sell CSA?
Sell at Farmers Market?
On-Farm Store?
Farm Store Details
March - October, Monday through Friday 8AM - 4PM
Farmers Market Details
- - -
Retail/Wholesale Details
We distribute to Whole Foods nationwide, as well as many other retailers. Exact location/distribution depends on product and season, feel free to reach out for more info!
Certified Products
Mixed Vegetables
Whole Grains
Certified Processed Products
- - -
Non-Certified Products
- - -