Farm at Water's Edge
Belfair, Washington
The farm at water's edge is home to u-pick and p-patch gardens and various livestock. Located at the salmon center beside the union river estuary preserve in belfair, we provide hands-on education demonstrating how salmon, humans, and agriculture can coexist. We offer youth education through our farm stewards program and field trips. Our motto, "pick what you need, pay what you can," emphasizes our goal of increasing access to fresh food through our pay-by-donation u-pick program.
General Info
Farmer
Heather Hamilton
Address
600 NE Roessel Road Belfair, Washington 98528
Email
heather@pnwsalmoncenter.org
Phone
360-275-3575
Date Modified
September 29, 2023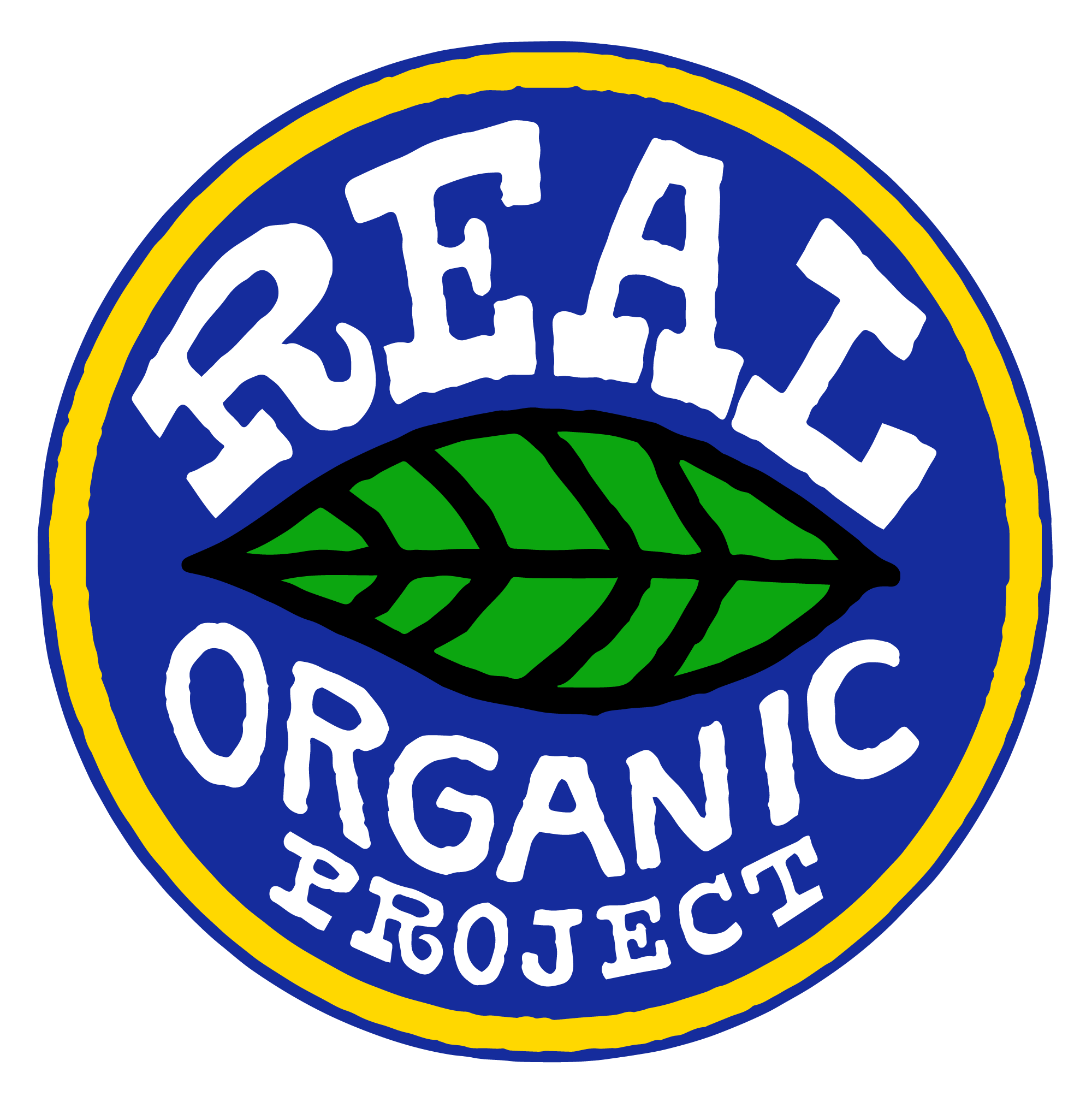 Sell Wholesale?
Sell CSA?
Sell at Farmers Market?
On-Farm Store?
Farm Store Details
U-Pick open June-October, daily dawn to dusk
Farmers Market Details
- - -
Retail/Wholesale Details
- - -
Certified Products
Mixed Vegetables
Greenhouse Crops
Berries
Certified Processed Products
- - -
Non-Certified Products
products grown in raised beds with barrier