Food Farm
Wrenshall, Minnesota
At the food farm our passion is providing high quality food for our csa members, a sustainable livelihood for our farmers, and enhancing the productive capacity of our land. Our family has raised organic vegetables in this area since the 1970s and members have been able to access great food through our csa program since 1994.
General Info
Farmer
Janaki Fisher-Merritt
Address
2612 County Road 1 Wrenshall, Minnesota 55797
Email
janaki@foodfarm.us
Phone
2183844421
Date Modified
September 28, 2023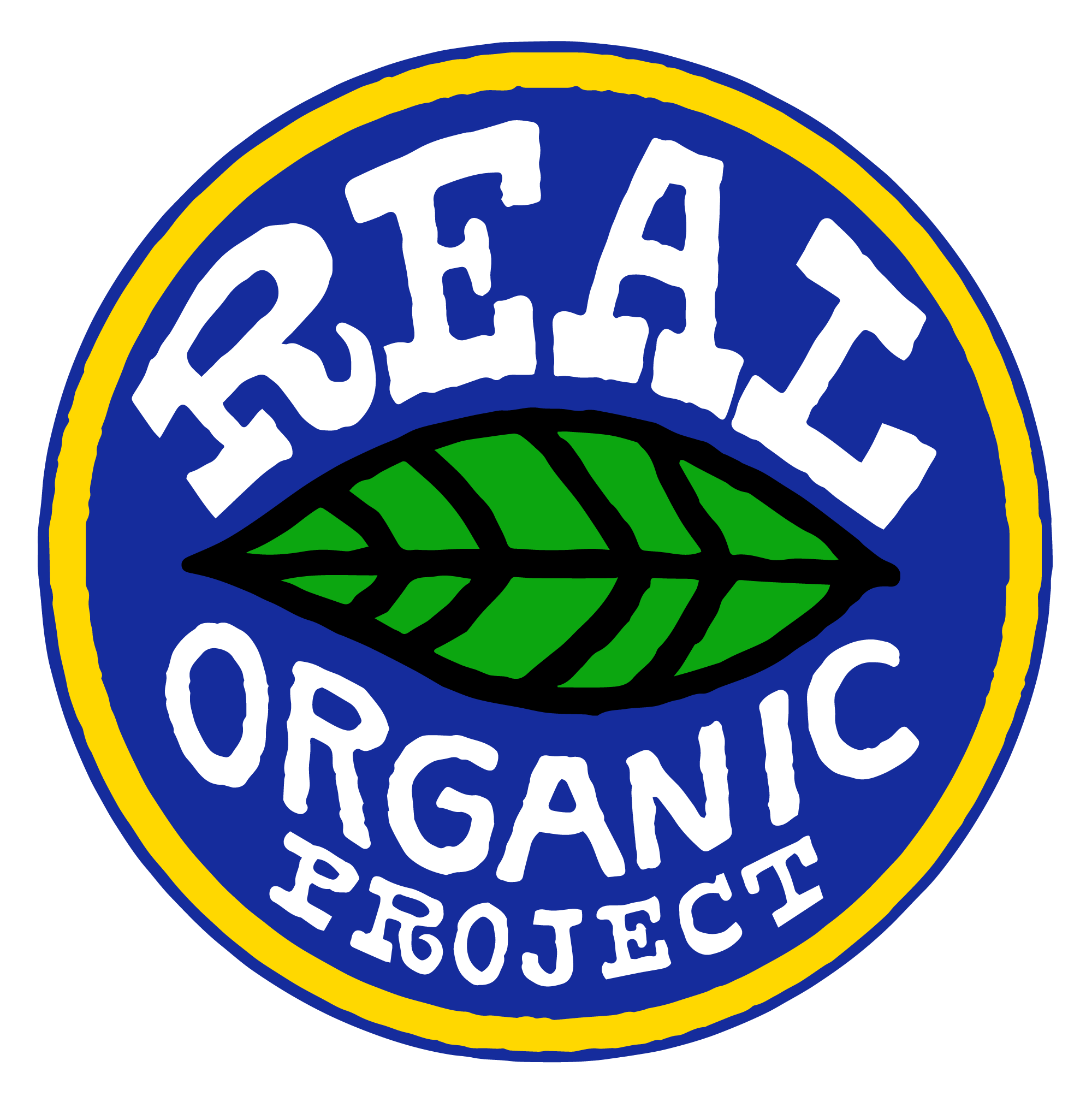 Sell Wholesale?
Sell CSA?
Sell at Farmers Market?
On-Farm Store?
Farm Store Details
- - -
Farmers Market Details
- - -
Retail/Wholesale Details
Whole Foods Co-op, Duluth Mount Royal Market, Duluth Wussow's Concert Cafe, Duluth At Sara's Table Chester Creek Cafe, Duluth OMC Smokehouse, Duluth Duluth Grill, Duluth Corktown Deli, Duluth Zeitgeist Arts Cafe, Duluth Ursa Minor Brewing, Duluth Carlton Meat and Grocery, Carlton
Certified Products
Mixed Vegetables
Greenhouse Crops
Whole Grains
Certified Processed Products
- - -
Non-Certified Products
Poultry for Eggs