French Creek Organic Farm
Lansing, Iowa
Our farm has been certified since 1994. We started to dairy farm in 1984 and continued to 2013. Since then we have have been raising cash crops of corn,soybeans,oats and tried hemp for 2 years. Total acres are around 200 crop land and about 160 acres of wooded pasture. I also have a sawmill for a side business.
General Info
Farmer
Andy Leppert Leppert
Address
1186 French Creek Dr. Lansing, Iowa 52151
Phone
5637941293
Date Modified
September 23, 2023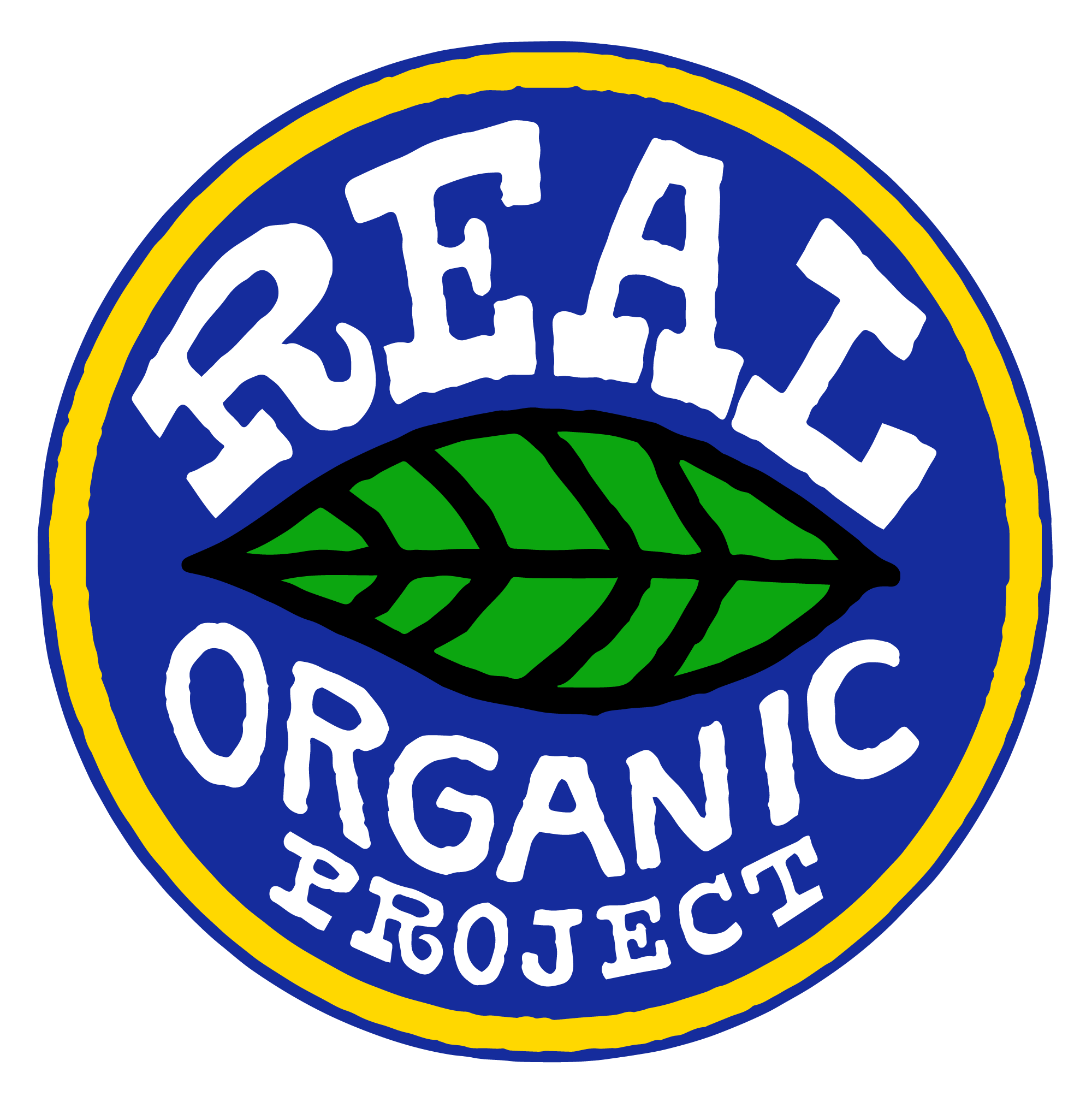 Sell Wholesale?
Sell CSA?
Sell at Farmers Market?
On-Farm Store?
Farm Store Details
Call for availability
Farmers Market Details
- - -
Retail/Wholesale Details
- - -
Certified Products
Certified Processed Products
- - -
Non-Certified Products
- - -