Frosty Morning Farm
Truxton, New York
Frosty morning farm is a small, diversified, organic farm and homestead located within an intentional community in the central ny hills, started in 1998. We sell locally, at the cazenovia farmers market, and at several small stores and coops. We raise vegetables, fruit, herbs, seeds, cut flowers, and potted vegetable, herb, and perennial plants and houseplants. We produce our own compost, and handmake the potting mixes for the transplants grown for the farm and for plants that we sell. We host volunteers from wwoof and workaway, and love to make connections. For us farming is how we live.
General Info
Farmer
Alison Frost
Address
4211 State Rte 13 Truxton, New York 13158
Email
frostymorningfarm@yahoo.com
Phone
607-345-6839
Date Modified
September 20, 2023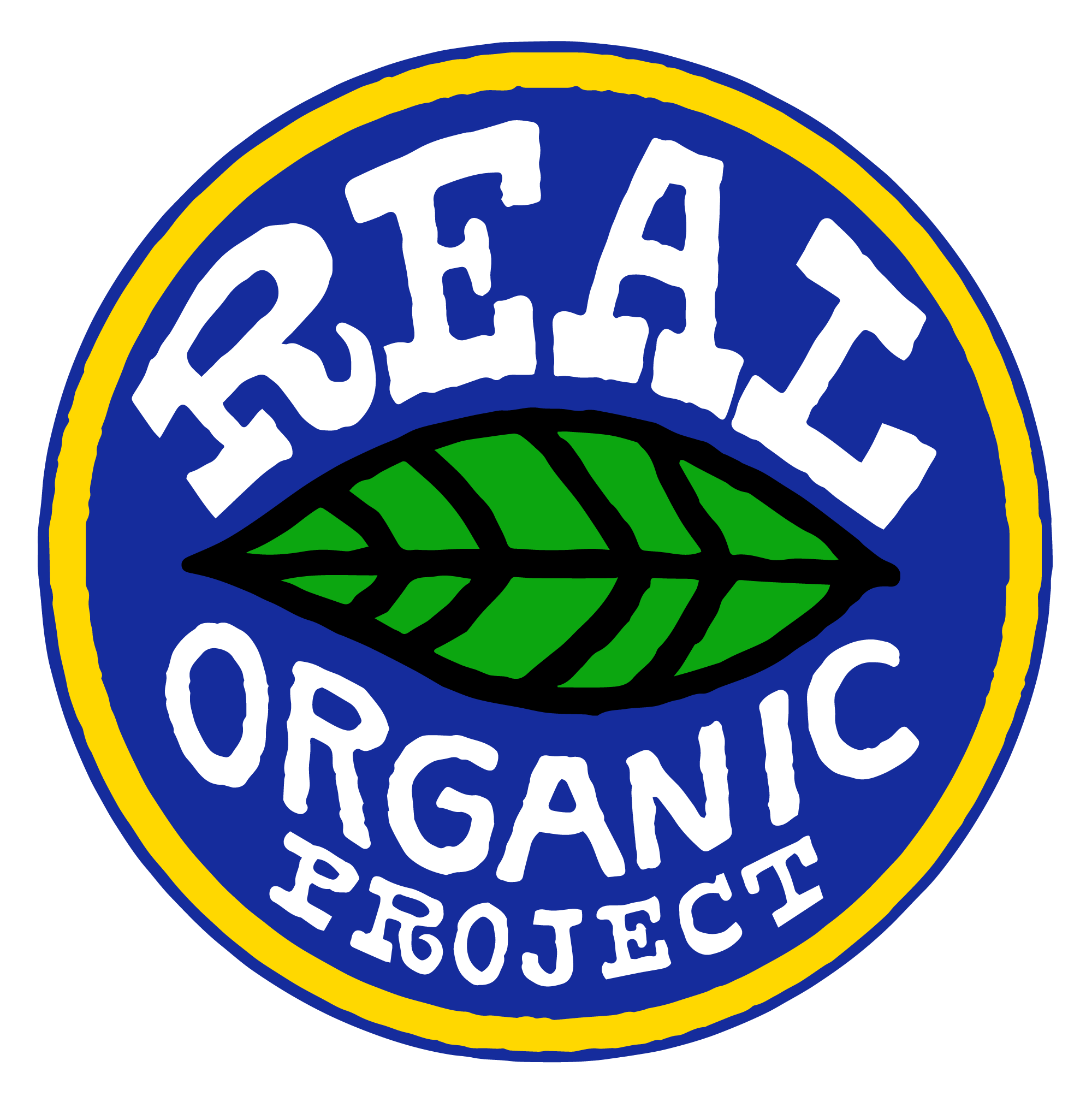 Sell Wholesale?
Sell CSA?
Sell at Farmers Market?
On-Farm Store?
Farm Store Details
- - -
Farmers Market Details
Cazenovia Farmers Market - Saturdays May - October, 9am-2pm. Cazenovia Winter. Farmers Market - first and third Saturdays- November - April, 9am- 1pm.
Retail/Wholesale Details
Syracuse Cooperative Market, Syracuse, NY 20 East, Cazenovia, NY Truxton Outpost, Truxton, NY Local Foods, Cortland, NY
Certified Products
Mixed Vegetables
Greenhouse Crops
Berries
Blueberries
Tree Fruit
Tree Nuts
Ornamentals/Flowers
Mushrooms
Seeds
Certified Processed Products
- - -
Non-Certified Products
Non-certified ornamentals