Garnett's Red Prairie Farm
Sheridan, Oregon
Garnetts red prairie farm is 92 acres set in gently rolling hills on the west (wet) side of oregon near the town of sheridan — 90 minutes from downtown portland and 45 minutes from the pacific coast. We specialize in growing certified organic wheat and other small grains for food, for seed, and for livestock feed. We farm 62 acres of our own, rent another 25 acre field from our neighbor, all of which are certified organic by oregon tilth. And we provide contract organic farm services to several neighbors. We sell our certified organic grain in small quantities at the farm, and in larger quantities and in bulk in the willamette valley.
General Info
Farmer
Pryor Garnett
Address
8560 Red Prairie Road Sheridan, Oregon 97378
Email
farminfo@garnetts.net
Phone
503-840-0136
Date Modified
October 13, 2023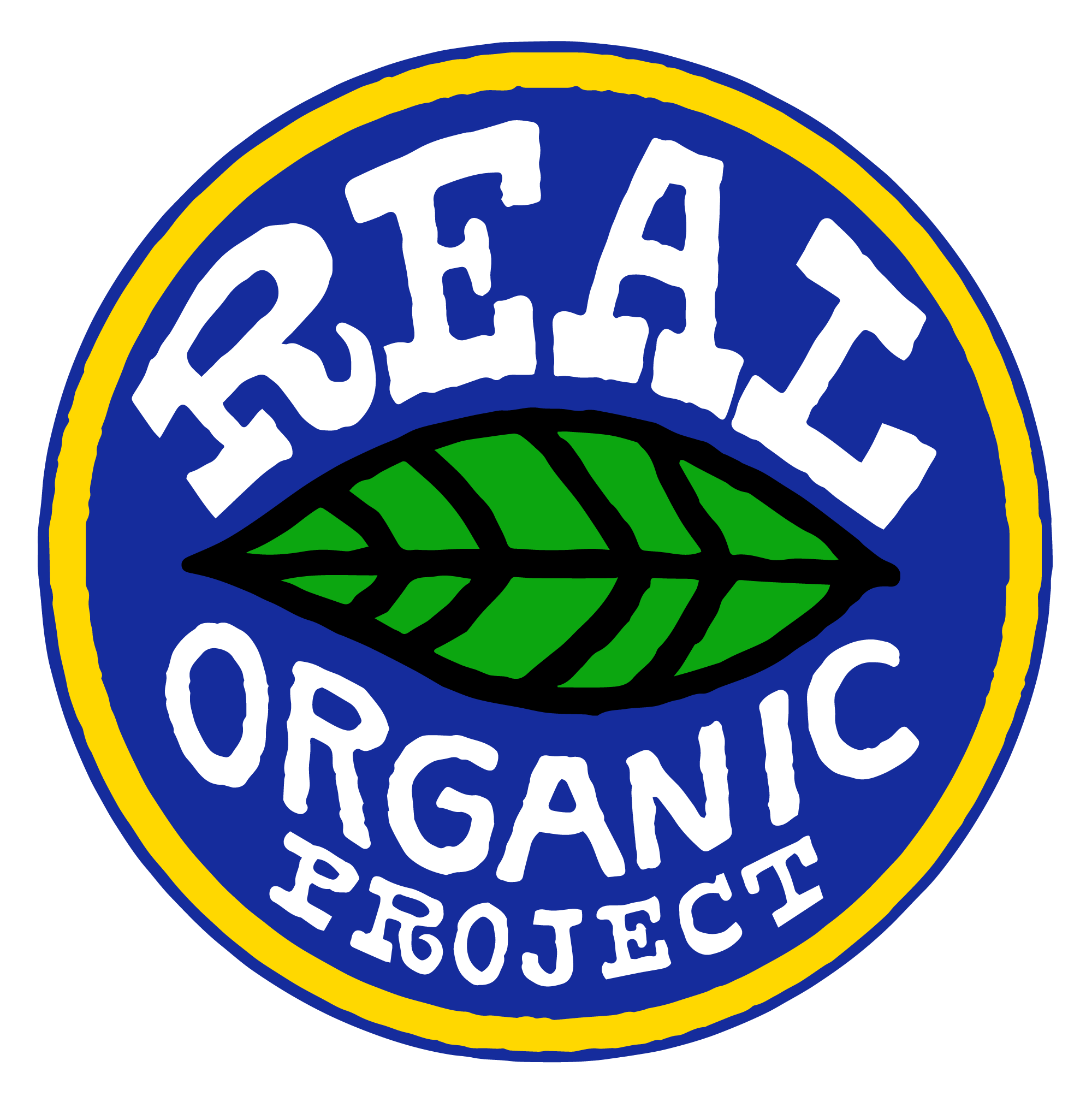 Sell Wholesale?
Sell CSA?
Sell at Farmers Market?
On-Farm Store?
Farm Store Details
- - -
Farmers Market Details
- - -
Retail/Wholesale Details
- - -
Certified Products
Certified Processed Products
- - -
Non-Certified Products
- - -