Green Supreme
New Wilmington, Pennsylvania
We are a barley grass-producing farm that has been in business for over 30 years. We have our products manufactured into tablets or capsules. We also sell a powder form of barley grass for those smoothie lovers. Our barley is a great way to alkaline and help your immune system to be in great working order. Come join our family.
General Info
Farmer
Michelle McElrath
Address
342 Ligo Drive New Wilmington, Pennsylvania 16142
Email
sales@greensupreme.net
Phone
724-946-9057
Date Modified
September 21, 2023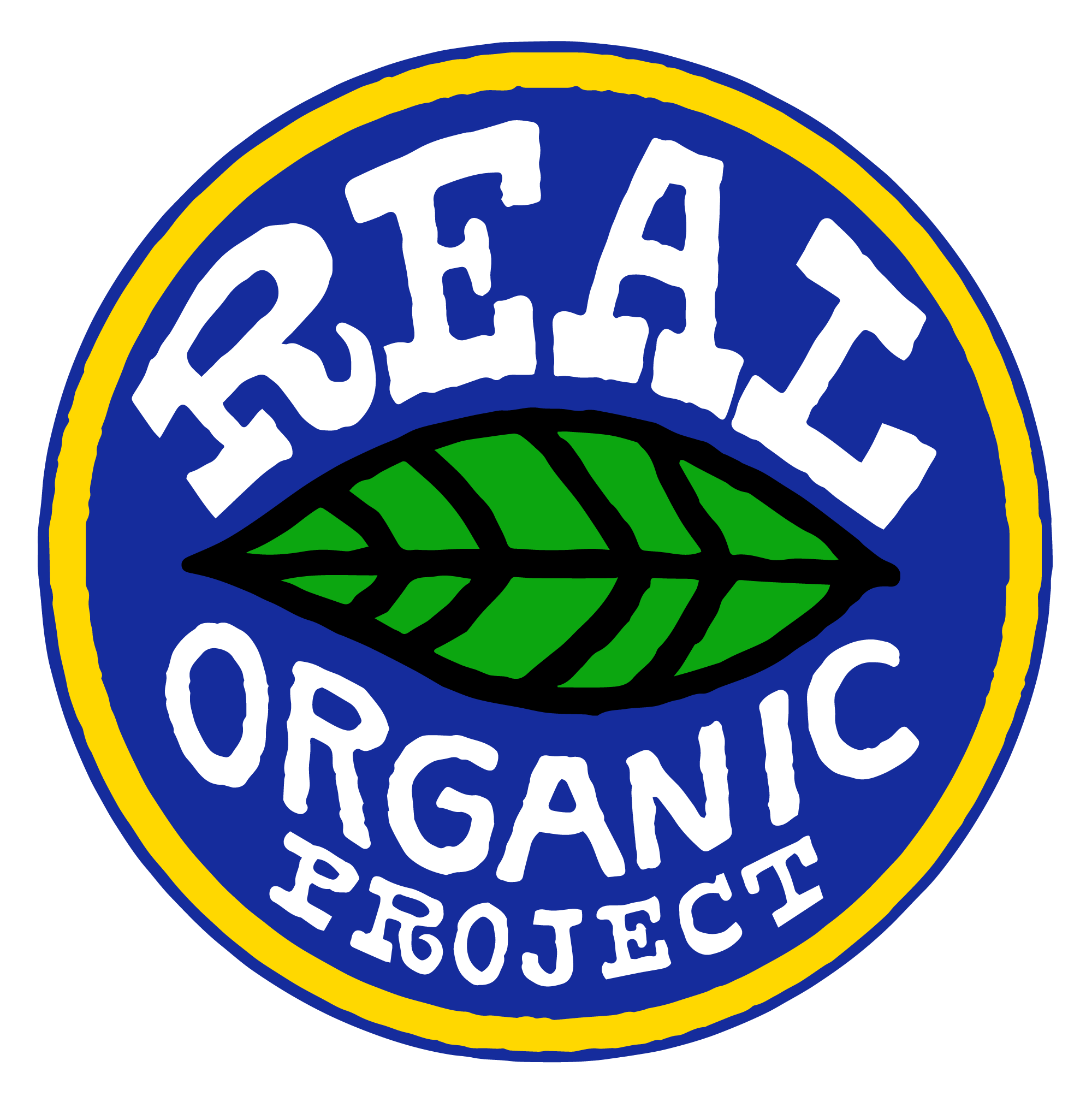 Sell Wholesale?
Sell CSA?
Sell at Farmers Market?
On-Farm Store?
Farm Store Details
- - -
Farmers Market Details
- - -
Retail/Wholesale Details
Summer Sun Garden and Brew/Missoula, MT Byler's Wayside Bulk Foods/Jackson Center, PA All Natural Collection/Winter Garden, FL The Healing Tree/Hermitage, PA Synergy Herbal Works/Sparta, TN New Wilmington Nutrition/New Wilmington, PA Apple Castle/New Wilmington, PA Mullet's Dry Goods/Atlantic, PA Shimon's Pharmacy/Brooklyn, NY McCartney's Feed & Hardware/Fredonia, PA Ideal Vitamins/Brooklyn, NY Byler's Harness Shop/New Wilmington, PA Berry's Natural Food Market/Austintown, OH Vital Care Products, Inc./Richfield, OH
Certified Products
Certified Processed Products
- - -
Non-Certified Products
- - -