Greener Pastures Chicken
Elgin, Texas
Living an outdoor lifestyle, our chickens have full access to sunshine and fresh air, bugs and critters they find in the pasture, and native plants and grasses that stretch across their home pasture. Their diet is varied and nutrient-dense. Chickens raised on pasture still require additional feed to supplement their natural foraging, so we source only the freshest and highest-quality usda certified organic feeds. Our organic regenerative farm integrates sustainable practices, encourages biodiversity, and builds healthy soils. Our style of farming is completely nature-driven.
General Info
Farmer
Cameron Molberg
Address
296 Blisard Road Elgin, Texas 78621
Email
info@greenerpastureschicken.com
Phone
512-281-6319
Date Modified
September 28, 2023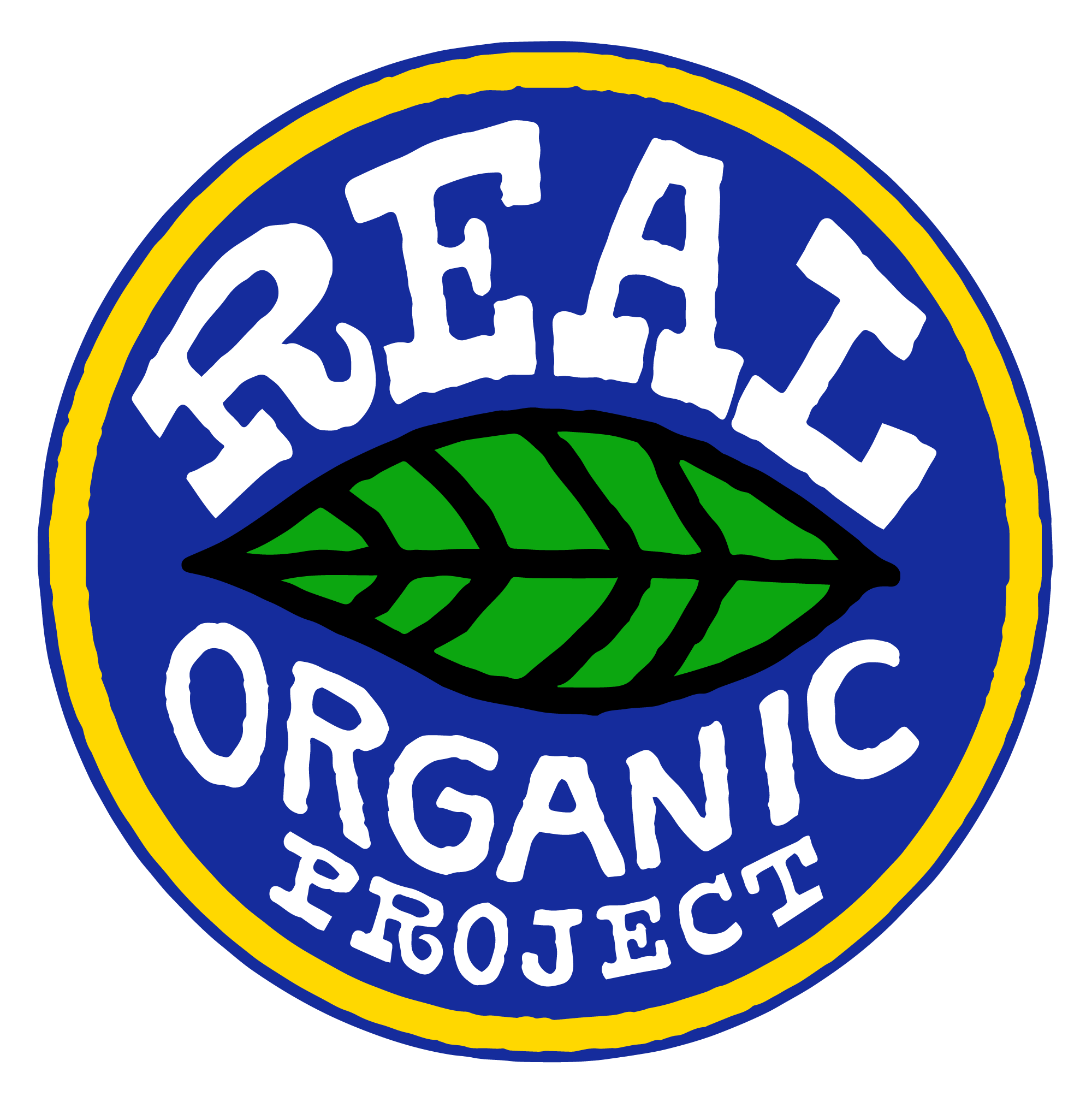 Sell Wholesale?
Sell CSA?
Sell at Farmers Market?
On-Farm Store?
Farm Store Details
- - -
Farmers Market Details
- - -
Retail/Wholesale Details
- - -
Certified Products
Certified Processed Products
Chicken
Non-Certified Products
- - -