Greenhill Farm NH
Sutton, New Hampshire
Greenhill farm nh is an off-grid, solar powered small family farm in sutton nh. We produce certified organic and real organic verified crops such as vegetables, herbs, flowers, small fruit and shiitake mushrooms. We also produce pastured pork and chicken and mill lumber with our bandsaw mill.
General Info
Farmer
Ben Dobrowski
Address
457 Birch Hill Road Sutton, New Hampshire 03273
Email
greenhillfarmerben@gmail.com
Phone
603-219-6486
Date Modified
September 26, 2023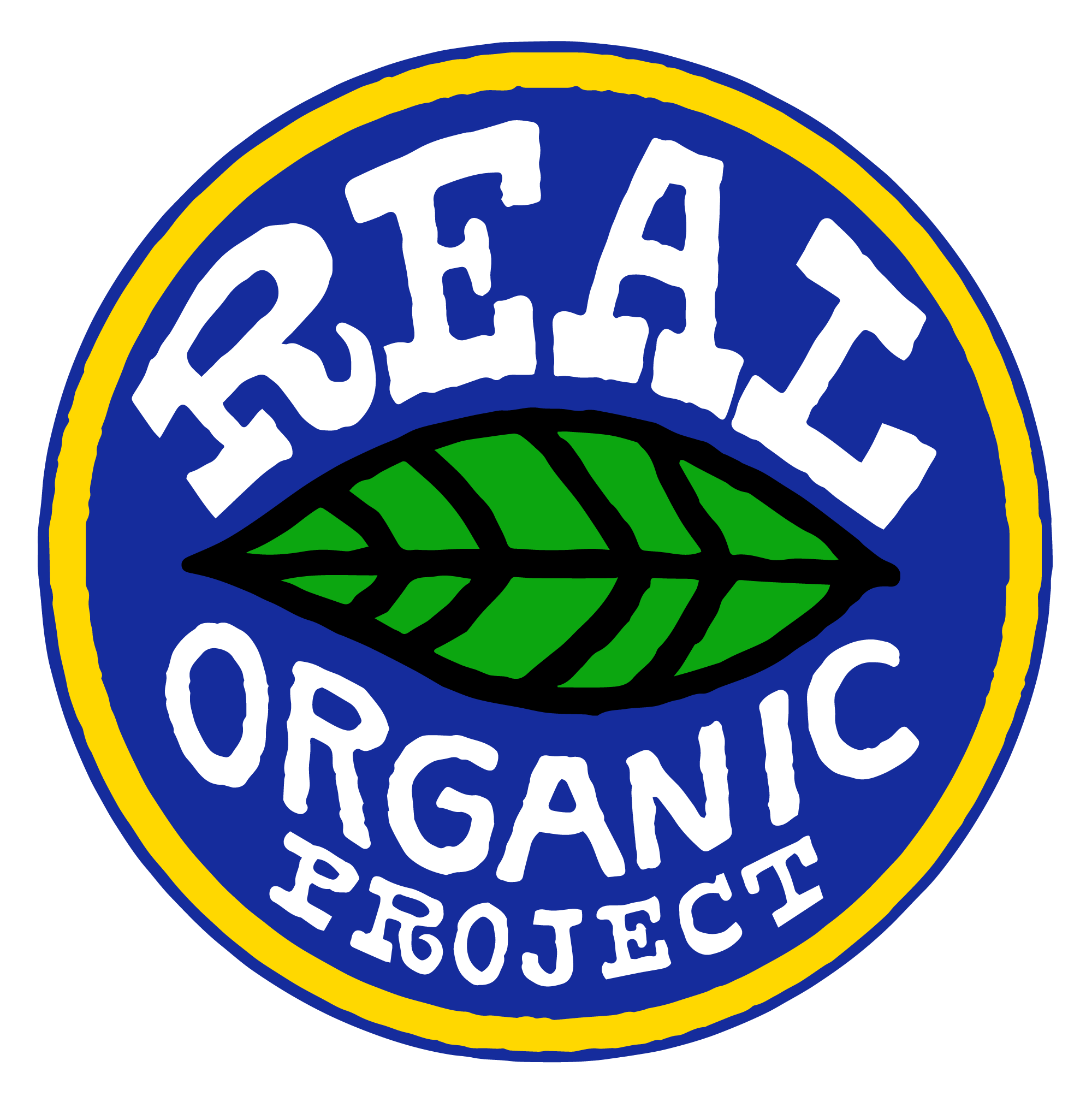 Sell Wholesale?
Sell CSA?
Sell at Farmers Market?
On-Farm Store?
Farm Store Details
Open late June through early October
Farmers Market Details
- - -
Retail/Wholesale Details
Sweet Beet Market, Bradford, NH Warner Public Market, Warner, NH
Certified Products
Mixed Vegetables
Greenhouse Crops
Berries
Mushrooms
Certified Processed Products
- - -
Non-Certified Products
- - -