Gwenyn Hill Farm
Waukesha, Wisconsin
Gwenyn hill farm is nestled in the kettle moraine region of southeastern wisconsin., growing certified organic vegetable, fruits and grains and practices regenerative agriculture. We began our transition to organic production in 2016 by letting the land speak. Now, on our 430 acres, we cover the steep slopes with deep-rooted, perennial plants where we graze our red devon cattle and border leicester and cotswold sheep and organic dairy cattle. We farm the rich valley bottoms with a diverse range of heritage grains, forages and 50 different varieties of fruits and vegetables, growing nutrient-dense, organic food for our community.
General Info
Farmer
Linda Halley
Address
N130W294 Bryn Drive Waukesha, Wisconsin 53188
Email
farmer@gwenynhill.com
Phone
612-741-8170
Date Modified
September 21, 2023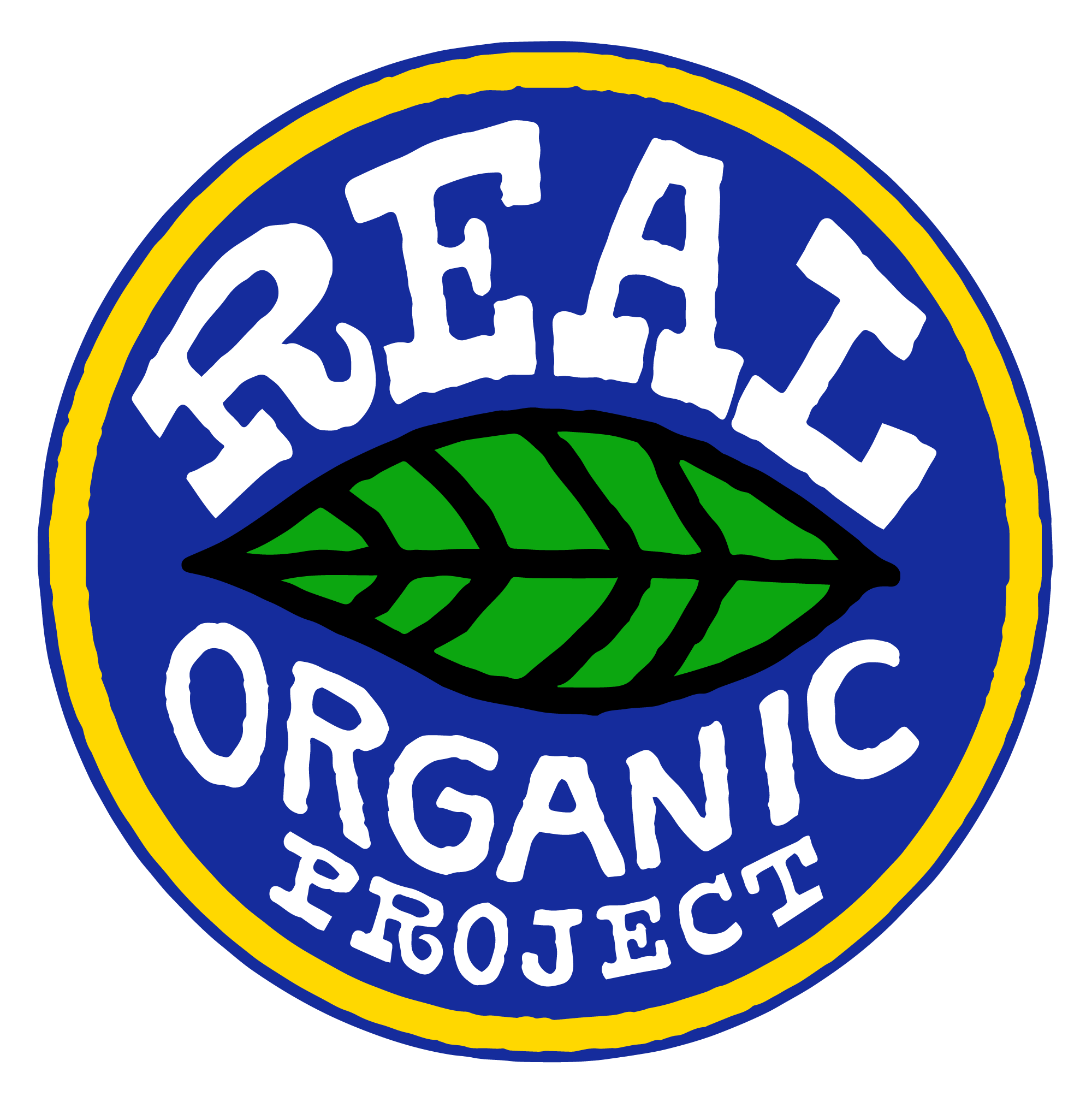 Sell Wholesale?
Sell CSA?
Sell at Farmers Market?
On-Farm Store?
Farm Store Details
Open January - April, Friday - Sunday from 9 AM - 7 PM and May - December, Tuesday - Sunday from 9 AM - 7 PM
Farmers Market Details
Brookfield Farmers Market - Saturdays May - October, 7:30 AM-12:00 PM.
Retail/Wholesale Details
Stone Bank Market, Stone Bank, Wisconsin Good Harvest Market, Waukesha, Wisconsin
Certified Products
Mixed Vegetables
Greenhouse Crops
Berries
Tree Fruit
Ornamentals/Flowers
Whole Grains
Mushrooms
Dairy
Eggs
Dried Beans
Certified Processed Products
- - -
Non-Certified Products
Cattle for Meat, Sheep, Flour
Other Info
Herd Size
85
Grazing Acres
160