Happy Hens
Ramona, California
Leading the industry with high standards of practice, our family farm provides southern california with a nutritionally dense, truly outdoors, always organic, corn + soy free egg for the conscious consumer.
General Info
Farmer
Chloe Nevarez
Address
2176 Ramona Street Ramona, California 92065
Email
eggs@happy-hens.com
Phone
760-525-3253
Date Modified
September 21, 2023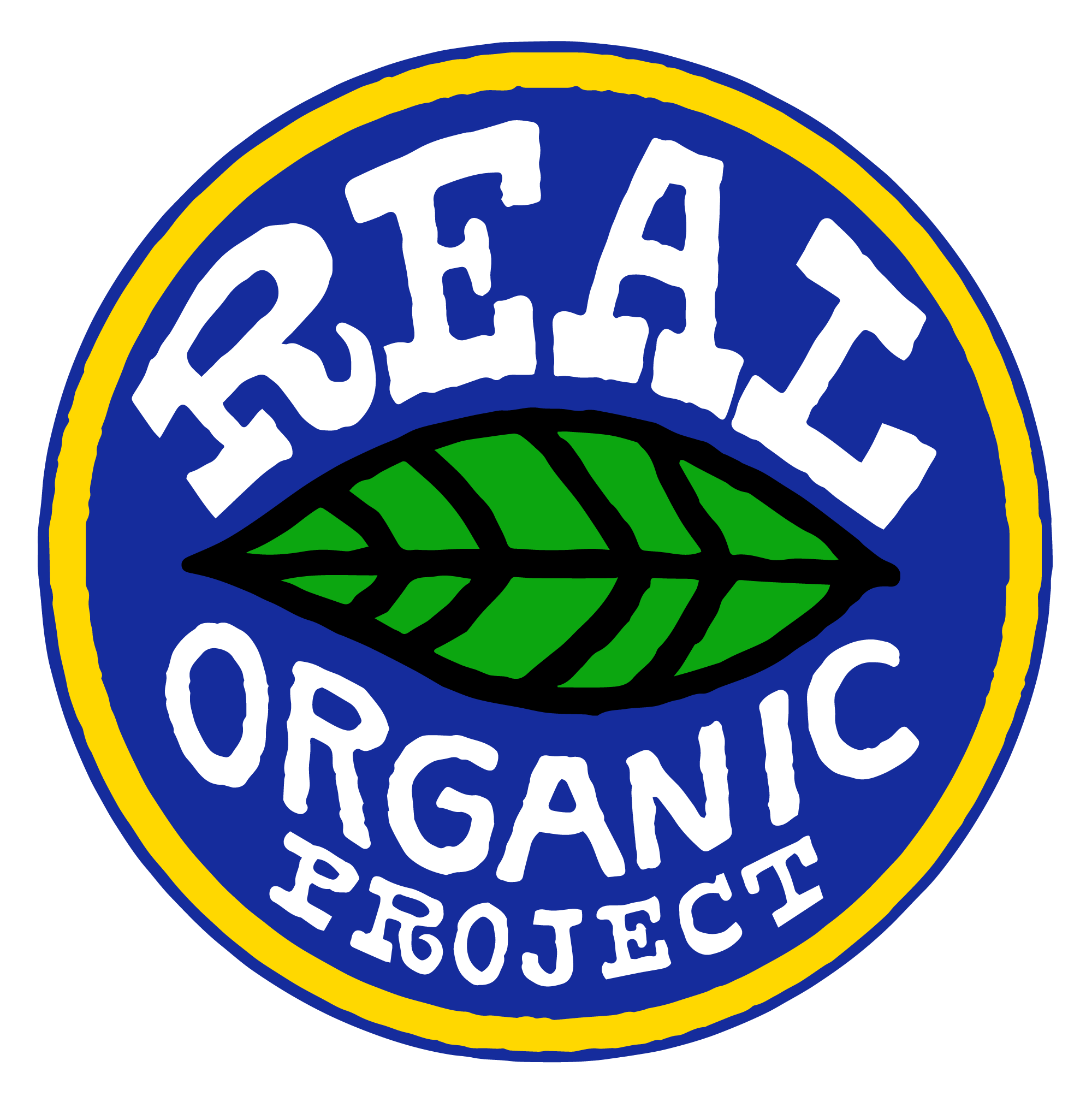 Sell Wholesale?
Sell CSA?
Sell at Farmers Market?
On-Farm Store?
Farm Store Details
Monday-Saturday 9AM-5PM Closed Select Holidays
Farmers Market Details
Poway Farmers Market - Saturdays 9AM-1PM Year-Round
Retail/Wholesale Details
Whole Foods, Jimbos Naturally, Erewhon, Clarks, Frazier Farms, Valley Farms Market
Certified Products
Certified Processed Products
- - -
Non-Certified Products
- - -