Hawaiian Organic Noni / Real Noni
Anahola, Hawaii
Say aloha to the best way to experience the true benefits of hawaiian noni: raw, unfermented, and 100% organic. We are a 70 acre certified organic family farm on kauai, hawaii. We grow, harvest, process, package and distribute organic noni products. From our family farm to you, our lineup of products are free of toxins, full of antioxidants and 14x more potent than noni juice. We're firm believers that you are what you eat, and you are what you think. Noni is just one piece of the puzzle to living a whole life filled with vitality and health.
General Info
Farmer
Steve Frailey
Address
3 Larsens Beach Rd. Anahola, Hawaii 96703
Email
aloha@realnoni.com
Phone
808-651-6457
Date Modified
September 28, 2023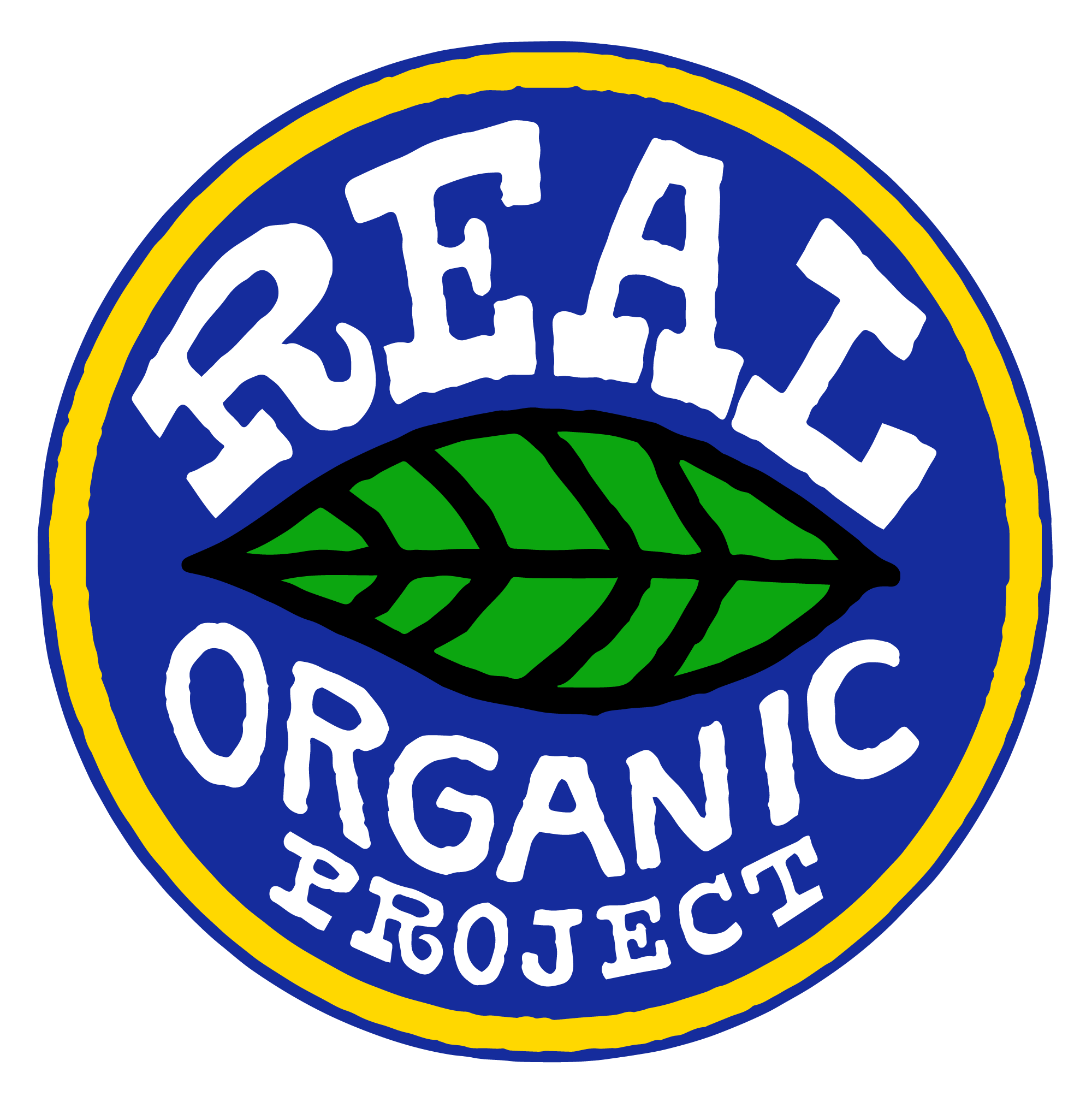 Sell Wholesale?
Sell CSA?
Sell at Farmers Market?
On-Farm Store?
Farm Store Details
- - -
Farmers Market Details
Princeville Farmers & Artisan Market - Saturdays 9:30AM-12:30PM
Retail/Wholesale Details
- - -
Certified Products
Tree Fruit
Processed Products
Dried Fruit
Certified Processed Products
Noni Fruit Leather
Non-Certified Products
- - -