Hawthorne Valley Farm
Ghent, New York
Certified organic and biodynamic diversified dairy and vegetable farm, farming with biodynamic practices since 1972. We process all of our farm's milk on site into raw milk, yogurt, and cheeses. These products and more are available for purchase at our farm store, at the grow nyc greenmarkets in nyc, and at select retailers across the northeast. As part of the larger hawthorne valley association, we promote numerous educational opportunities on the farm, and proudly welcome the public.
General Info
Farmer
Spencer Fenniman
Address
327 County Route 21c Ghent, New York 12075
Phone
413-441-3499
Date Modified
September 29, 2023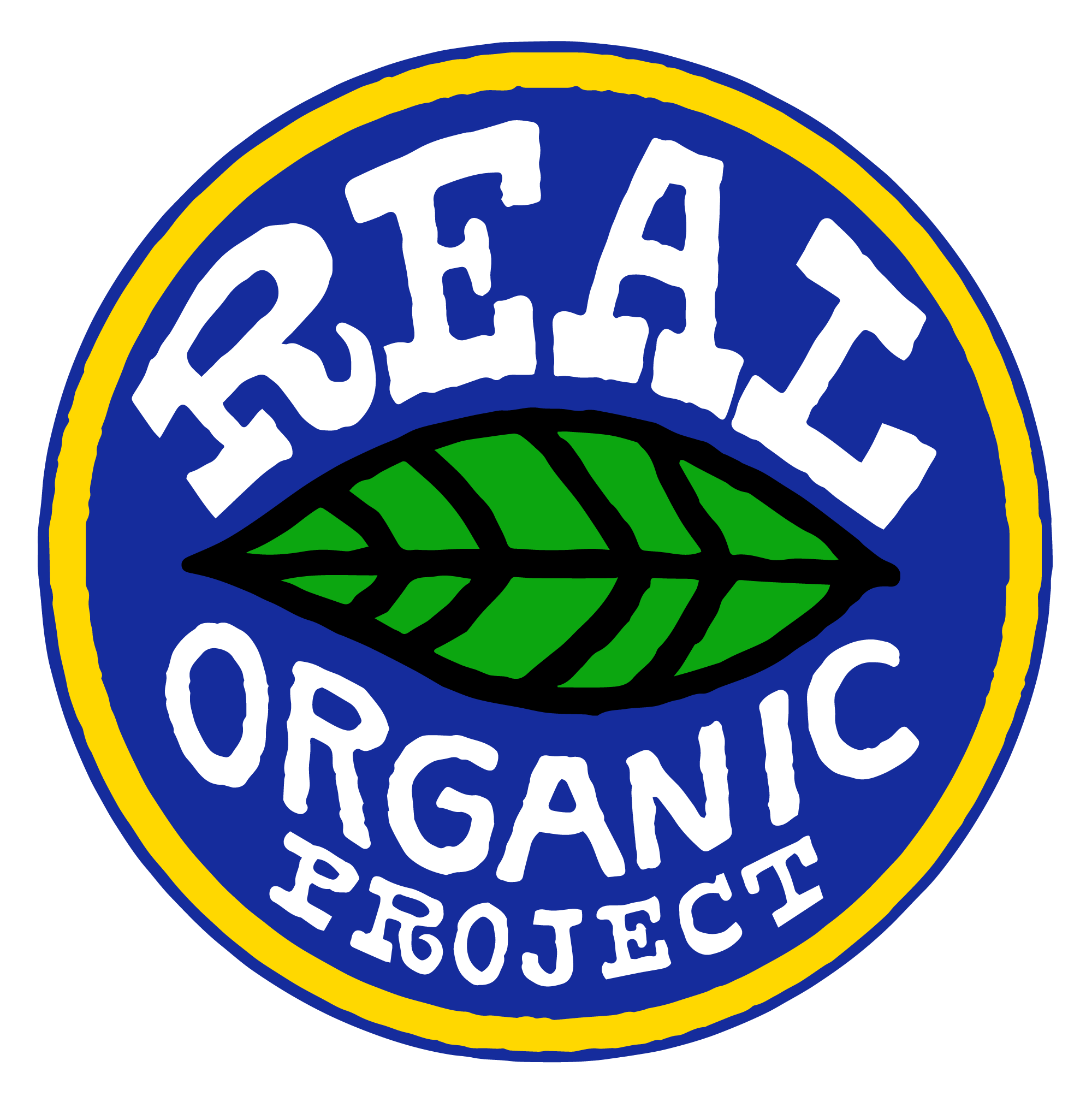 Sell Wholesale?
Sell CSA?
Sell at Farmers Market?
On-Farm Store?
Farm Store Details
7 days a week, 7:30 am-7pm
Farmers Market Details
Union Square, NYC Wednesdays & Saturdays, year-round | 8 a.m.-6 p.m Find us on Broadway near 17th St., at the northwest corner of Union Square By bus: Number 7 bus to Broadway & 18th Street By subway: Subways 4, 5, 6, L, N, Q, R, W to Union Square Station Closed Christmas Eve (12/24) Inwood, NYC Saturdays year-round | 8 a.m.-2 p.m. Isham Street between Cooper & Seaman Avenues, next to Inwood Park, on the north side of the street, about halfway down the block. By subway: Take the "A" train to 207th Street Station; walk one block west from the subway to the market. Google Map: Inwood directions Closed Christmas Eve (12/24) Columbia University, NYC Sundays year-round | 8 a.m.-5 p.m. East side of Broadway between 114th and 115th Streets, right next to Columbia University. Click here for more info. Closed Christmas Day (12/25) and New Year's Day (1/1) 82nd Street, St. Stephen's Greenmarket, Manhattan Saturdays year-round | 9 a.m.-2:30 p.m. (closed Christmas Eve and New Year's Eve) 82nd Street between 1st and York Avenues, Manhattan Click here for more info. Jackson Heights Greenmarket, Queens Sundays, Year-round | 8 a.m.-2 p.m. 34th Ave at 78th St, Queens [map] Dag Hammarskjold Wednesdays, Year-round | 8 a.m.-4 p.m. East 47th St &, 2nd Ave, New York, NY 10017 [map]
Retail/Wholesale Details
- - -
Certified Products
Mixed Vegetables
Greenhouse Crops
Ornamentals/Flowers
Whole Grains
Microgreens
Dairy
Beef
Poultry: Meat
Certified Processed Products
- - -
Non-Certified Products
- - -
Other Info
Herd Size
65
Grazing Acres
275