Heartland Grain Farms
Mt. Vernon, Indiana
We grow usda certified organic popcorn. We are also experimenting with growing ancient grains and various heirloom beans, tomatoes, potatoes and strawberries. We also organically raise and sell pastured meat chickens, forest raised heritage breed hogs, grass fed beef and sell organic and pasture raised eggs.
General Info
Farmer
Brandon Pfeiffer
Address
6040 Ford Road North Mt. Vernon, Indiana 47620
Email
brandonp@sit-co.net
Phone
812-480-0194
Date Modified
October 19, 2023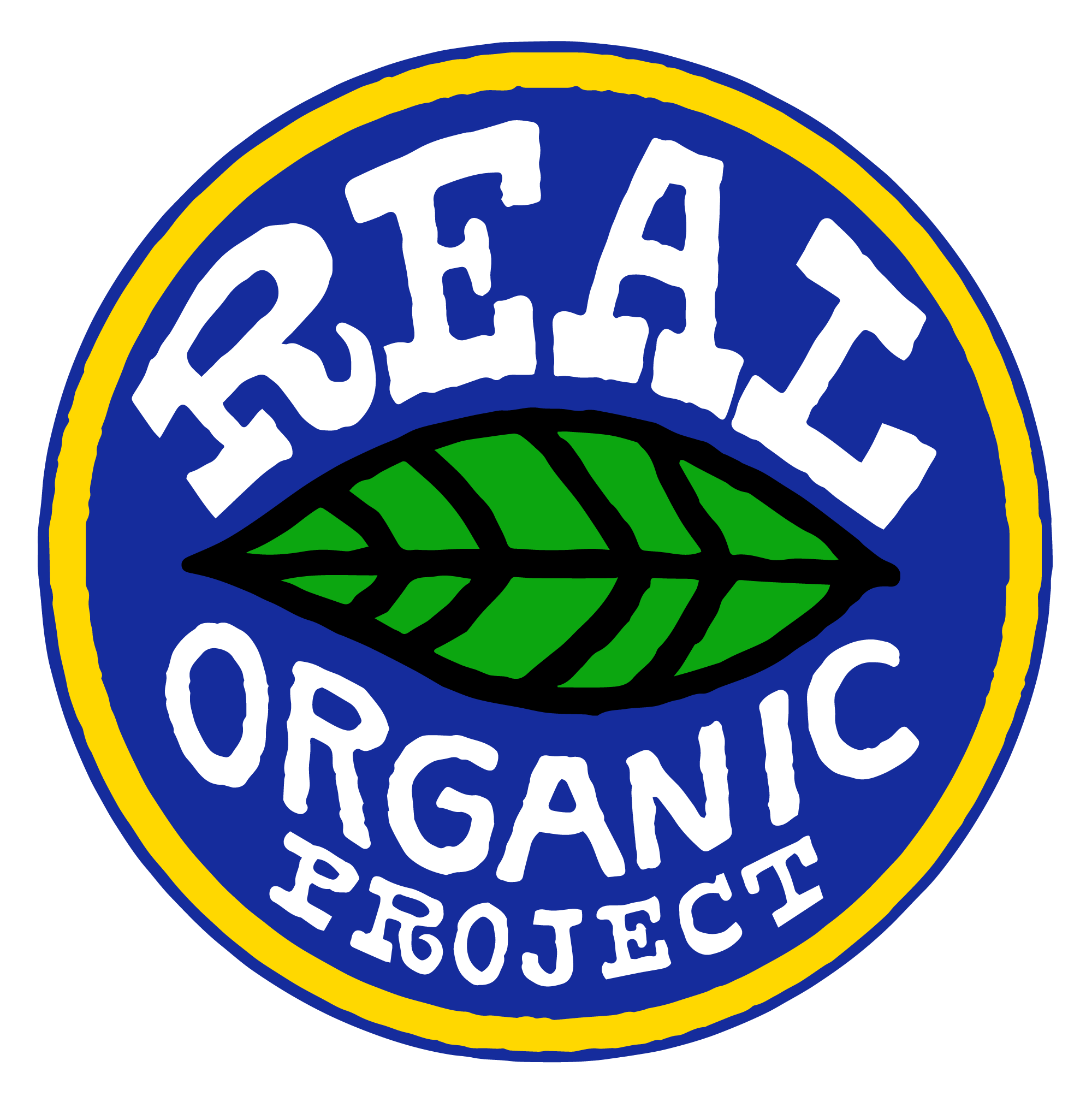 Sell Wholesale?
Sell CSA?
Sell at Farmers Market?
On-Farm Store?
Farm Store Details
- - -
Farmers Market Details
- - -
Retail/Wholesale Details
- - -
Certified Products
Certified Processed Products
- - -
Non-Certified Products
- - -