High Altitude Rhubarb
Black Forest, Colorado
A pick-your-own farm offering several varieties of rhubarb. Also a nursery selling rhubarb and horseradish plants. The public harvest is generally one weekend in early june, when the farm completely sells out. During the harvest festival the farm also sells organic rhubarb and horseradish plants, rhubarb cookbooks and local honey. Commercial picking (200+ lbs.) is available on dates different from the public harvest. For more details, visit our website and join our email lists for harvest and/or plant sale updates.
General Info
Farmer
Dennis Duncan
Address
7275 Wildridge Rd. Black Forest, Colorado 80908-2823
Email
dennis.duncan@highaltituderhubarb.com
Phone
719-494-8424
Date Modified
September 21, 2023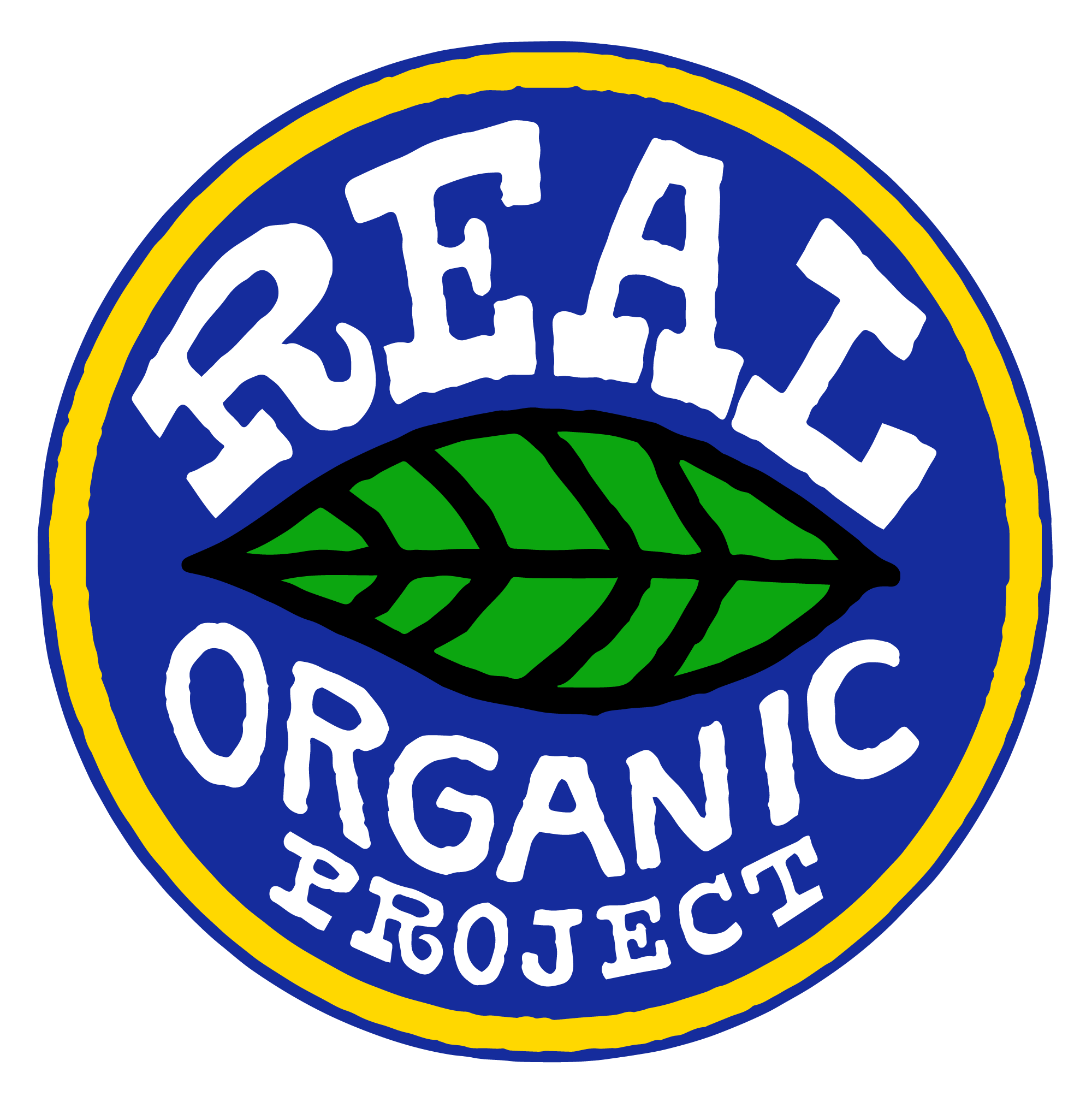 Sell Wholesale?
Sell CSA?
Sell at Farmers Market?
On-Farm Store?
Farm Store Details
Open one weekend in early June during the public harvest weekend. By appointment thereafter.
Farmers Market Details
- - -
Retail/Wholesale Details
- - -
Certified Products
Certified Processed Products
- - -
Non-Certified Products
- - -