Homestead Harvest Organics
Rock Stream, New York
Hi friends! we are a small vegetable farm selling retail and wholesale everything from strawberries to hot peppers to potatoes and winter squash.
General Info
Farmer
Leroy Zimmerman
Address
4781 Pre-Emption Rock Stream, New York 14878
Phone
607-243-7895
Date Modified
October 6, 2023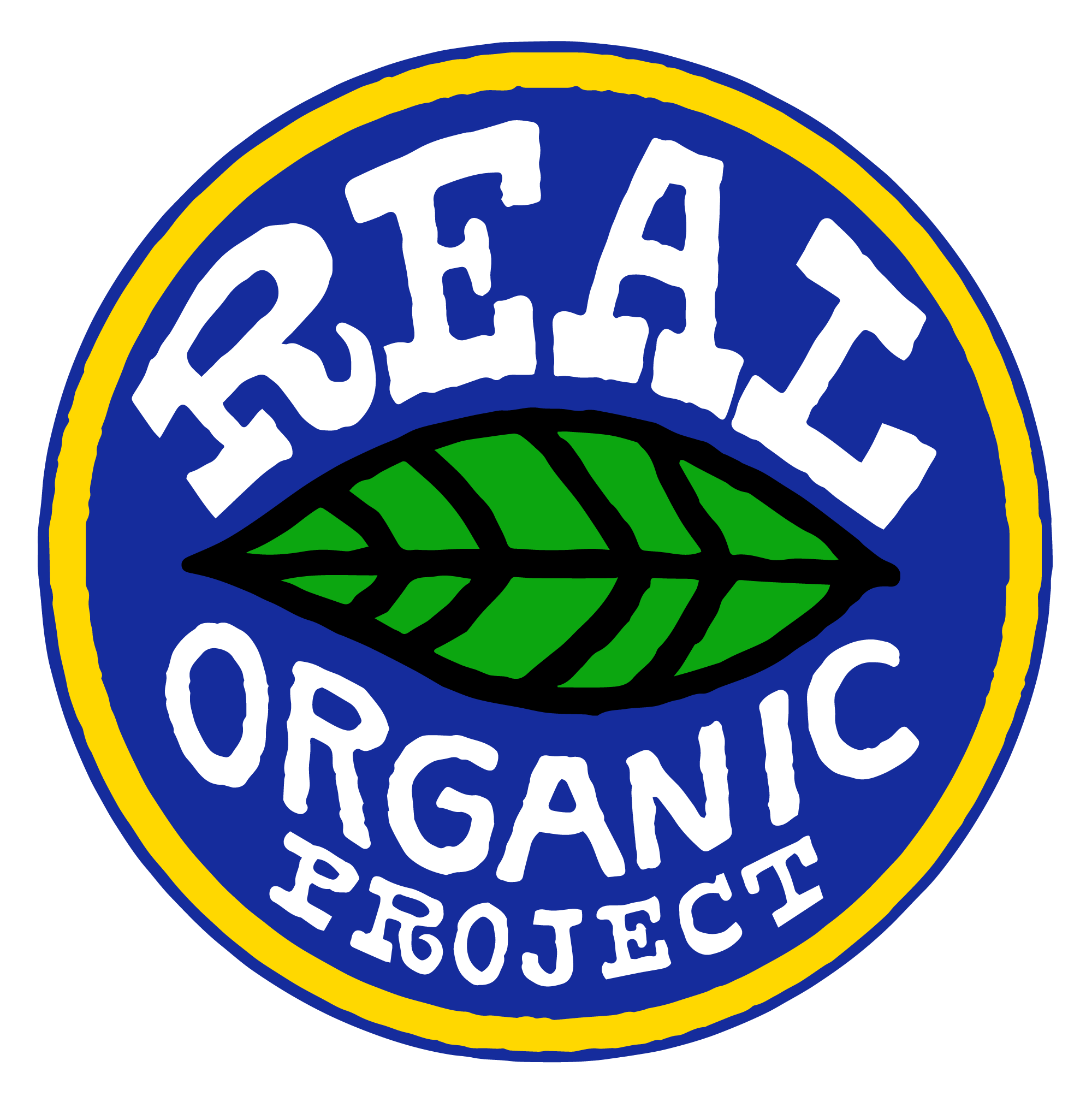 Sell Wholesale?
Sell CSA?
Sell at Farmers Market?
On-Farm Store?
Farm Store Details
- - -
Farmers Market Details
CSA through Finger Lakes Farm Fresh, Windmill Farmers Market, Saturdays June-November, 8AM-4:30PM
Retail/Wholesale Details
- - -
Certified Products
Certified Processed Products
- - -
Non-Certified Products
- - -