Hutchins Farm
Concord, Massachusetts
One of the oldest organic farms in massachusetts, hutchins farm actively cultivates about 40-45 acres in a season and sells their produce at their onsite seasonal farmstand, and at three area farmers markets.
General Info
Farmer
Liza Bemis
Address
754 Monument Street Concord, Massachusetts 01742
Email
info@hutchinsfarm.com
Phone
9788076977
Date Modified
September 20, 2023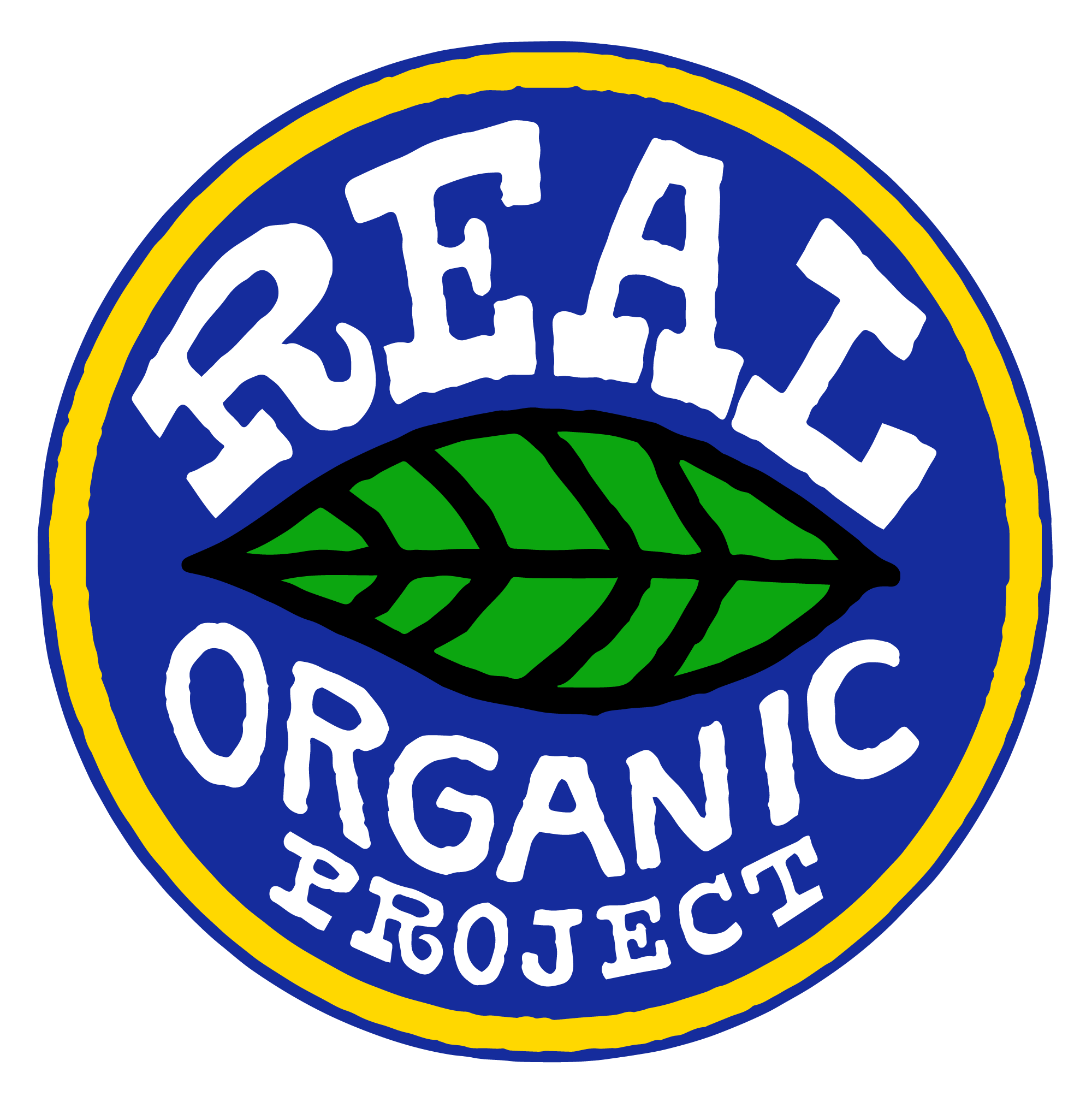 Sell Wholesale?
Sell CSA?
Sell at Farmers Market?
On-Farm Store?
Farm Store Details
June-October: Tuesdays-Sundays, 11am-6pm. Closed Mondays.
Farmers Market Details
Cambridge Central Square: May-November, 12-6pm Belmont Center: June-October, 2-6pm Union Square Somerville: May-October, 9am-1pm
Retail/Wholesale Details
- - -
Certified Products
Mixed Vegetables
Greenhouse Crops
Berries
Blueberries
Tree Fruit
Certified Processed Products
- - -
Non-Certified Products
- - -