Infinite Tree
Grants Pass, Oregon
Infinite tree is a r&d hemp nursery. Our team creates new best in class hemp cultivars, and produces them as nursery products for farmers across the country.
General Info
Farmer
Emily Gogol
Address
1157 Williams Highway Grants Pass, Oregon 97527
Email
emily@infinite-tree.com
Phone
4088872882
Date Modified
September 21, 2023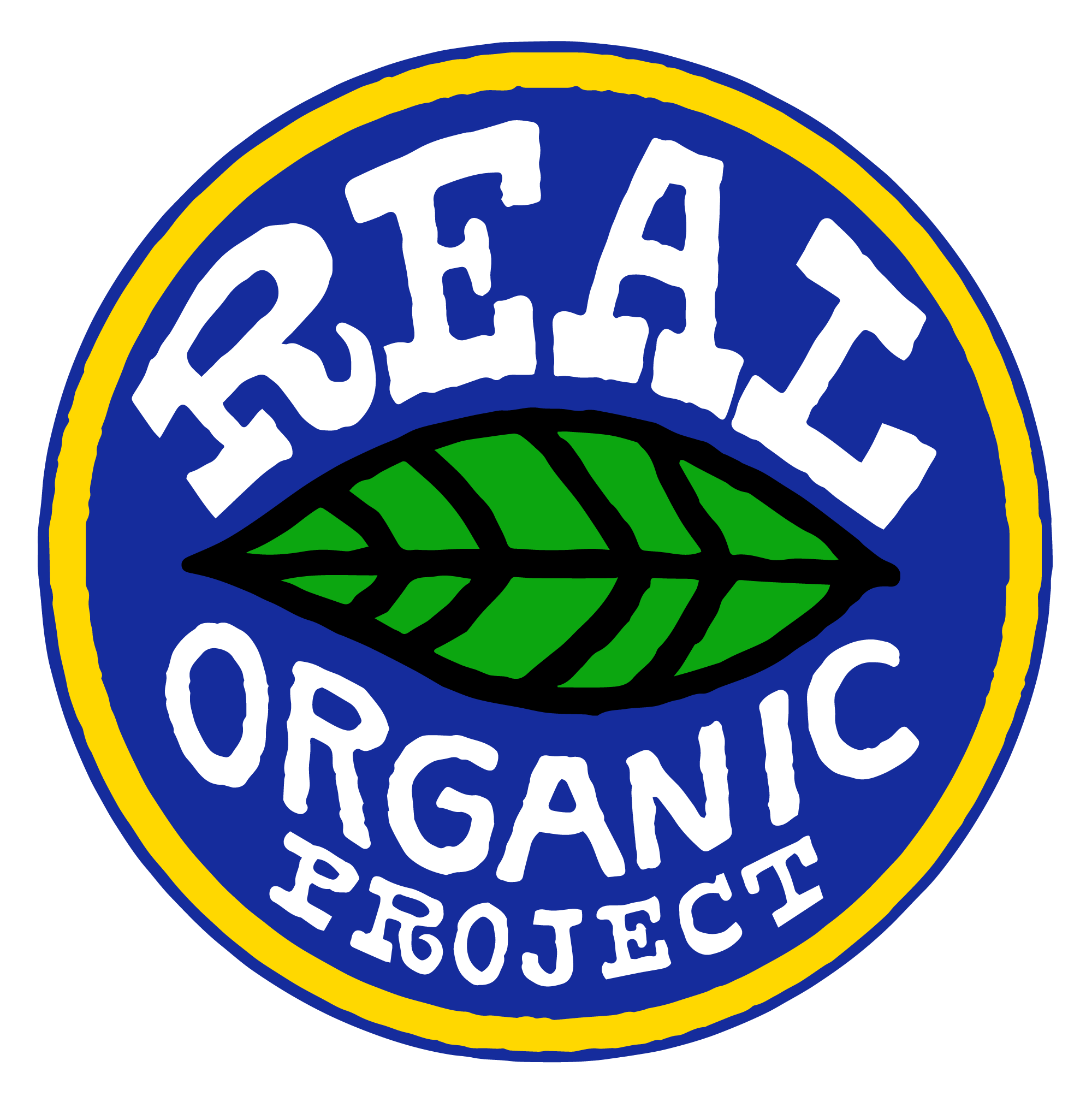 Sell Wholesale?
Sell CSA?
Sell at Farmers Market?
On-Farm Store?
Farm Store Details
- - -
Farmers Market Details
- - -
Retail/Wholesale Details
Array
Certified Products
Certified Processed Products
- - -
Non-Certified Products
- - -