Jericho Settlers' Farm
Jericho, Vermont
Jericho settlers farm produces 30 acres of certified organic vegetables and herbs for our year round csa program, farmstand, and wholesale customers. In addition, we manage 2 acres of crops in our hoophouses and greenhouses year round. We specialize in year round vegetable production, comprised primarily of salad greens, tomatoes, cucumbers, and root vegetables. We grow food because we believe a thriving local food system is essential to a sustainable community, both our human-community and the other animals, plants, and the land that share this space with us. We strive for real work in which we find joy, wonder and accomplishment each day, as well as the continuous opportunity to learn and meet challenges. Our aim is to provide real nourishment for you and your family.
General Info
Farmer
Christa Alexander
Address
22 Barber Farm Rd. Jericho, Vermont 05465
Email
farmers@jerichosettlersfarm.com
Phone
802-338-8134
Date Modified
September 21, 2023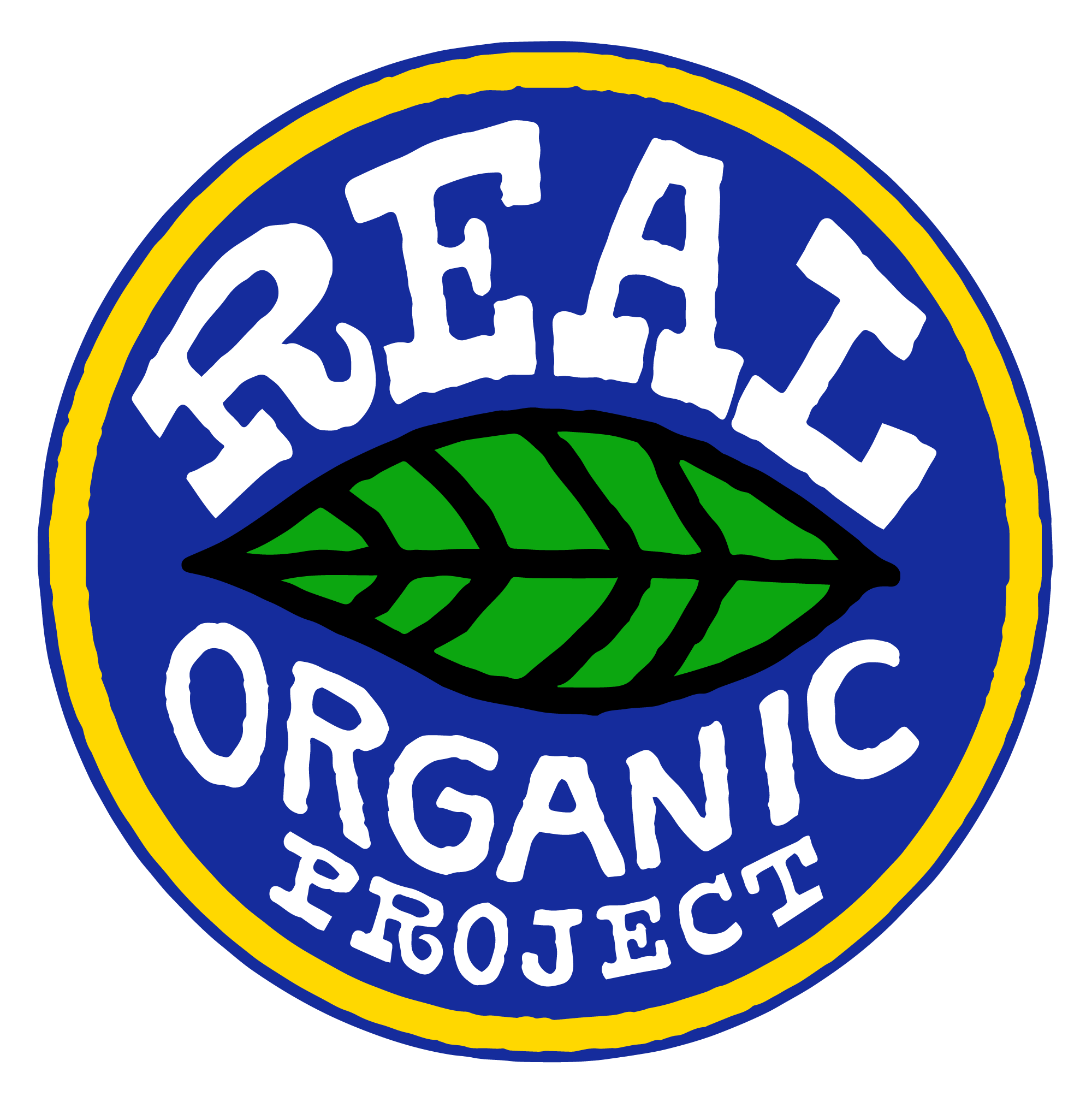 Sell Wholesale?
Sell CSA?
Sell at Farmers Market?
On-Farm Store?
Farm Store Details
- - -
Farmers Market Details
- - -
Retail/Wholesale Details
- - -
Certified Products
Mixed Vegetables
Greenhouse Crops
Certified Processed Products
- - -
Non-Certified Products
- - -