Jordan Farms
Nichols, New York
We are a first generation farm owned by justian and faith jordan. We raise and process pasture raised, fed-organic poultry in nichols, ny. They are raised in a chicken tractor that is moved daily to clean, fresh, lush organic pastures, and they are fed 100% certified organic locally grown grains from engelbert farms. In addition to poultry we raise small amounts of pork and beef.
General Info
Farmer
Justian Jordan
Address
317 E. River Rd Nichols, New York 13812
Email
justianjordan@gmail.com
Phone
(607) 727-5223
Date Modified
October 9, 2023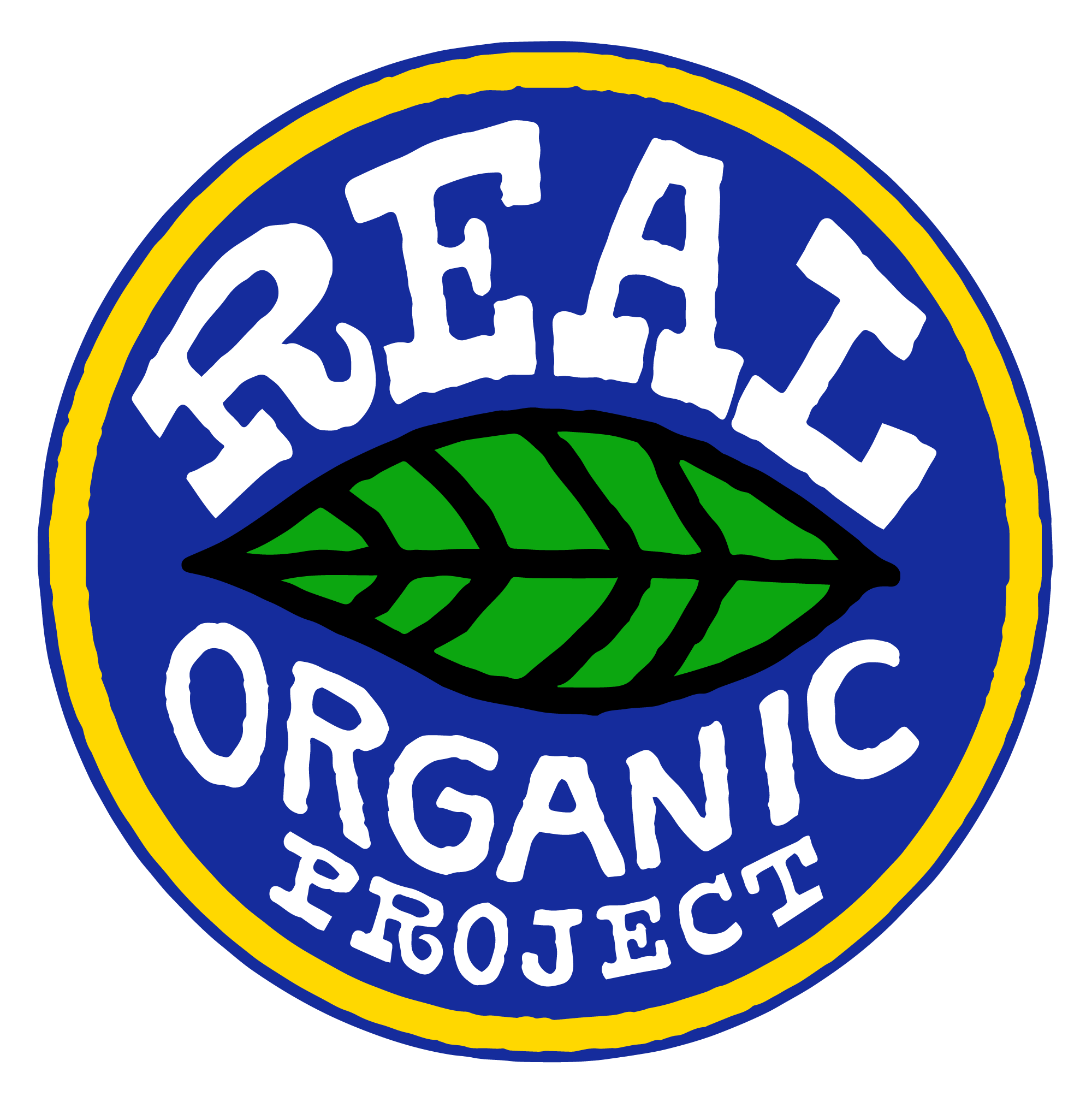 Sell Wholesale?
Sell CSA?
Sell at Farmers Market?
On-Farm Store?
Farm Store Details
January-December Monday through Saturday 11-5pm
Farmers Market Details
Corning Farmers Market Thursdays 10am-3pm June-October. Broome County Regional Farmers Market Saturdays 9am-1pm November-May
Retail/Wholesale Details
- - -
Certified Products
Certified Processed Products
- - -
Non-Certified Products
- - -