Kane Plantation Avocados
Honaunau, Hawaii
Kane plantation is a grower and packer of premium quality organic and conventional avocados. Grown on our small farm and other small family farms on the west coast of hawaii island. Supplying local, statewide and overseas customers.
General Info
Farmer
David Cox
Address
84-1120 Telephone exchange Rd Honaunau, Hawaii 96726
Email
david@kaneplantationavocados.com
Phone
808-765-4351
Date Modified
September 20, 2023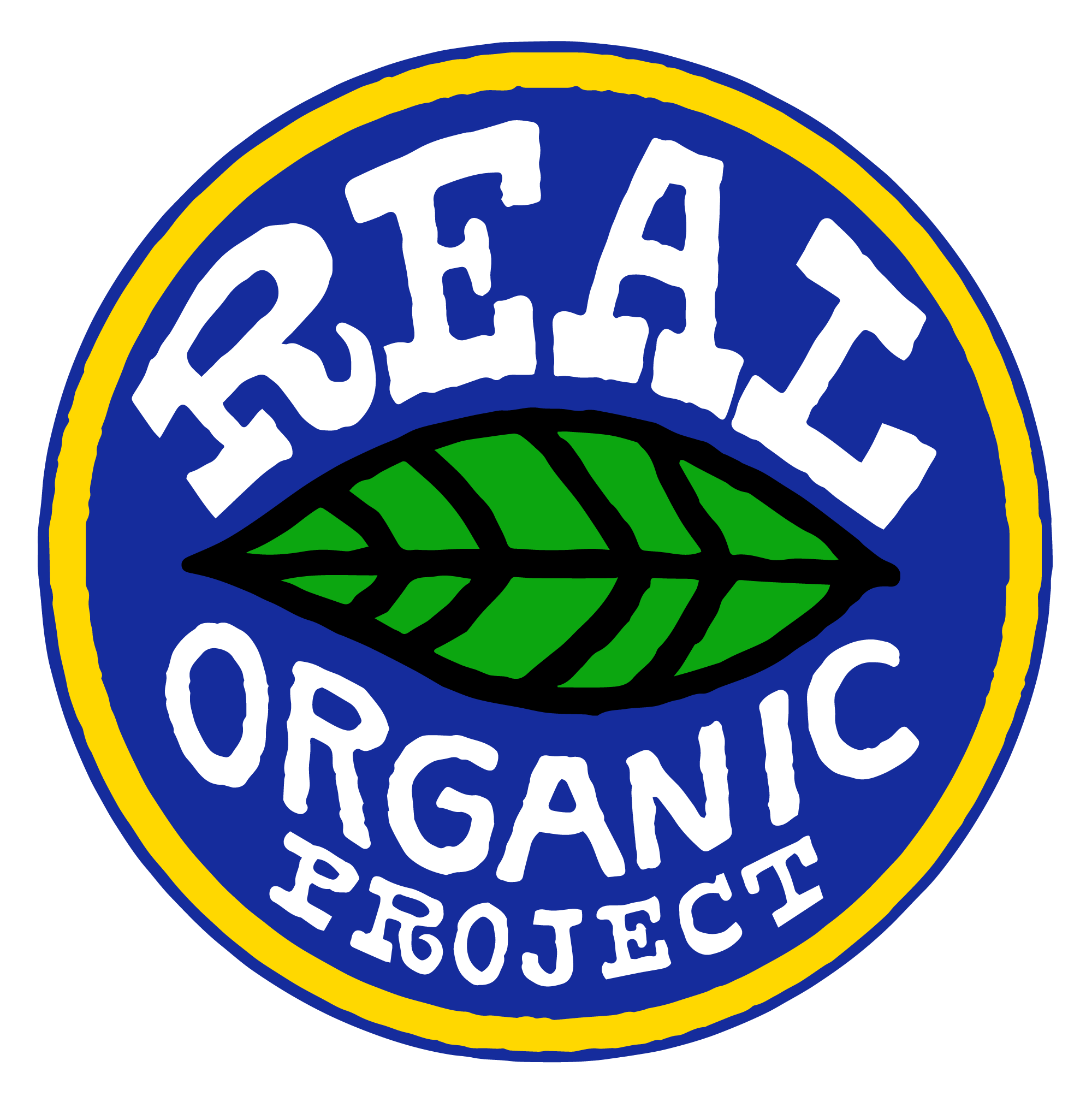 Sell Wholesale?
Sell CSA?
Sell at Farmers Market?
On-Farm Store?
Farm Store Details
- - -
Farmers Market Details
- - -
Retail/Wholesale Details
Foodland Stores, Hawaii Charlies Produce, Seattle Metropolitan Market, Seattle
Certified Products
Certified Processed Products
- - -
Non-Certified Products
- - -