Kern Family Farm
North Fork, California
Our farm and homestead is entirely off the grid and continuously strives towards being self sustaining. We're set on 80 acres of stunning land in the sierra national forest and overlook the san joaquin river. We farm regionally appropriate vegetables, fruit, flowers, and herbs on five acres of land comprising over 40 terraced fields, 7 hoophouses, and two acres of orchards and vines. We raise chickens and goats, and practice holistic grazing of our land with our goat herd and chicken flock, as well as regenerative forest management using animals, tools, and fire. We also offer a 9-month herbal medicine program and host an internship program here on the farm.
General Info
Farmer
Becca Kern
Address
63000 Mammoth Pool Rd. North Fork, California 93643
Email
kernfamilyfarm@netptc.net
Phone
2532266350
Date Modified
October 11, 2023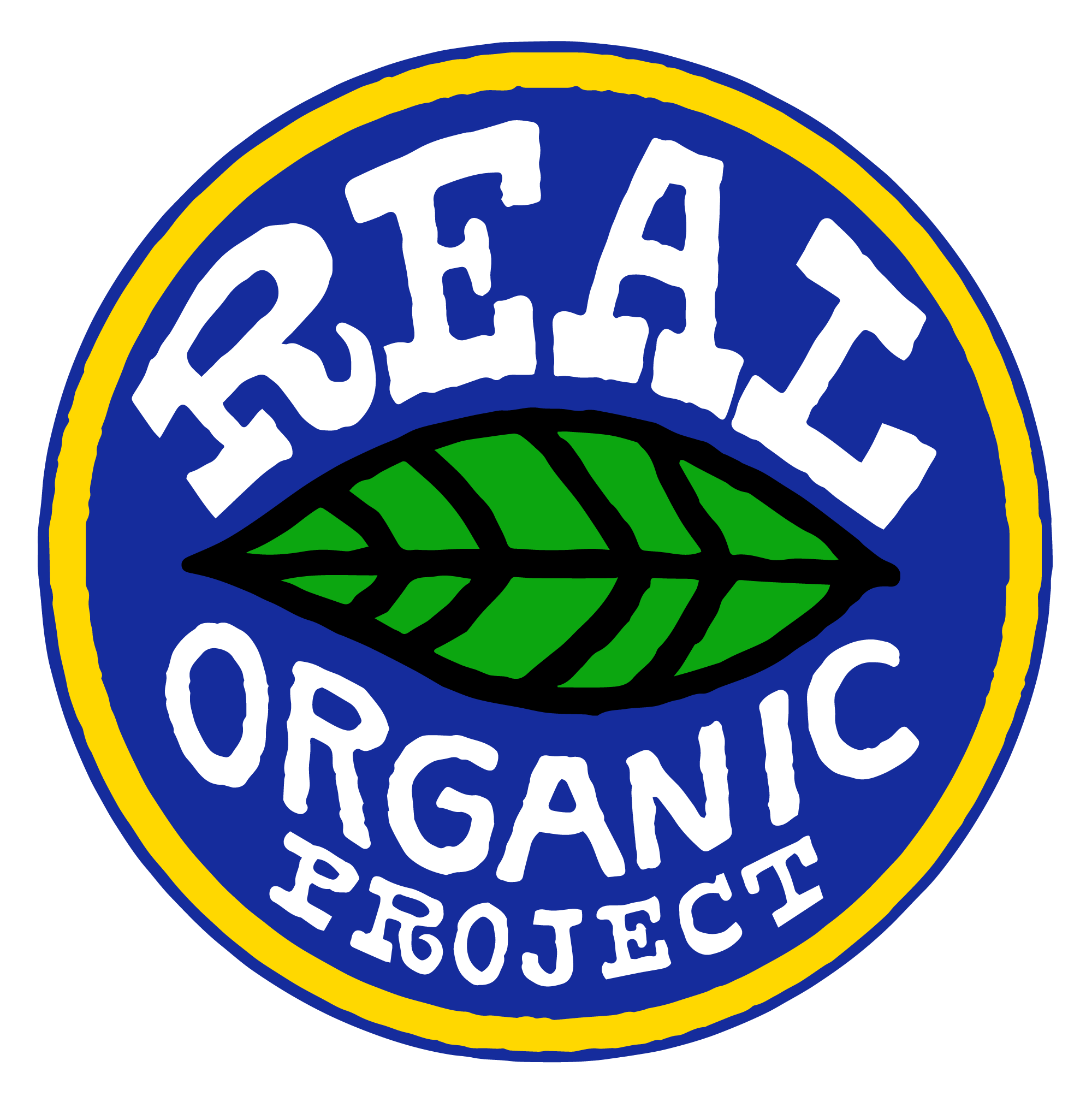 Sell Wholesale?
Sell CSA?
Sell at Farmers Market?
On-Farm Store?
Farm Store Details
Our farm store is The Gnarly Carrot located at 32954 Rd 222, North Fork Ca 93643 Our store is open year-round, Monday through Friday 8-7, weekends 10-6.
Farmers Market Details
- - -
Retail/Wholesale Details
Our produce and herbal products are available at our store The Gnarly Carrot, North Fork Ca Local restaurants that serve our produce in Oakhurst, Ca: Elderberry House, Southgate, Plazuelos, Cool Bean Cafe, Idle Hour Winery Our herbal products are also available at: B-Alive Supplements, Fresno Ca Chateau du Sureau, Oakhurst Ca
Certified Products
Mixed Vegetables
Greenhouse Crops
Berries
Tree Fruit
Ornamentals/Flowers
Dairy
Eggs
Goat
Dried Fruit
Teas/coffee
Certified Processed Products
- - -
Non-Certified Products
Poultry for eggs and poultry products, Goats and goat products