Klickitat Canyon Winery
Lyle, Washington
We have a focus on healthful fermented wines and vinegars. We use chickens in our vineyard to regenerate the soil and help our veggies grow. We are a no-till, regenerative farm using native plants as perennial cover crops.
General Info
Farmer
Kiva Dobson
Address
6 Lyle-Snowden Rd Lyle, Washington 98635
Email
klickitatcanyonwinery@gmail.com
Phone
541 400 8147
Date Modified
October 10, 2023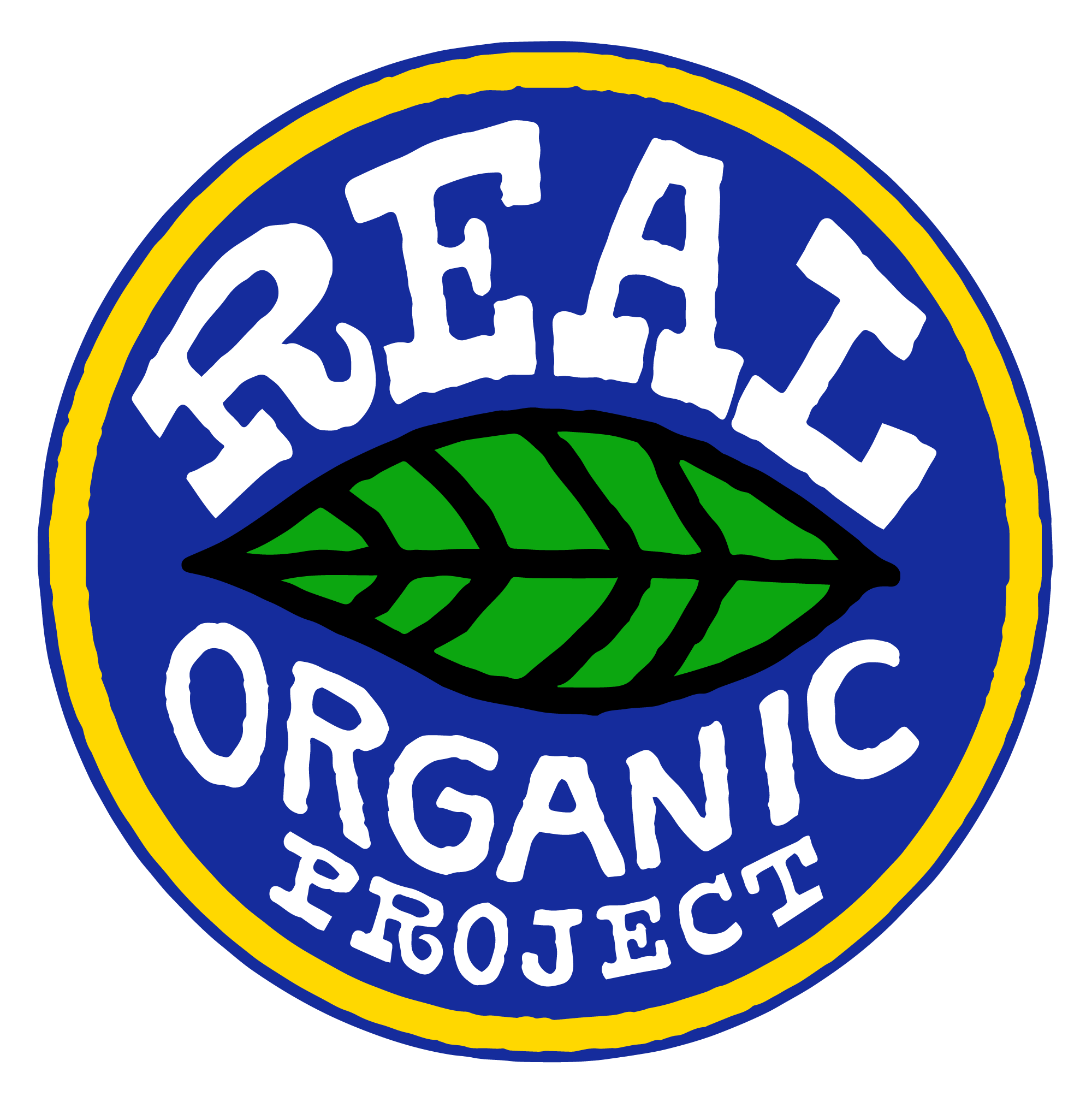 Sell Wholesale?
Sell CSA?
Sell at Farmers Market?
On-Farm Store?
Farm Store Details
Year round Wednesday-Sunday 12pm-6pm
Farmers Market Details
University District Farmers Market-Saturdays-Year round-9am-2pm-Seattle Capitol Hill Farmers Market-Sunday-Year round-11am-3pm-Seattle West Seattle Farmers Market-Sunday-Year round-10am-2pm-Seattle Vancouver Farmers Market-Saturday and Sunday-March-November-9am-3pm-Vancouver, WA
Retail/Wholesale Details
- - -
Certified Products
Mixed Vegetables
Berries
Eggs
Certified Processed Products
Syrah, Herbal Vinegars, Meadowlark Gold, Meadowlark Amber
Non-Certified Products
- - -