Larson Farm and Creamery
Wells, Vermont
Larson farm is a certified organic dairy with 100% grass-fed a2a2 jersey cows. Our farm store offers raw milk and pasteurized whole milk, yogurt, gelato and butter.
General Info
Farmer
Richard Larson
Address
661 South St Wells, Vermont 05774
Email
richardrobertlarson@gmail.com
Phone
802-645-0865
Date Modified
September 22, 2023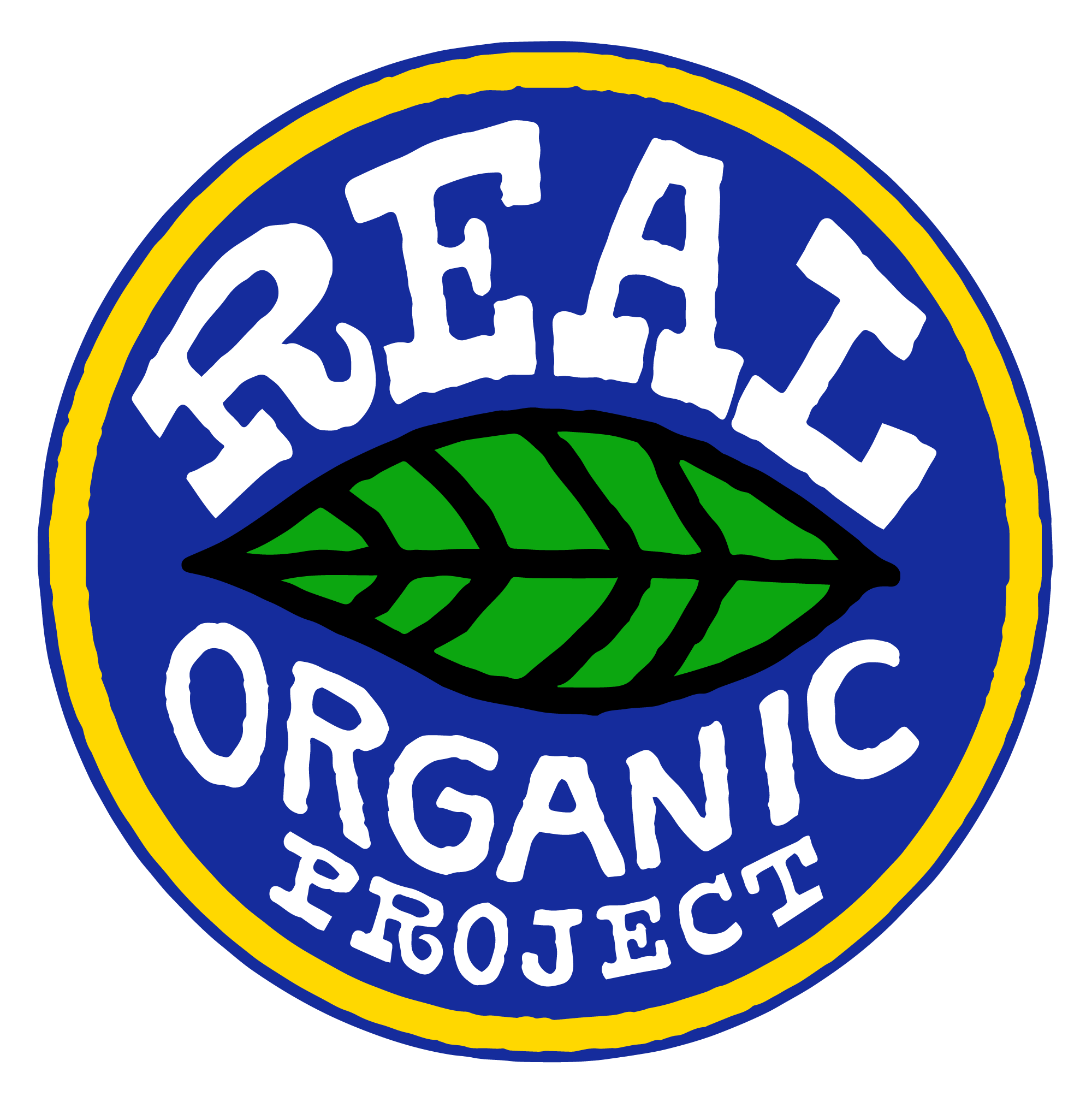 Sell Wholesale?
Sell CSA?
Sell at Farmers Market?
On-Farm Store?
Farm Store Details
Every day, 8AM to 7PM.
Farmers Market Details
- - -
Retail/Wholesale Details
Most natural food stores in Vermont and western NH.
Certified Products
Certified Processed Products
Bottled raw milk, Cultured butter, Cultured Buttermilk, Ghee, Maple Yogurt, pasteurized whole milk, Plain yogurt, Sweet cream butter
Non-Certified Products
Gelato
Other Info
Herd Size
35
Grazing Acres
125