Le Potager d'Emylou
Canton de Hatley, Quebec
The emylou vegetable garden is a family business that was founded in 2001. For the love of the earth and out of respect for future generations, we opted for organic farming from the start of the adventure. In those early days, the small ornamental vegetable garden covered a little over an acre, hired an intern and delivered 10 baskets. Today, around 200 families receive an organic basket and more than 15 employees are hired annually. We grow over 40 varieties of vegetables, fragrant herbs, melons of all colors and blackberries on approximately 30 acres. Our 5 greenhouses allow us to get ahead of and extend the season with beautiful, crunchy greens. Come and taste spring starting in april with our tender, juicy and sweet spinach!
General Info
Farmer
Emylou Desrosiers Legault
Address
105 Chem. d'Haskell Hill Canton de Hatley, Quebec j0b 2c0
Email
info@potageremylou.net
Phone
8195624205
Date Modified
September 21, 2023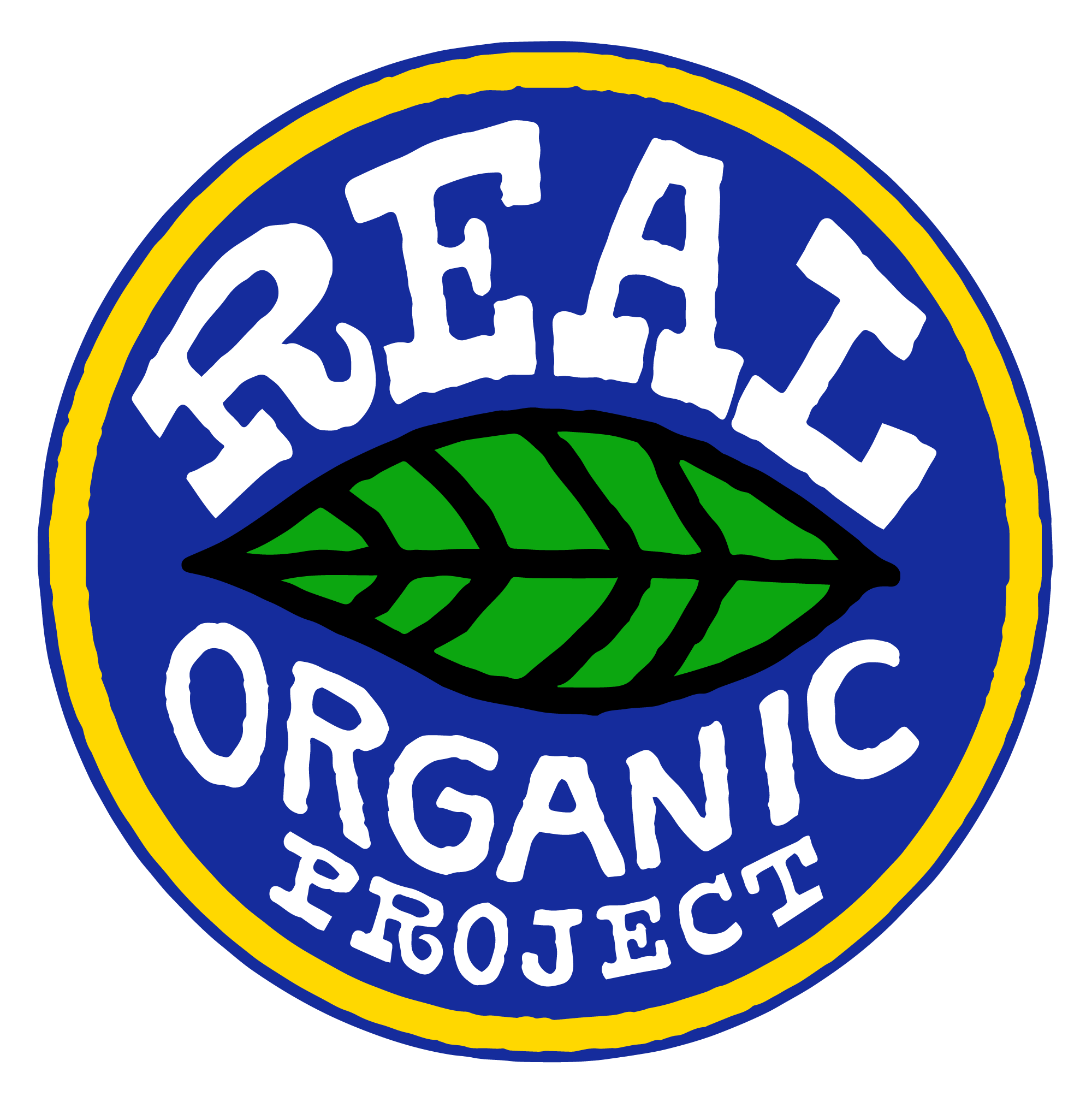 Sell Wholesale?
Sell CSA?
Sell at Farmers Market?
On-Farm Store?
Farm Store Details
Wednesdays from 3 p.m. to 6 p.m. Saturday from 10 a.m. to 2 p.m. (Closed Saturdays from January to March)
Farmers Market Details
- - -
Retail/Wholesale Details
- - -
Certified Products
Mixed Vegetables
Greenhouse Crops
Berries
Certified Processed Products
- - -
Non-Certified Products
- - -