Leafy Creek Farm
Gustine, Texas
We raise brangus beef cattle in central texas and sell the vacuum-packed meat online and by delivery to most major cities in texas. At this time, there are no certified organic processing plants in texas so the animals are organic when they arrive at the processor but the meat is not certified organic. We have not been vaccinating our cattle and they seem to be doing well anyway.
General Info
Farmer
Lawrence Widman
Address
1651 County Road 278 Gustine, Texas 76455
Email
info@leafycreekfarm.com
Phone
325-330-2170
Date Modified
October 3, 2023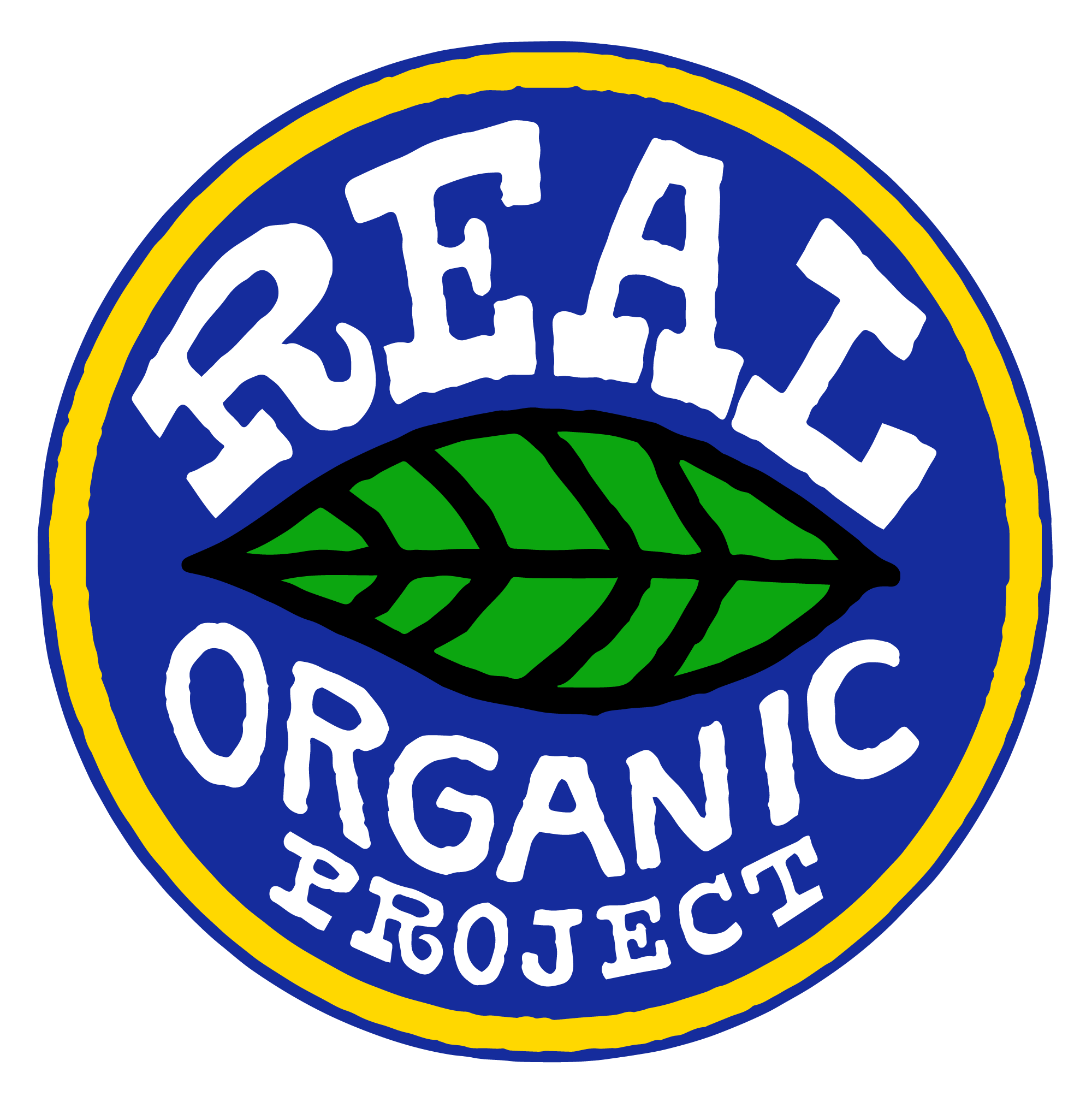 Sell Wholesale?
Sell CSA?
Sell at Farmers Market?
On-Farm Store?
Farm Store Details
By appointment only
Farmers Market Details
- - -
Retail/Wholesale Details
- - -
Certified Products
Certified Processed Products
- - -
Non-Certified Products
- - -