Longer Table Farm
Sebastopol, California
Longer table farm was founded on a love of food, family, and the earth. We believe that good food and the act of sharing a meal has the power to dissolve differences and foster togetherness. It is our mission to be able to provide the healthy, delicious ingredients that inspire community around the kitchen table. We grow 10 plus acres or organic vegetables and cut flowers in west sonoma county, ca. Our produce, flowers and value added products can be found throughout the greater bay area in stores, restaurants, floral shops and farmers markets.
General Info
Farmer
William Holloway
Address
2371 Gravenstein Hwy S, Ste B Sebastopol, California 95472
Email
info@longertablefarm.com
Phone
707-540-5782
Date Modified
September 26, 2023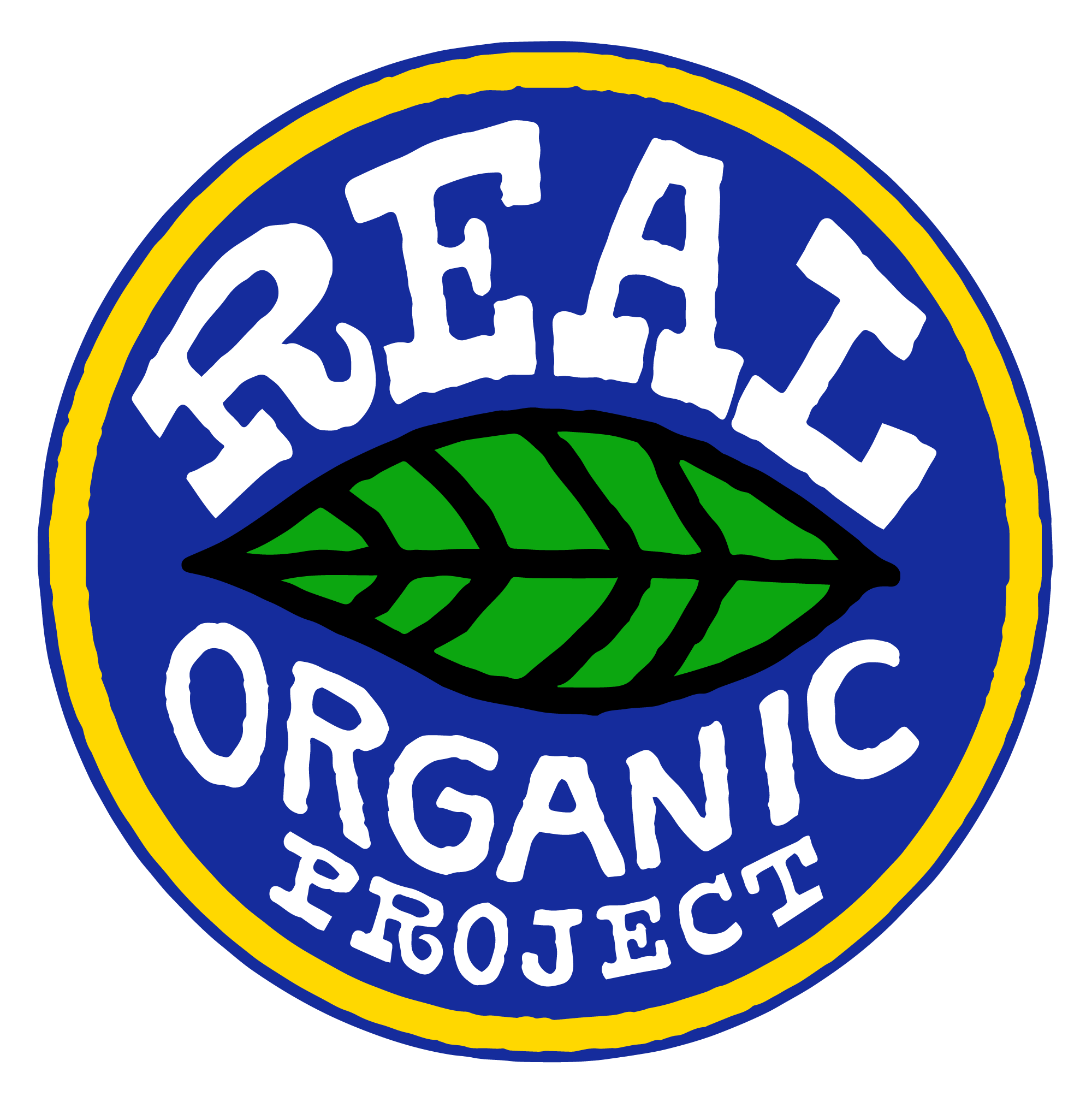 Sell Wholesale?
Sell CSA?
Sell at Farmers Market?
On-Farm Store?
Farm Store Details
- - -
Farmers Market Details
Healdsburg Farmers Market - Saturdays from April-November, 8:30am-12pm San Rafael Farmers Market at the Marin Civic Center - Thursdays and Sundays year round, from 8am-1pm
Retail/Wholesale Details
Oliver's Markets, Windsor, Cotati, Stony Point, Montecito Whole Foods, Sebastopol, All Norther California Community Market, Sebastopol, Santa Rosa F.E.E.D. Cooperative Inc. Good Earth Natural Foods Monterey Market Bi-Rite Markets
Certified Products
Certified Processed Products
- - -
Non-Certified Products
- - -