Lost Coast Ranch
Petrolia, California
We raise pasture raised and finished organic wagyu x angus beef on the bluffs above the pacific ocean at the mouth of the mattole river in humboldt county, california. All pastures get a 7 month rest during which there are significant rains. We reseed even steep areas to deep rooted native and non-native perennial grasses and clovers.
General Info
Farmer
Michael Evenson
Address
Lighthouse Road 3320 Petrolia, California 95558
Email
mike@lost-coast-ranch.com
Phone
7076293506
Date Modified
September 20, 2023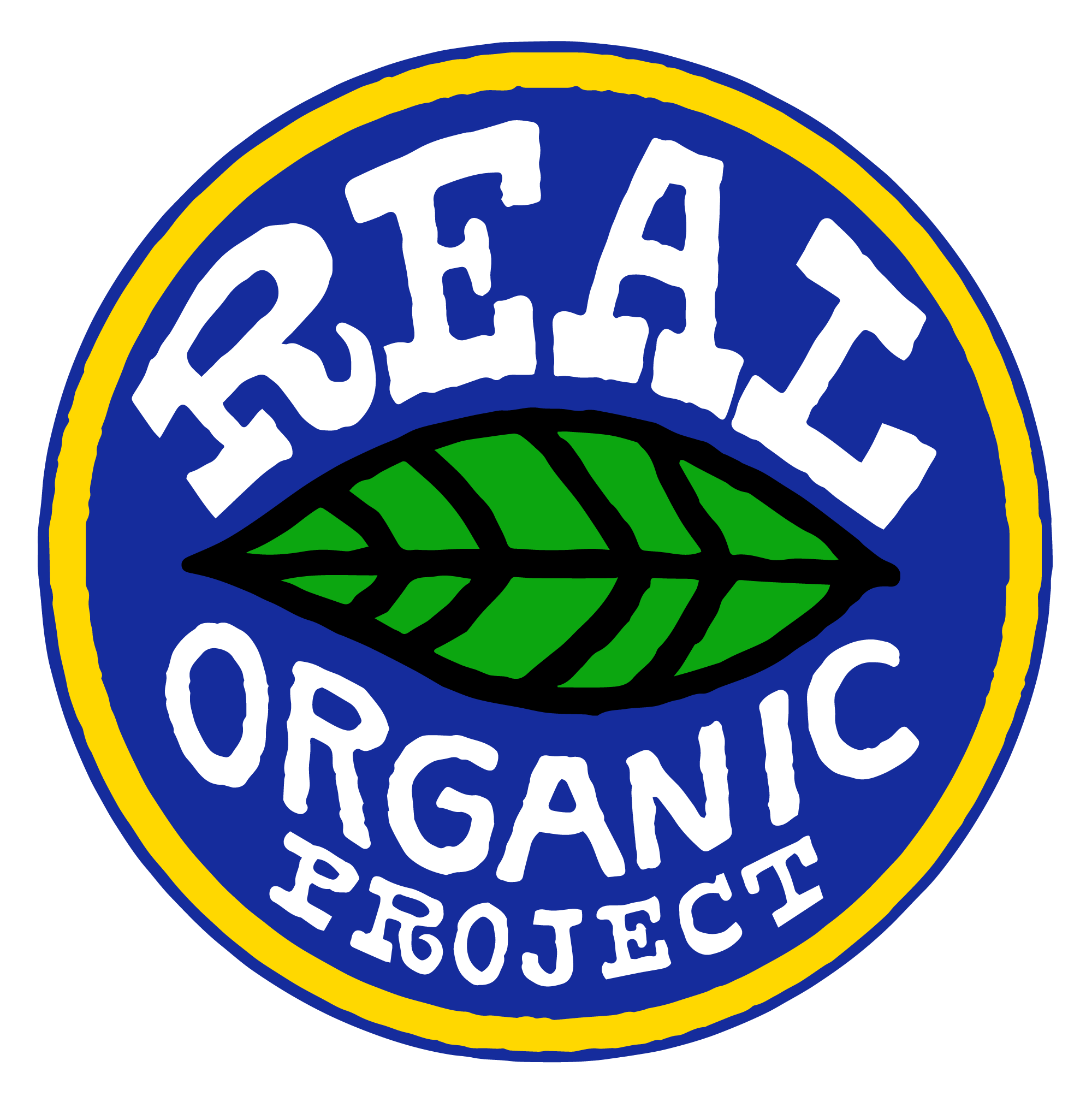 Sell Wholesale?
Sell CSA?
Sell at Farmers Market?
On-Farm Store?
Farm Store Details
- - -
Farmers Market Details
Petrolia Farmers Market - Sundays 10am-1pm
Retail/Wholesale Details
- - -
Certified Products
Certified Processed Products
- - -
Non-Certified Products
Goats