Lucero Organic Farms
Galt, California
We are a second generation small organic family farm. Our farm is set alongside a creek and natural waterways which provides an abundance of beneficial plants, insects, and wild life. All of our plants are set up on drip irrigation. This ensures water gets to the roots, minimizes weeds, and keeps the intensive flavor in all the produce that we grow!
General Info
Farmer
Curtis Lucero
Address
12561 haus childt rd Galt, California 95632
Email
info@luceroorganicfarms.net
Phone
2095076910
Date Modified
September 20, 2023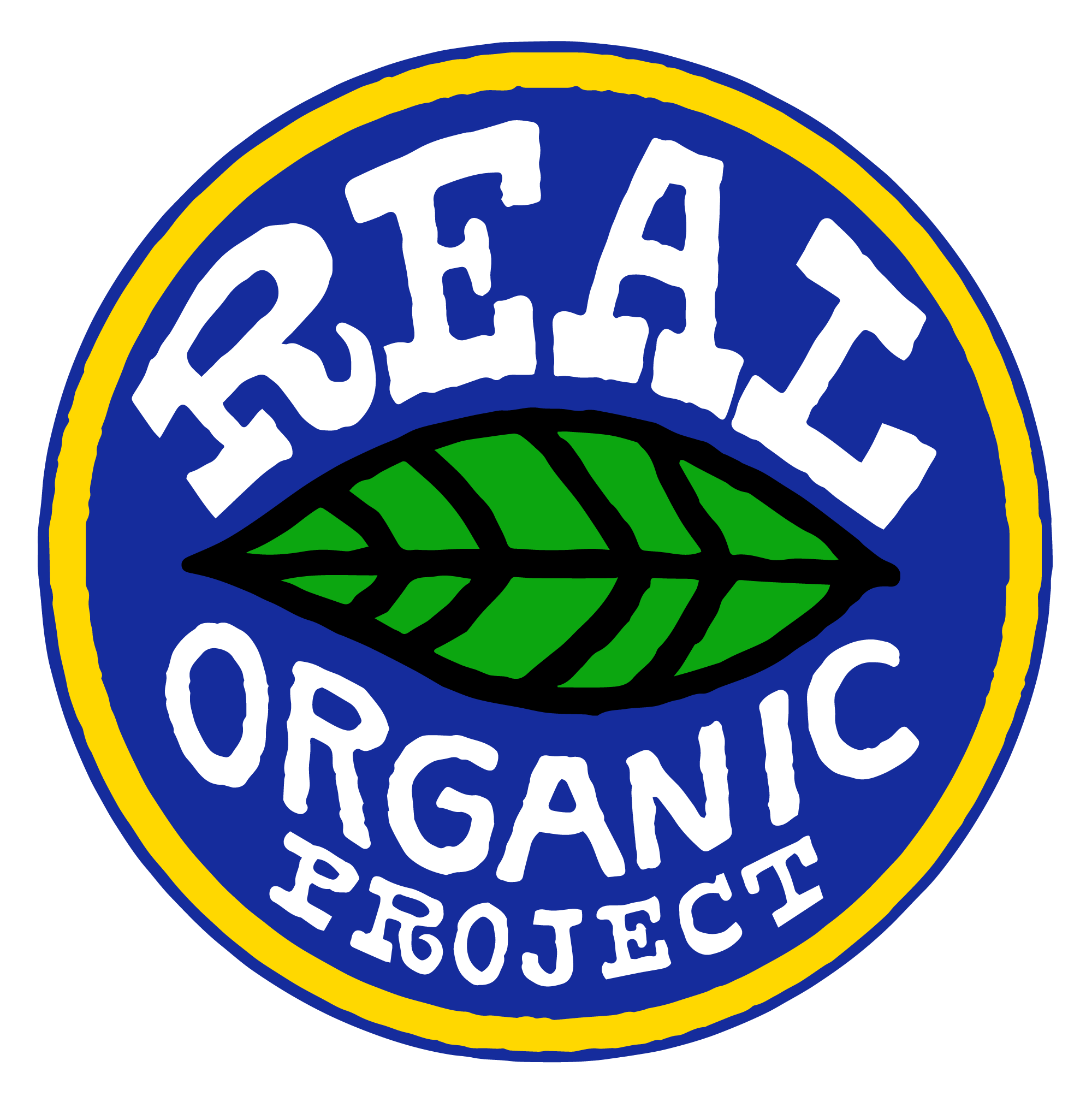 Sell Wholesale?
Sell CSA?
Sell at Farmers Market?
On-Farm Store?
Farm Store Details
Open March-November Wednesdays from 1-5pm
Farmers Market Details
Our typical farmers market season is April-November! South Berkeley Farmers Market- Tuesdays, 2-6:30pm North Berkeley Farmers Market-Thursdays, 3-7:00pm Downtown Berkeley Farmers Market- Saturdays, 10am-3pm Ferry Plaza Farmers Market- Saturdays, 8am-2pm Grand Lake Farmers Market- Saturdays, 9am-2pm Menlo Park Farmers Market- Sunday, 9am-1pm Temescal Farmers Market- Sunday, 9am-1pm
Retail/Wholesale Details
- - -
Certified Products
Certified Processed Products
- - -
Non-Certified Products
- - -