Many Hands Organic Farm
Barre, Massachusetts
Many hands organic farm, in business since 1982 provides a 100 member csa, pork, chicken, eggs, and turkey. We use organic and regenerative practices, raise our animals on pasture and use no-till and carbon sequestering methods for our vegetable and fruit production.
General Info
Farmer
Julie and Jack Rawson and Kittredge
Address
411 Sheldon Road Barre, Massachusetts 01005-9219
Email
farm@mhof.net
Phone
978-257-1192
Date Modified
October 2, 2023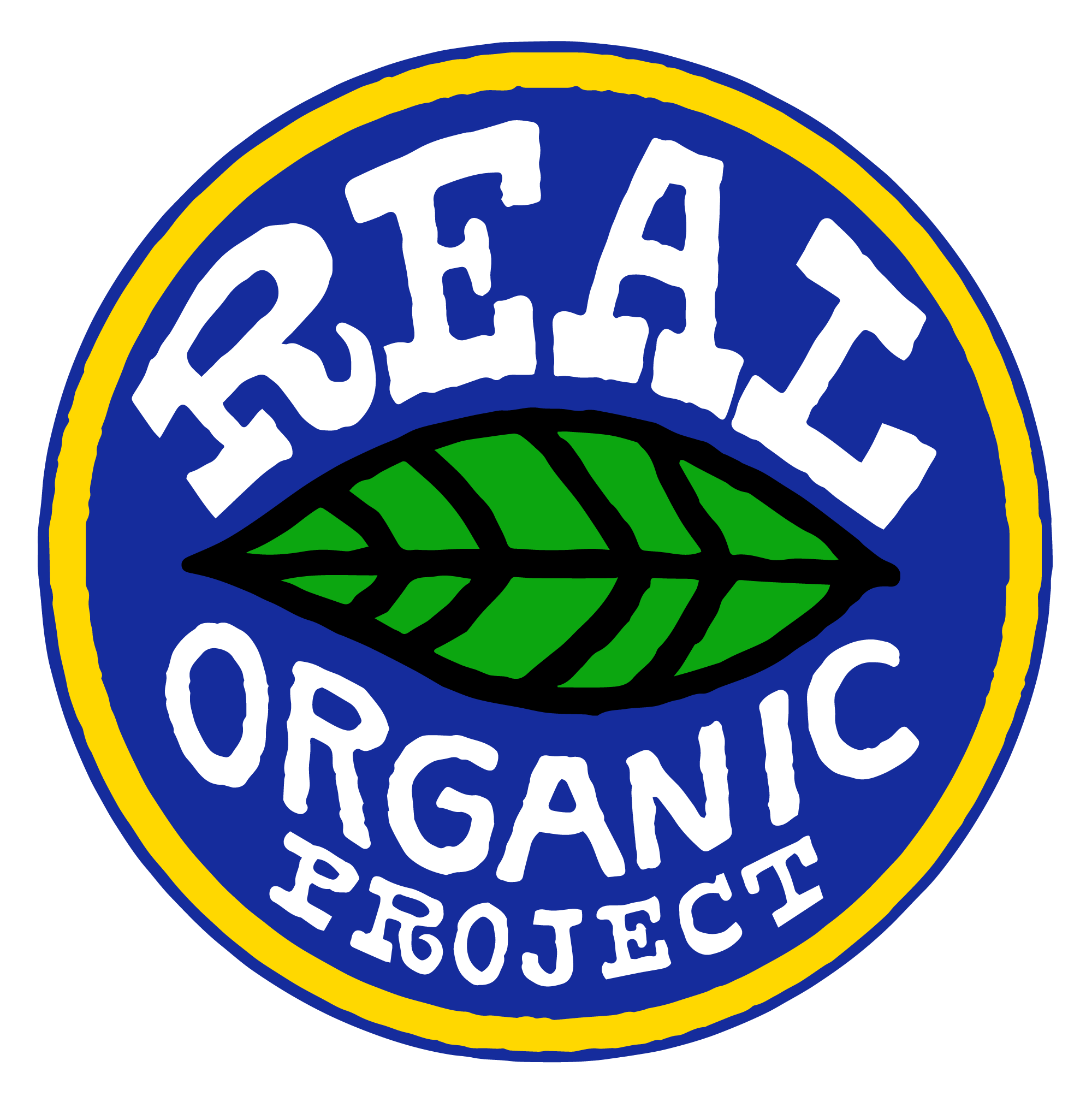 Sell Wholesale?
Sell CSA?
Sell at Farmers Market?
On-Farm Store?
Farm Store Details
noon-1 pm weekdays with prior notice
Farmers Market Details
- - -
Retail/Wholesale Details
none
Certified Products
Mixed Vegetables
Greenhouse Crops
Berries
Blueberries
Tree Fruit
Mushrooms
Eggs
Poultry: Meat
Pork
Processed Products
Certified Processed Products
- - -
Non-Certified Products
- - -