Moon Valley Farm
Woodsboro, Maryland
Moon valley farm is an organic vegetable and herb farm that grows and sells all year long to a community-supported agriculture (csa) program, to restaurants, to school systems and through an online farmers market to dc, northern virginia and maryland. We grow and sell organic veggies, microgreens and herbs on our 25 acres and we aggregate from dozens of other responsible farmers throughout the region to diversity our offerings to include gourmet mushrooms, local fruit, organic eggs, coffee, sourdough bread and more. We believe in changing the food system and strengthening the regions food supply by collaborating with other farmers, by growing year-round, by growing organically, by investing in high tunnels and storage crops, and with careful crop selection. We would love to grow your food.
General Info
Farmer
Emma Jagoz
Address
9700 Gravel Hill Rd. Woodsboro, Maryland 21798
Email
emma@moonvalleyfarm.net
Phone
(410) 207-0241
Date Modified
September 22, 2023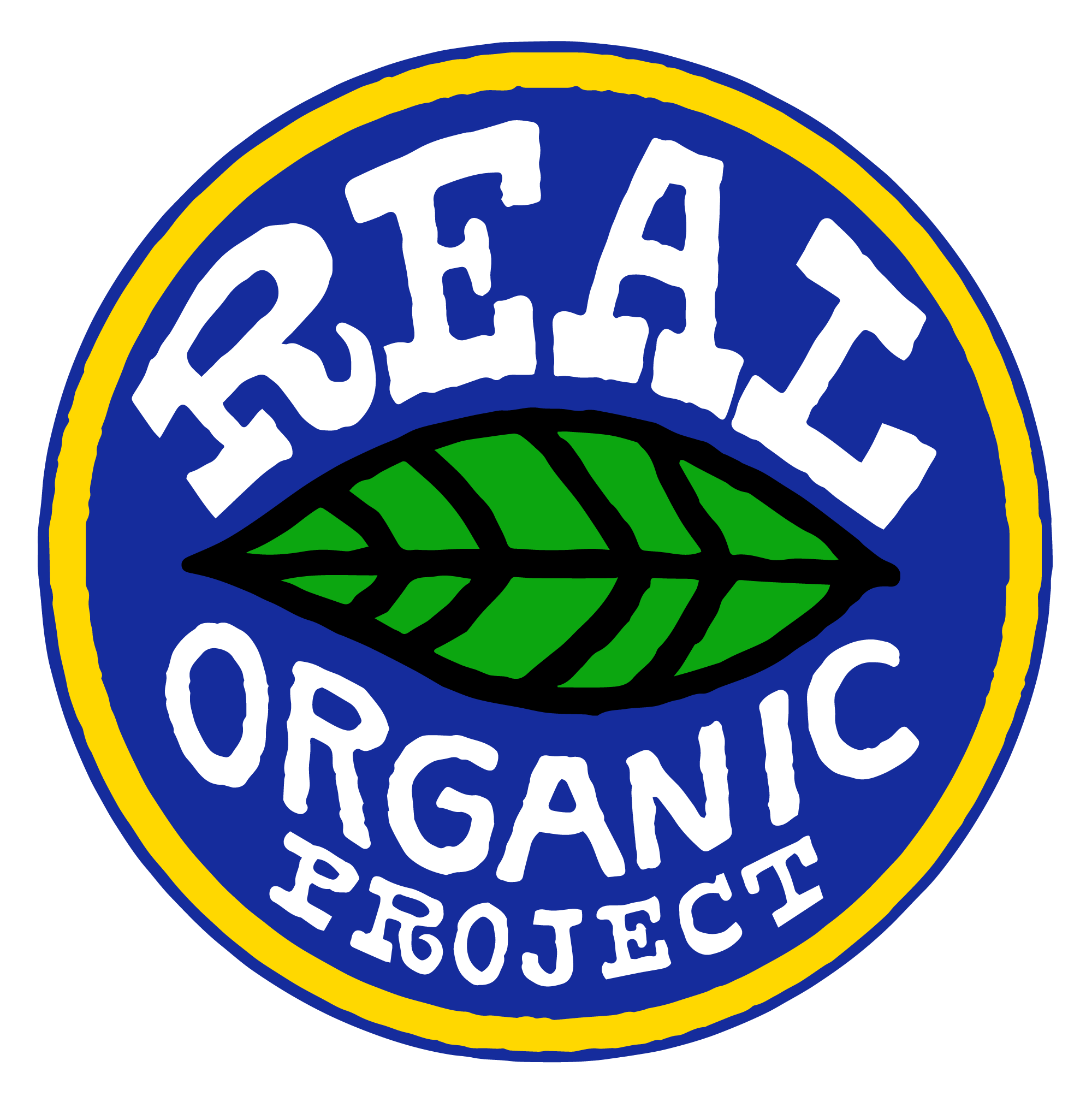 Sell Wholesale?
Sell CSA?
Sell at Farmers Market?
On-Farm Store?
Farm Store Details
- - -
Farmers Market Details
- - -
Retail/Wholesale Details
- - -
Certified Products
Mixed Vegetables
Greenhouse Crops
Microgreens
Certified Processed Products
- - -
Non-Certified Products
- - -