Morris Farm
Irwin, Pennsylvania
We operate a pick-your-own vegetable farm plus grow wheat and corn to make wheat flour and corn meal. Vegetables include tomatoes, peppers, beans, lettuce, broccoli, cabbage, potatoes, squash, herbs, beets, carrots, spinach, and sweet corn. We also have some fruit in the fall.
General Info
Farmer
Brice Morris
Address
110 Slebodnik Road Irwin, Pennsylvania 15642
Email
randy@morrisorganic.com
Phone
4123703206
Date Modified
September 20, 2023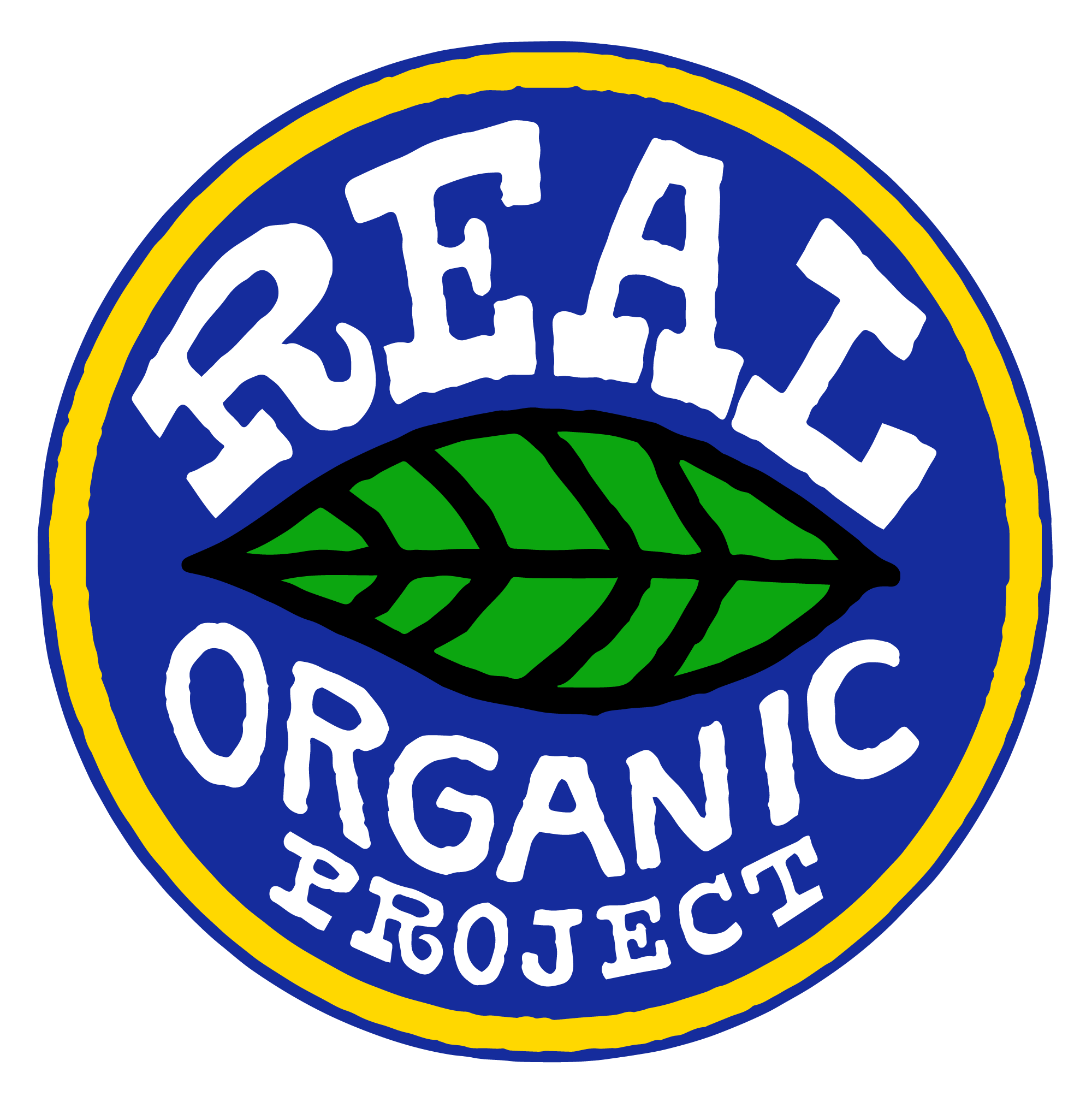 Sell Wholesale?
Sell CSA?
Sell at Farmers Market?
On-Farm Store?
Farm Store Details
Open Monday, Wednesday, and Fridays 6:00PM to dark and Saturdays 2:00 PM to 5:00 PM July through September.
Farmers Market Details
Irwin, PA Farm market, Saturdays May through October 8:00 AM until Noon. Murrysville, PA farm market Thursdays 3:00 PM to 7:00 PM June through September.
Retail/Wholesale Details
- - -
Certified Products
Mixed Vegetables
Berries
Tree Fruit
Whole Grains
Flour
Certified Processed Products
Wheat Flour, Corn Meal
Non-Certified Products
- - -