N44° farmstead
Canaan, Maine
North44° farmstead proudly serves our community with our certified organic veg, fruit, herbs, eggs and poultry. Growing the way nature intended. Conscientious breeders of bourbon red heritage turkeys.
General Info
Farmer
Karen Neves
Address
10 Webb Rd. Canaan, Maine 04924
Phone
207-431-2436
Date Modified
September 21, 2023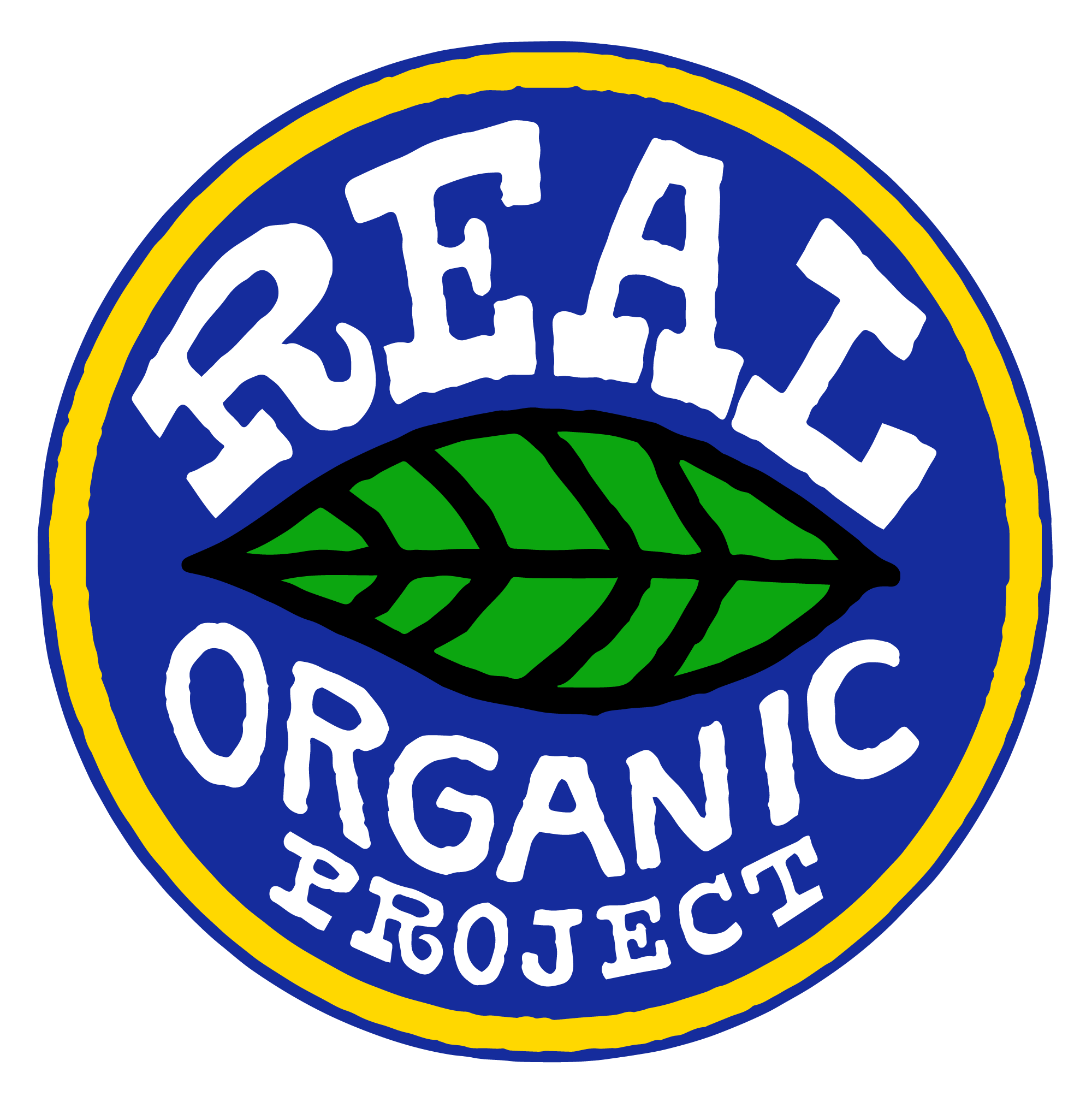 Sell Wholesale?
Sell CSA?
Sell at Farmers Market?
On-Farm Store?
Farm Store Details
If we're here, we're open! Get in touch!
Farmers Market Details
Maine Garlic Fest: First weekend in October at Lake George in Canaan.
Retail/Wholesale Details
- - -
Certified Products
Mixed Vegetables
Berries
Tree Nuts
Eggs
Poultry: Meat
Processed Products
Certified Processed Products
Dried Herbs
Non-Certified Products
- - -